Netflix is all set to release the book series of Leigh Bardugo's Grishaverse named 'Shadow and Bone' in just a few hours. Here is everything that you need to know about Season 1 of 'Shadow and Bone' that is going to arrive globally on April 23rd, 2021.
When will 'Shadow and Bone' arrive on Netflix for the viewers?
As mentioned above, Season 1 for 'Shadow and Bone' will be dropped on Netflix on April 23rd, 2021.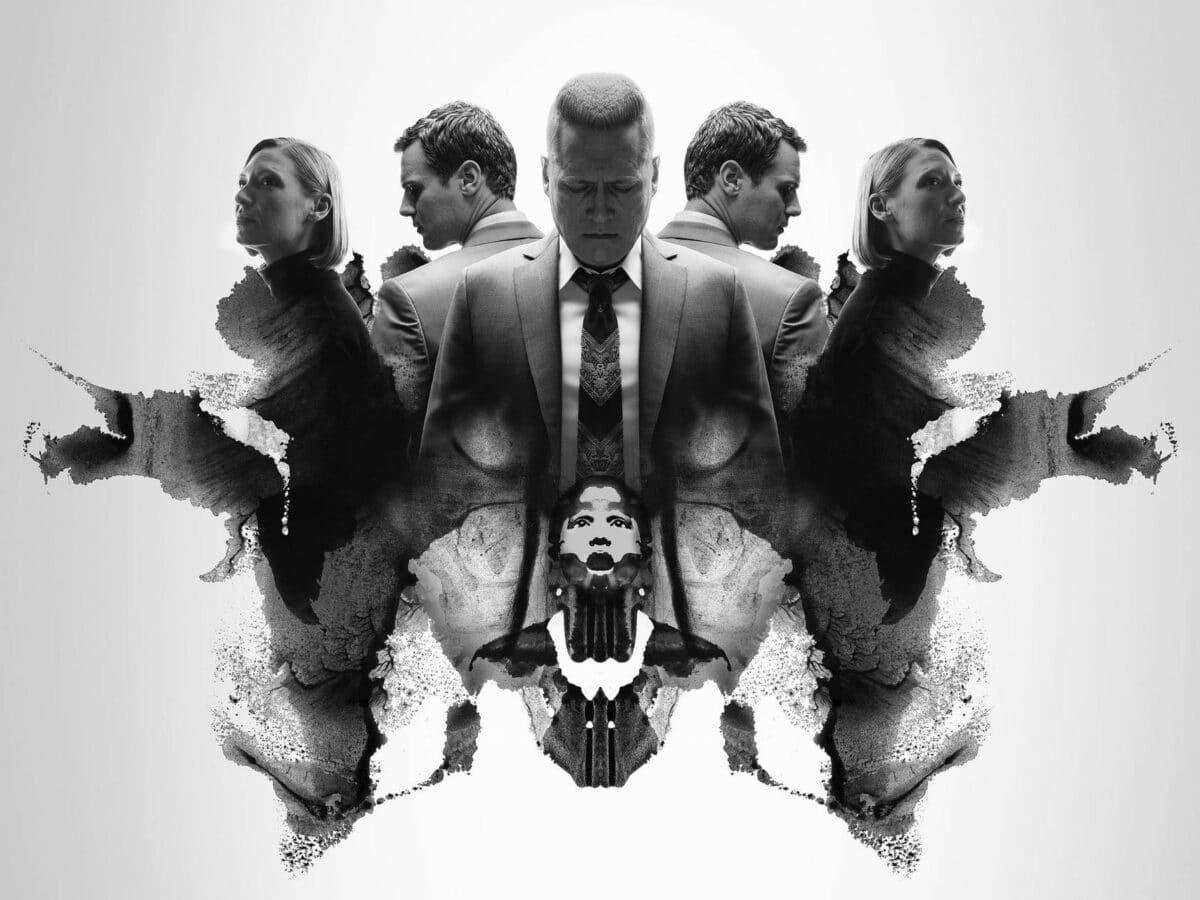 Shadow and Bone will available for the stream globally simultaneously. However, you just need to wake up early as well or have to stay up late at night depending on the place where you live. If you are living in California, then you must know that you can easily stream the series from midnight. Unfortunately, the other subscribers who are living on different sides of the world, like Australia and New Zealand will have to wait till the evening. Here is the schedule through which you can know about the timings of 'Shadow and Bone' drop down at your place.
Pacific Standard Time- 12:00 AM (GMT-8)
Mountain Standard Time- 1:00 AM (GMT-7)
Central Standard Time- 2:00 AM (GMT-6)
Eastern Standard Time- 3:00 AM (GMT-5)
British Daylight Savings Time- 8:00 AM (GMT)
Central European Time- 9:00 AM (GMT+1)
Eastern European Time- 10:00 AM (GMT+2)
Indian Standard Time- 12:30 PM (GMT+4:30)
Japan Standard Time- 16:00 PM (GMT+8)
Australian Eastern Time- 18:00 PM (GMT+10)
New Zealand Daylight Time- 19:00 PM (GMT+11)
Go and check out the trailer of 'Shadow and Bone' now only.
What do the reviews tell us about 'Shadow and Bone'?
Reviews are very positive so far and many of the people compare this new show with the Game of Thrones which is in high praise.
Who is casting in Season 1 of 'Shadow and Bone'?
Here are some confirmed stars that we can see in Season 1 of 'Shadow and Bone. Have a look to know about the stars.
Jessie Mei Li as Alina Starkov
Ben Barnes as General Kirigan aka The Darkling
Freddy Carter as Kaz Brekker aka Dirtyhands
Archie Renaux as Malyen Oretsev
Kit Young as Jesper Fahey
Calahan Skogman as Matthias Helvar
Danielle Galligan as Nina Zenik
Amita Suman as Inej Ghafa
Sujaya Dasgupta as Zoya Nazyalensky
Daisy Head as Genya Safin
Hence, this is all that we know so far about the new series of 'Shadow and Bone.