Do you think 2020 was like a roller-coaster ride for TikTok? Yes, 2020 was the year having so many ups and downs for the TikTok company. A constantly changing deadline from the Trump administration meant that the company was very much unsure the whole of the year whether it will still going to there in working by the end of the year or not.
For the first time in history, TikTok is out with a feature that is going to tailor a yearly recap for all the users. So, the next time when you will open the application you are going to see the personalized collection of all your favorite clips that you are having for the past 12 months. In addition, a handful of top vibes is totally based on the content that you watch the most. But remember that after downloading the latest version of the TikTok application then only you are going to enjoy this feature. If you have recently started using TikTok, then your personalized list is going to feature selection from the Top 100 list of the company. Ergo, you are going to have a special badge if you share the most favorite video. Isn't this interesting?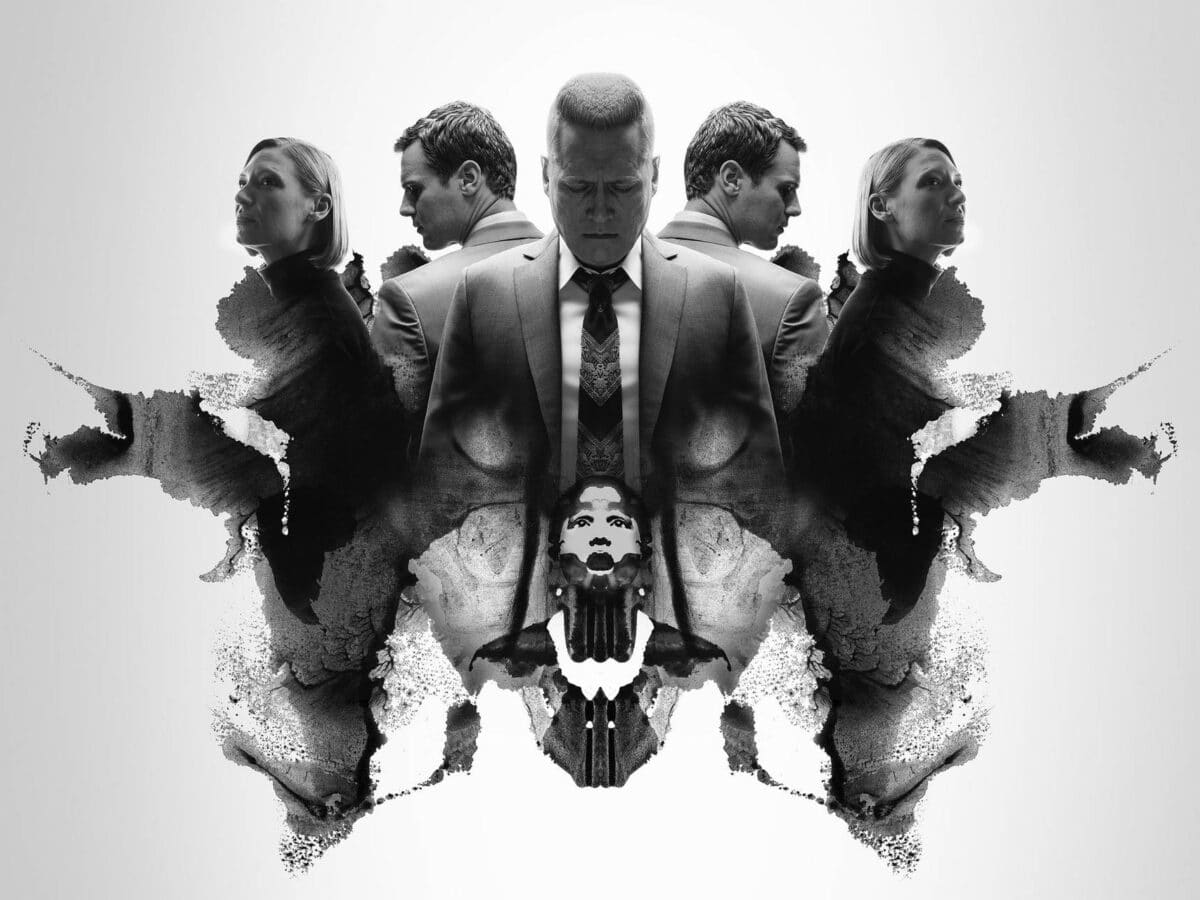 In a way, it is very much surprising for the people that TikTok took so long just to come out with this feature. Companies like Spotify and many others are already having this personalized yearly look backs into the event. Even if you are not a user of Spotify then also you must have seen or heard people sharing their unwrapped playlist on social media. This is something that helps in creating a positive conversation around the services, even if it couple of days off working. And this I something that TikTok really needs at present.