This Fantasy Romantic and Comedy Korean Show is a beautiful cinematic experience. The Korean Pop Songs, shows, dramas, and many such things have been gaining popularity lately and people are discovering great new content worldwide. The show starring Jun Ji-Hyun and Lee Min-ho is directed by Jin Hyuk and Park Seon-Ho.
It is inspired by the classic Joseon legend about a fisherman who captures a mermaid and releases her. The show about the love story of a con-artist and a mermaid who travels throughout the ocean to find him. Will we see the show back again for the next season? Let's find out.
Expected Release Date
Right now there doesn't seem to be any plans about making a part 2 of the series. The first one was a complete series without any loopholes or unanswered questions. So there isn't much hope for a second season but you never know and we will let you know about it as soon as we hear it.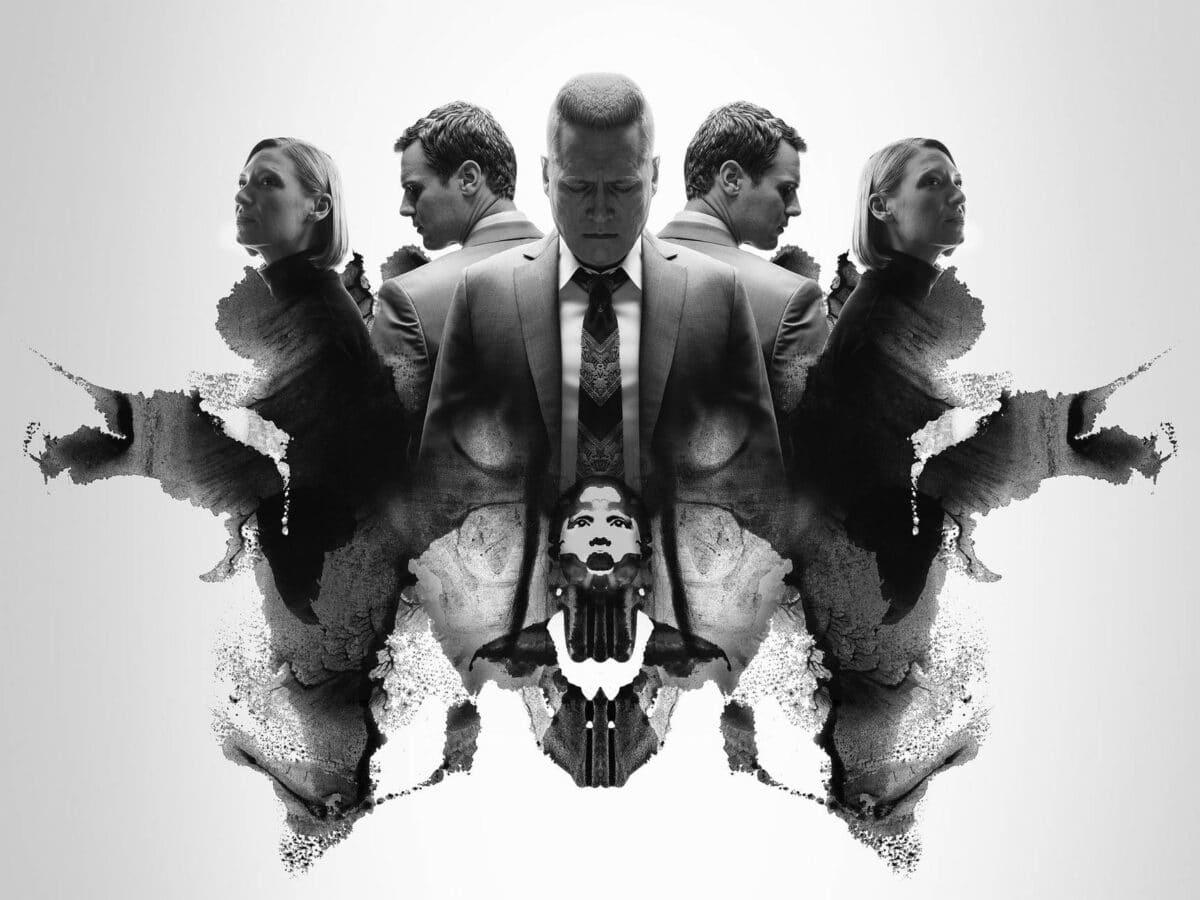 Who Will Be In The Cast?
Since the next season isn't even considered by the producers as of yet so it is a bit early to say anything about the cast. However, the fans of the first season will want Jun Ji-Hyun as Se-Hwa/Shim Cheong and Lee Min-ho back as  Kim Dam-Ryung / Heo Joon-jae back in the lead roles if there is ever a second season.
Previous Season's End Explained
In the last episode, we saw Joon-Jae finding his way back to Cheong even after she erased his memories. Joon-Jae used his notes to remember her and they both reunite after 3 years of separation. They move a seaside house and Shim Cheong becomes pregnant and eventually, they evade the ill-fate which was in Kim Dam-Ryeong's visions.
Stay Tuned With Us To Learn More!