Before investors commit to self-directed IRAs backed by precious metals, it's essential to become thoroughly educated by a reputable leader in the industry. Experienced dealers with a long-standing history in the gold IRA and other metal platforms, along with a solid following of clients, can explain the physical commodities and the industry as a whole more thoroughly and transparently than most, helping potential investors make informed decisions.
The novice who is not versed in investing will have minimal knowledge of even the questions to ask with a consultation. That's when it's essential to ensure you receive a recommendation for the best firm from a reliable resource like a financial advisor or tax attorney so you can trust the information.
Also, check authoritative sites after you have suggestions for companies like Consumer Affairs Lear Capital review – two decades in the industry). Confirm these ratings with the Better Business Bureaus.
Even when you find a pristine firm with an outstanding reputation, how do you know gold, silver, or any of the other metal families is right for you? Let's ask the questions and see.
What To Ask Dealers IE Lear Capital & Other Dealers Before Investing
Clients are usually pretty savvy, waiting before committing to a specific investment until they are exceptionally familiar with it inside out. That means asking questions from their financial advisor to the dealer to the custodian and on until they are well informed. But what does the novice do since they don't know what to ask or who to turn to?
When you're a new investor who wants to parlay into self-directed IRAs backed by precious metals, research is your best friend because these are shark-infested waters. Fraud is rampant; scammers are everywhere.
If you don't have a tax attorney or financial advisor, it's beneficial to obtain one or the other because these individuals can guide you on how to handle your money, how to invest, where to put it.
Precious metal dealers and custodians cannot advise, recommend or suggest. They merely follow directives from the self-directed IRA owner since, ultimately, the responsibility is yours. Dealers like Lear Capital can explain the precious metals, their value, and the regulations on them. These firms are not supposed to tell you which to choose as an investment.
Which metal should you choose?
If you have to ask this question, you haven't done enough of your own research. As a rule, the most popular choice is gold, but that doesn't mean it's the best choice. Some of the other options have a better future as far as practical purposes.
Silver is used for numerous things in many industries, including medical, technology, solar energy, and many other steadily growing fields. Platinum and palladium are both used in the automobile industry for critical components meant to prevent pollution. How that industry progresses into the future is still unknown, but these parts are a significant necessity for the unforeseen future.
Gold is used for jewelry, technology, and a few other industries, but are people buying gold for that reason or because it's lustrous and looks pretty? You need to look at why you want the metal and move forward from that standpoint. See here for reasons to invest in gold.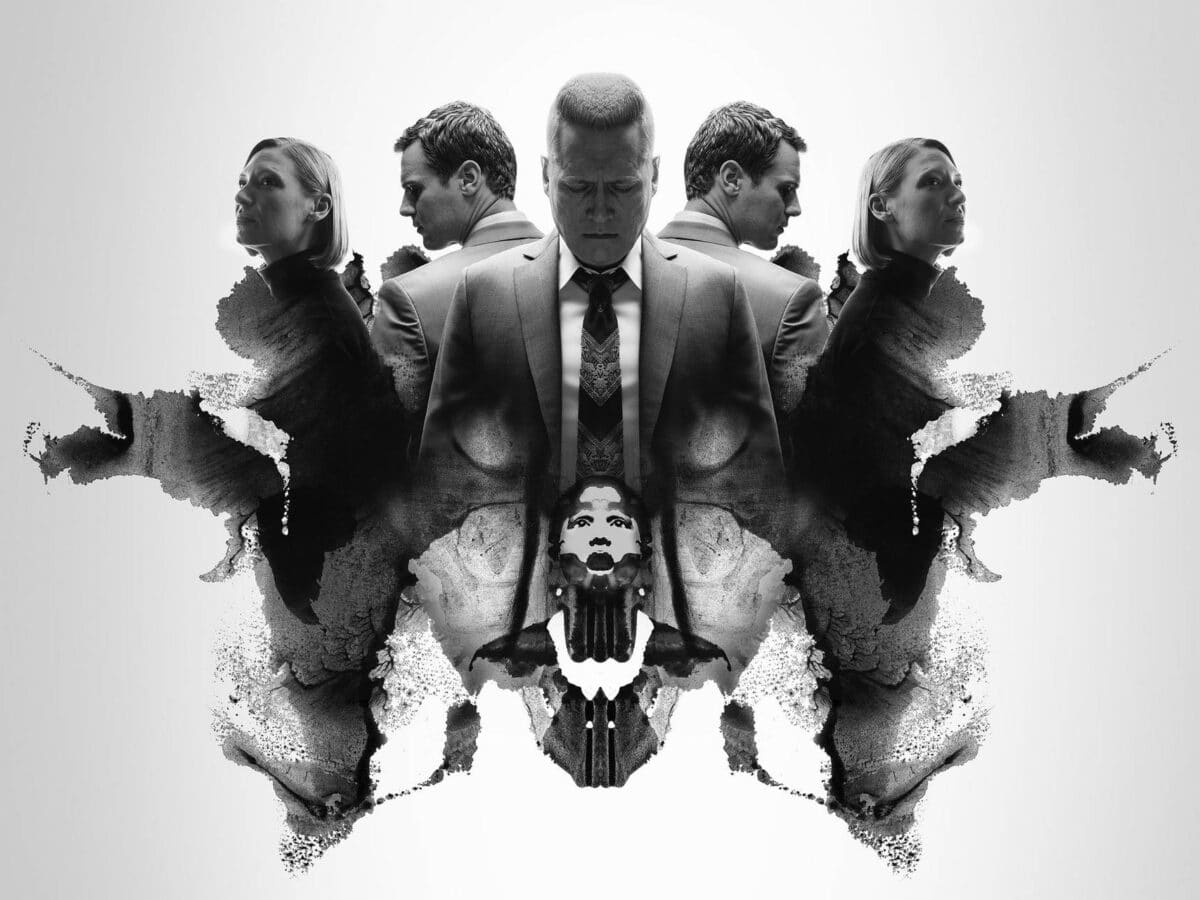 How can you designate a reputable firm from fraud?
Scammers are good and make the determination virtually impossible, especially for a newcomer to the investing world. These companies will go to great lengths and great expense to appear legitimate. It can be tough for even a seasoned investor, but they will generally have a financial advisor to run things by.
The targets are usually seniors coming close to retirement age, mainly because they have saved a substantially more significant amount. When the company is through misrepresenting either the fees, the gold or other precious metals, the contract, or another portion of the investment, the victim will be siphoned of their entire life savings often without realizing it's happened until the representatives have disappeared.
How do you stop it once it's started; how do you prevent it? Educate with adequate research, a financial advisor who will recommend legitimate companies like Lear Capital, and dealers who will show a long-standing history/experience in the industry with a solid following of investors who will speak for them.
They should carry sound ratings with authoritative agencies like Consumer Affairs and the Better Business Bureau. Don't settle for smoke and mirrors, including celebrity endorsements – these are fake; look for realism.
Final Thought
A financial consultant will suggest legitimate companies to consult with for your investment opportunities. Sit with your consultant to make a list of questions for your chosen firm, perhaps Lear Capital, to help educate and inform you so that you can make the best decision before finally committing to a specific investment.
A reputable dealer will be 100% transparent and expect nothing less than you to take their details (in writing) back to your consultant to go over before that final decision is reached. Covering all your bases is essential and should be your first thought, whether you're a novice or a seasoned pro.