Your wait is finally over. Season 3 of Locke and Key is almost out. The last and final season of Locke and Key will drop on August 10, 2022. And we got the first trailer for the new group of episodes. The trailer seems to include new keys, a lot more action, and some kind of time traveling as well. You can be sure that the Locke and key season 3 will be a pretty packed season to summarize the entire show.
What to expect from Season 3?
Looking at the past performance and the performance of the Locke and Key Season 2, you can expect a good show in season 3 as well. The show performed well in Russia, Pakistan, India, and Italy as well. The last episode saw Locke going head-to-head with Doge in a merciless showdown. In season 3, Fredrick Gideon may come into the limelight. The actors shot Season 3 in early 2021, right after filming Season 2.
Netflix has already provided a broad overview of the Final Season of the show. It is a coming-of-age mystery about unshakable bonds, love, and losses that define a family. Locke and Key Netflix is the on-screen conversion of the best-selling comic book series. It is a series by Gabriel Rodriguez and Joe Hill for IDW entertainment.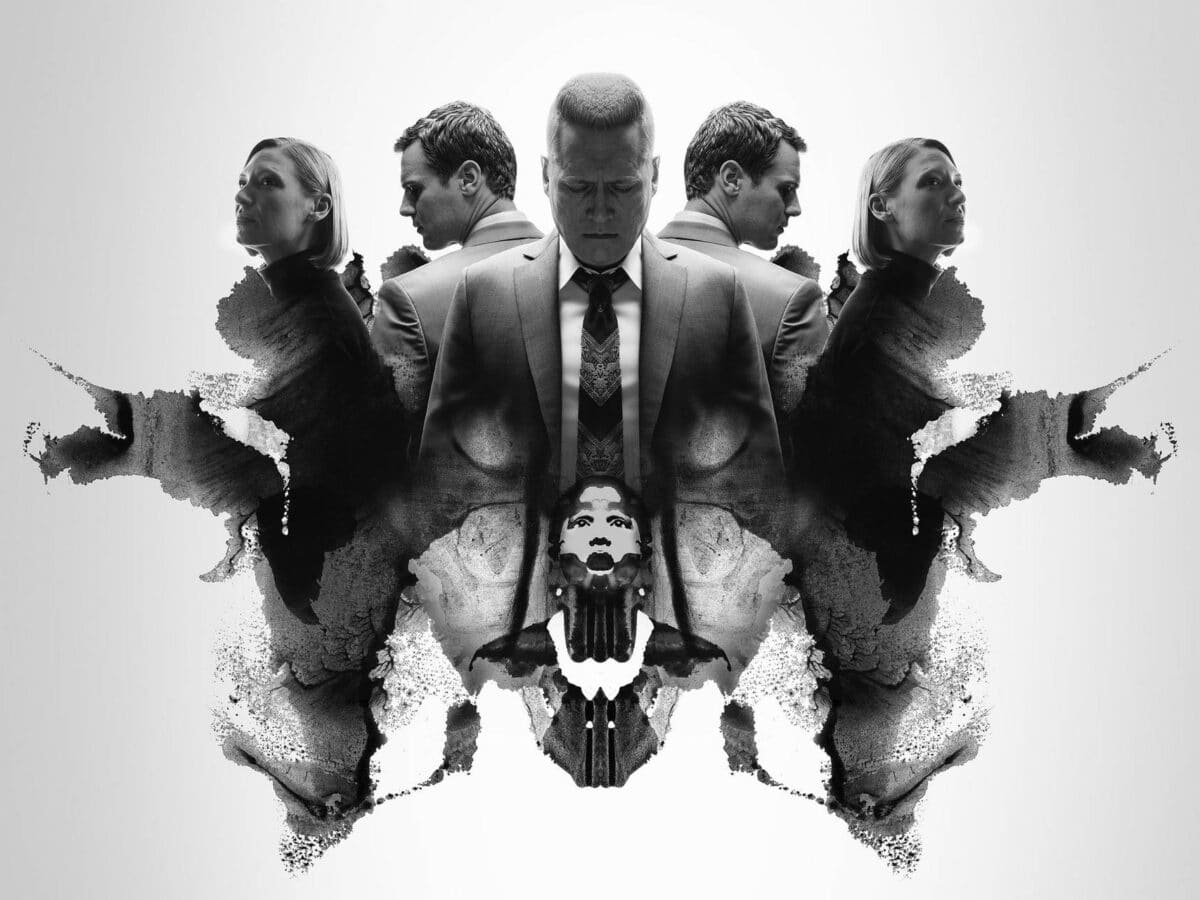 Locke and Key Season 3 Cast
The Locke and key season 3 cast includes some confirmed artists from the prior seasons. You might expect the cast of Locke and Key might include some new artists as well. But there is no such confirmation for this. And this season will have 10 episodes in total.
When will it be on Netflix?
In June 2022 it was confirmed that the Locke and key season 3 release date is on August 10th, 2022. Earlier Joe Hill had already confirmed that the wait was much shorter. In November 2021, Netflix's "Get Geeked" campaign listed Locke and Key Season 3. It was amongst the shows scheduled for 2022. It included The Sandman, The Midnight Club and Alice in Borderland.
Also, there was a possibility that there could be a crossover on Netflix as The Sandman is also coming. But Joe Hill ruled out this as well back in October 2021.
Seeing the Locke and Key season 3 trailer, you will get an idea of what and how things will take a turn in season 3. But be sure that the third season will show the greatest threat the entire family has to face yet. The Locke and Key cast have an incredible mix of different talented actors. And the Locke Family is coming soon for their final adventure. It is one of Netflix's supernatural hits. So, you need to get ready for the most spooky season. Also, it is the last paranormal adventure with the kids of the Locke Family. We hope now you know all about Locke and Key Season 3 release date.