Netflix's young-adult comic version Locke & Key Season 3 will return in 2022. Here's a rundown of just about everything we know about Locke & Key season 3 so far. It includes where its production is going on, what we can expect, how well season 2 did, and more.
In December 2020, Netflix announced the third season. The news that Meredith Averill had signed an overall agreement with the streaming service came after the announcement. Season 2 will air in November 2021, around 11 months after season 1. Thus, with Season 3's release date set for 2022, let's take a look at everything we know so far:
The series received 143.04 million hours of global Netflix viewing in its first four weeks. In comparison, Stranger Things season 2 received 427.44 million hours in a comparable time frame. Before Cowboy Bebop went off the air it had 73.84 million of watching time in its first three weeks. The streamer launched it around the same time as Lock and key season 2. At the end of week three, Locke & Key had a total of 124.27 million viewers. The series lasted in the top 10 English shows for five weeks before slipping out, according to the Netflix top 10 sites.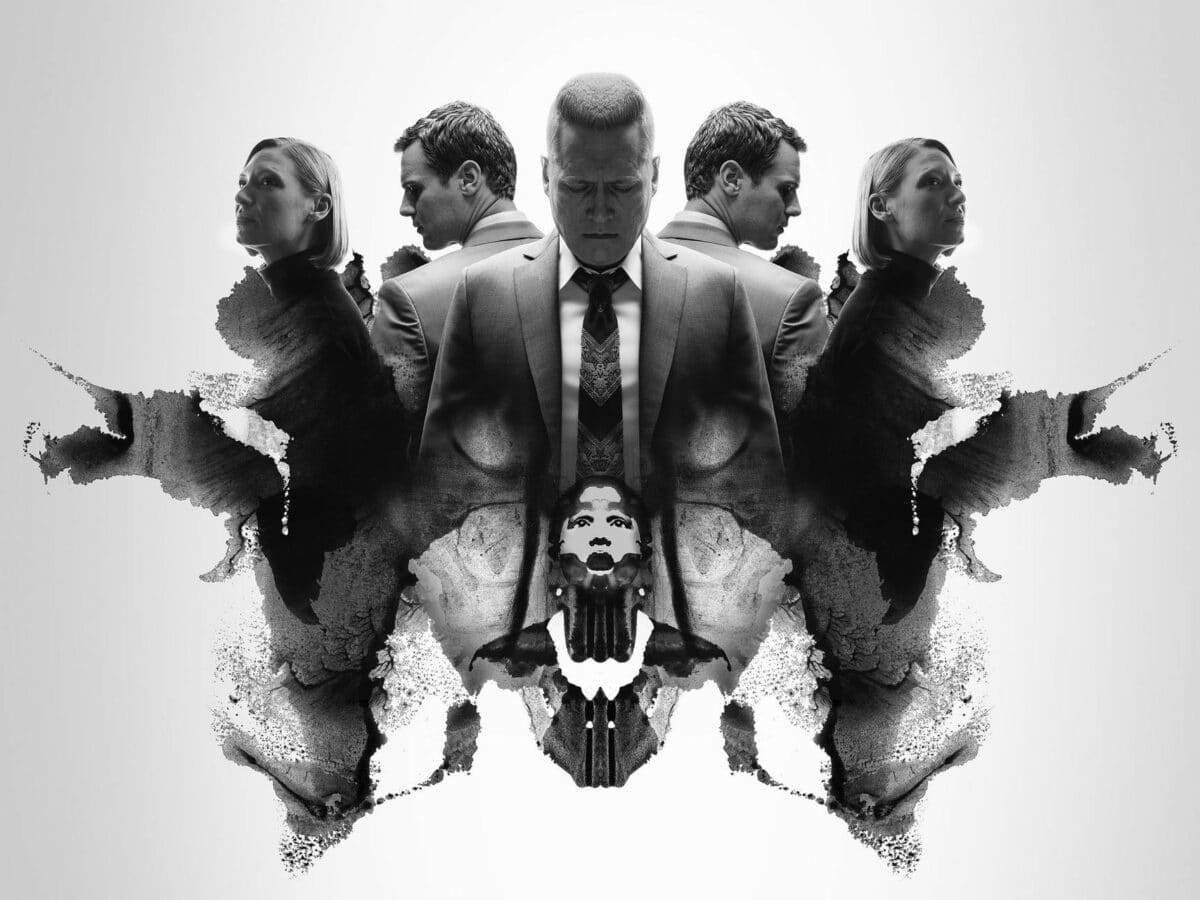 With 10.56 million viewers in what would have been week six, Locke & Key is likely to have dipped below 10 million hours. Moreover, Netflix started filming Season 3 before it released season 2. "We had really already written a big amount of Season 3 before we even started filming Season 2," Carlton Cuse told Collider.
Season 3 of Locke & Key began production in early May 2021, as we previously reported. The filming lasted throughout the summer and into the fall. According to the Canadian Directors Guide, Netflix completed the filming on September 3rd, 2021. Darby Stanchfield announced on September 15th that it was the final day of filming. He meant that he will finish everything by September 16th. Joe Hill has stated that production will wrap up in late October.
What can you anticipate?
Season 2 concluded with episode 10 (aptly titled Cliffhanger), in which the Lockes faced up against Doge in a "ferocious battle." Here Bode encountered a surprising guest. Season 3 saw the end of Dodge, but Frederick Gideon will now be the most dangerous villain. Frederick is The Black Door's most dangerous demon. He has the soul of a cursed revolutionary war soldier. Surprisingly, the show's plot is now mostly independent of the comic books. Carlton Cuse and Meredith Averill told Collider that Tyler's decision to use the memory kill will have consequences. Furthermore, they stated that "decision does have effects and will influence his bond with his family." "We'll see how it goes." For now, it will be a part of the Netflix lineup in 2022. However, we don't know when Netflix will showcase season 3.
Netflix revealed it in November 2021 as part of its "Get Geeked" marketing plan. It also mentioned that it will release Alice in Borderland, The Witcher: Blood Origin, The Midnight Club, and The Sandman in 2022.