Good news for Loki fans as the showrunners have confirmed the second season of Loki. The work for Loki season 2 is in progress which means that we will get to see more of the mischievous trickster god of the MCU. Although there is still no news of the official release date of the upcoming season of Loki, there are some amazing behind-the-scene footages that can light up any Loki fan's day! In these footages, we can get a glimpse of the brand-new outfit of Sylvie along with Loki making hilarious and funny moves.
In the following article, we have provided everything we know so far about Loki season 2. From its release date to the plot and cast, you get everything here. So, don't go anywhere else and take a look at what's happening in the upcoming second season of Loki.
Loki Season 2 Release Date
Kevin Feige, the head of Marvel Cinematic Universe, shared that Loki will be returning with the next season in the reveal of 2023. This is amazing news for all the Loki fans out there! However, Feige did not share the specific date of the season's release, but it seems that we wouldn't have to wait for too long to see the God of Mischief pull all his shenanigans.
The statement of Kevin Feige confirms the speculation regarding the fact that the upcoming season of Loki will be premiering after Ant-Man and the Wasp: Quantamania's release. As we can see, Kang the Conqueror was first introduced in the season 1 finale of Loki and given that Kang is the chief antagonist of Ant-Man 3 and its release is fixed on the 17th of February 2023; everything now falls into place.
As of 2022, Loki's filming is going on in London, UK. How do we know this? Well, there are several leaks that confirm the show's filming.
Also Read – Breaking Bad Season 6: Confirmed or Cancelled? Latest Updates
Loki Season 2 Trailer
Marvel has not yet released any official trailer for Loki season 2. But there is some first-look footage that came out at the D23 Expo 2022 in the month of September.
Loki Season 2 Cast & Other Updates
In season 2 of Loki, we are going to witness a similar cast as we did in its first season. So, let's have a look.
Loki Laufeyson played by Tom Hiddleston
Kang played by Jonathan Majors
Mobius played by Owen Wilson
Gugu Mbatha-Raw played by Princess Ravonna Lexus Renslayer
Sylvie Laufeydottir played by Sophia Di Martino
Casey AKA Hunter K-5E played by Eugene Cordero
TBC played by Ke Huy Quan
Hunter B-15 played by Wunmi Mosaku
The comeback of Sophia Di Martino as Sylvie was recently confirmed after she was spotted on the show's set with Tom Hiddleston.
Loki Season 2 Plot
The plot of Loki season 2 has been kept under the curtains. However, at the D23 Expo 2022, it was revealed that the upcoming chapter of Loki will be returning in a huge manner where they will be connecting to the Multiverse Saga. Tom Hiddleston, in an interview (via Marvel), stated that he was very "excited about the possibilities" the team of Loki season 2 was probably in "deep, deep, deep discussions" regarding the season 2 announcement.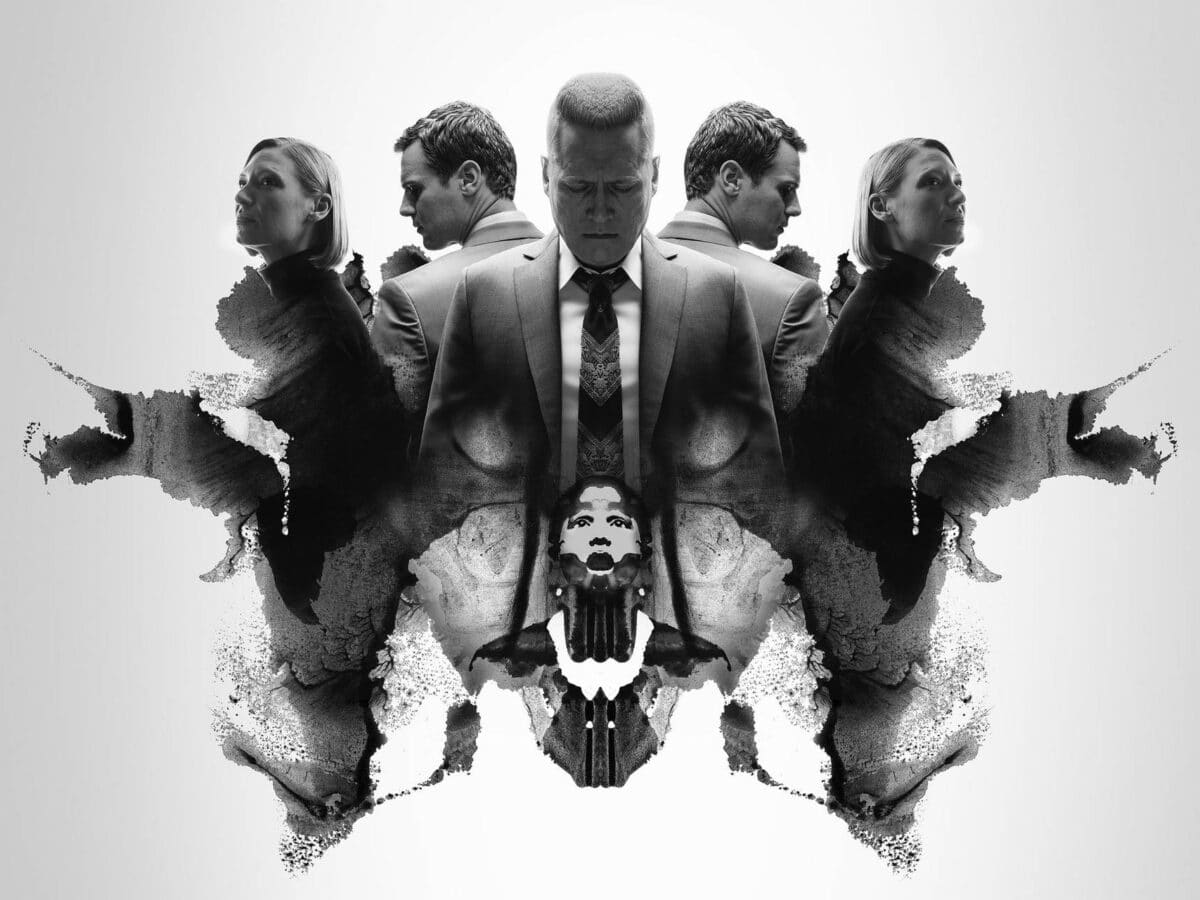 During an interview with popculture.com, Gugu Mbatha-Raw said that she was very excited and really looking forward to seeing her character go into "some deeper, darker places". Although the potential love interest of Mobius, Ravonna Renslayer, was introduced initially as a character with the traits of an anti-hero, she, later, stood out as the antagonist who is loyal only to the TVA. In the final season of Loki season 1, we see Ravonna Renslayer go on her own looking for free will. The faithful character now "wants to [find] who pulled the wool over her eyes. That's what she's going to go out in search of," as per the comment of Michael Waldron, the head writer of the show. He further added, "She is a scary customer to be out there in the Multiverse. So we'll see what happens."
The variant and potential love interest of Loki, Sylvie, send the former into another dimension so that she can finally be successful in her quest of killing He Who Remains. On a separate note, the killing does not go the way she wanted it to go. Sylvie was the only one whom we find to be completely devoid of any contact and who is left alone at the End of Time in the Citadel. Although the actress who played Sylvie, told Radio Times that she was unsure about the character's return in season 2, her final scene definitely struck out as one that could indicate "an interesting place to start another chapter". So, yes, it is confirmed that Sylvie is coming back in Loki season 2.
Also Read – Any Chances that Akame Ga Kill! Is to Return for a Season 2?
FAQs
When is Loki season 2 coming out?
Loki season 2 is expected to come out during 2023 summer.
Will Sylvie come back in season 2 of Loki?
Yes, Sylvie will come back in Loki of season 2.
Is Henry Cavill in Loki season 2?
Yes. He will play the character of Hyperion.
Did Ravonna know she was a variant?
Ravonna was well aware that she was a variant.