Having the kind of business where you need a fleet of vehicles can certainly be stressful, because you have so many things that you need to think about which you don't really need to worry about if you don't have a fleet. Of course, it's always going to be important to make sure that you are caring for your fleet of vehicles, and that is something that might be more challenging than you think at first. However, by following a few simple steps you should be able to care for them well enough.
In this post, we will take you through some of the major ways to ensure you are caring for your fleet. As long as you are thinking about the following, it's going to mean that you are actually going to have a fleet for longer and that they will all be looked after as they should be. Let's see what you might want to consider in this regard right now.
Regular Maintenance
Perhaps the most important thing is that you are maintaining your vehicles as well as you can, because this is going to make them much less likely to have any issues going on in the long run. That will make them safer, and will mean that you spend less looking after them overall, so it really is a win-win to do this. Generally this maintenance just comes in the form of a regular servicing schedule, so as long as you are sticking to that you should be fine. But it also means that you are fixing whatever needs fixing whenever the need arises.
If you can do that you should have a much more well looked after fleet of vehicles, and that is going to help your business in so many ways, so it really is vital to think about and not something to overlook.
Good Insurance
In a way, having good insurance also effectively helps to care for vehicles, because it means that you are more likely to be able to get the help you need when something happens to one of them. You should certainly make sure that you are shopping around here and not just going for the first car insurance company you find, because there are many differences between them that you ideally need to compare as well as you can. If you can do that, you should find that you are going to have a much better experience on the whole.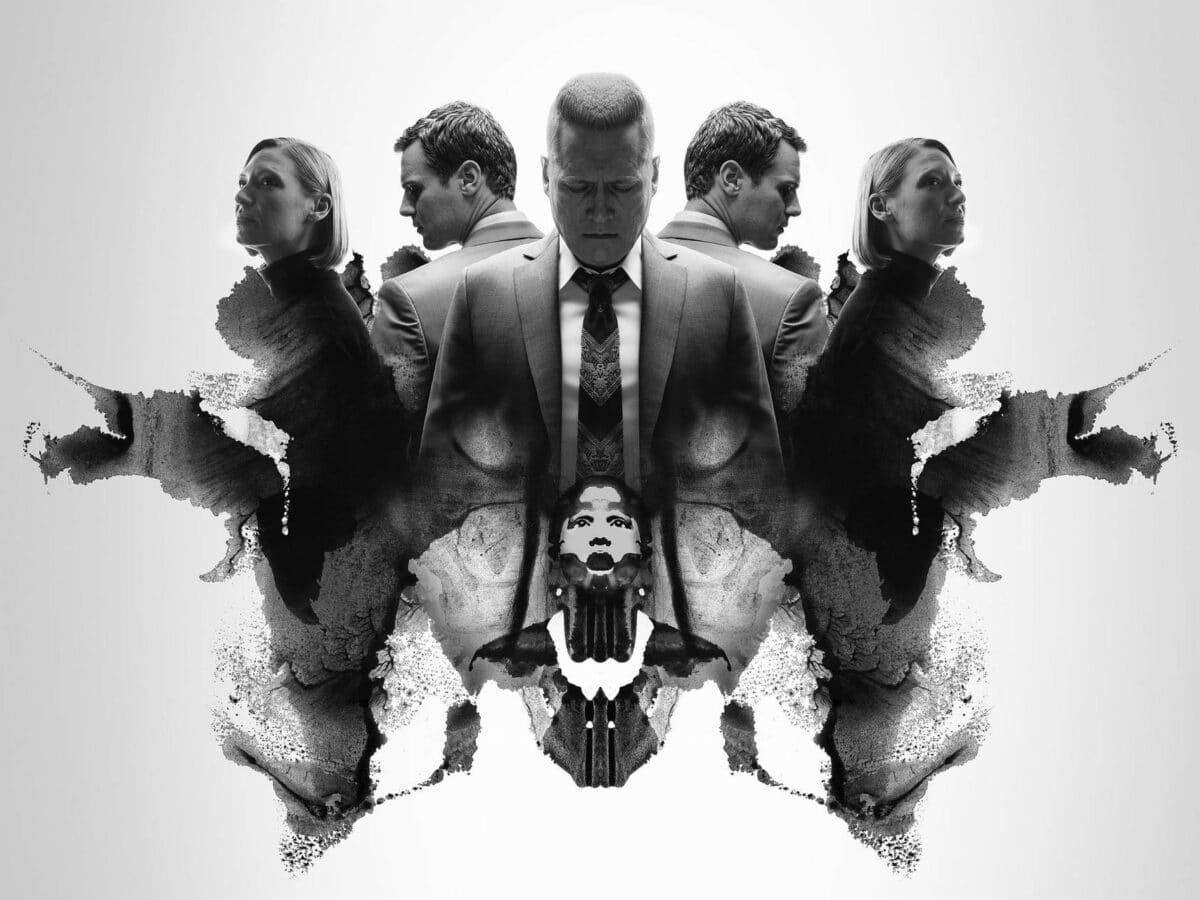 Without proper insurance, you will also be running things illegally, so this is important from that point of view too. All in all, it really is vital that you have the proper insurance in place and that you are keeping it there whenever you need it.
Daily Checks
You need to get your drivers to carry out daily checks on their vehicles too, because this is going to mean that you are much more likely to actually have your vehicles well looked after. There are a few essential things that should be included in these checks. First, make sure that they are checking the mirrors and windows, and the lights are all working too. Then make sure that they check oil and water and coolant levels. You should also ensure they are checking tyres every day. If you can carry out those checks daily, it will help you to keep on top of them so much more effectively, and the result can be a lot better for all.
It's best to enforce this with the use of a checklist that they need to carry out at the start of each day. This also helps with their own peace of mind, so it really is a win-win thing.
Hiring Good Drivers
Of course, the more that you actually trust your drivers, the more that you can trust your vehicles are going to be well looked after, so this is something that you are going to want to think about as well. Hiring good drivers is therefore essential, and you should make sure that you have a decent recruitment process that is going to result in a much better set of drivers across your business. If you have done that, you should find that it makes for a much more successful fleet and that your business is really going to benefit from it too. All in all, it's the kind of thing that really helps.