Recent updates tell that Apple has started taking small commissions from some of the App stores of them. As per the reports of AppleInsider, the App Store Small Business Program is a new program started by Apple in the month of November. This is something that is going to offer developers that are offering less than $1 million per year just to cut Apple's fee in half. So, instead of paying down 30% commission rate participants will now be paying only 15% for sales and all the in-app purchases. Furthermore, the enrollment has been started from early December and this is the program supposed to be kick off on January 1st, 2021. It seems Apple is interested in offering the people with the program earlier.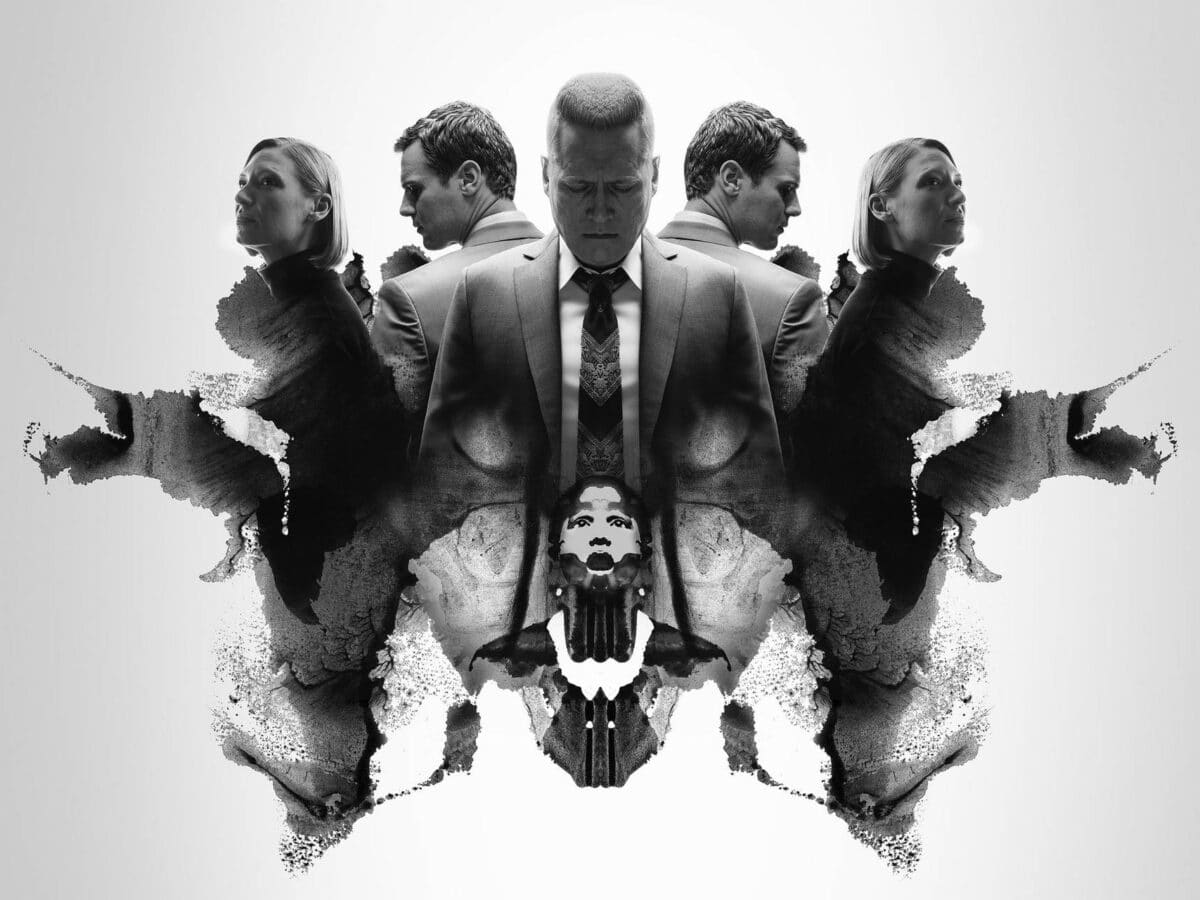 AppleInsider has noted that Apparent Software founder Jacob Gorban and some of the other participants have revealed something. They have revealed that reduced program fees are now there in the effects. Gorban has tweeted about all this that too with few screenshots, just to inform the people of everything.
Probing further, Apple has now been charging a percent commission rate since the App Store's early day. But there are so many companies that are there voicing their discontent to pay too much of amount. Epic Games, which deliberately flouted Apple's in-app purchasing rules just by offering Fortnite payers are interested in buying a direct game currency that too at discount. Other tech companies out there in the world have backed Epic's fight, including Facebook has also blasted. This is because Apple has not reduced the commission rates for Facebook pays. Therefore, when the Apple company rolled out with this program they said that this is something that is going to benefit a vast majority.