A home that is organized is a home that is calmer, more relaxing, and much less stressful to live in, but it isn't always easy to keep your space in good order, which is why we've put together some tips to help you make your home more organized starting right now.
Declutter
It's an obvious point, but the less stuff you have, the easier it is to organize it all and keep your home calm and tidy, so take some time to work out what you really need in the home and what you do not. If you can't bear to donate/sell or throw away much of your clutter, storage unit prices are pretty reasonable right now and they're a good solution, so give them a try.
Make a place for everything
Everything you do keep in your home should have a designated place, whether it be a shelf, a drawer, or a specific corner in the home. When you or your family have finished using something, make sure they know where it goes and that they put it back. Your home will be much tidier as a result, but more importantly, you will always be able to find what you need when you need it.
Invest in containers
Containers are great for keeping the home organized because you can easily store like objects in them. If your cupboards are filled with containers for everything from plastic bins to wicker baskets, there will b no overspill and no doubt about where everything you own is. Yes, this may mean buying a lot of containers, depending on how much stuff you have, but it will be worth it when nothing is out of place and you can sit back and relax without having to worry about the mess.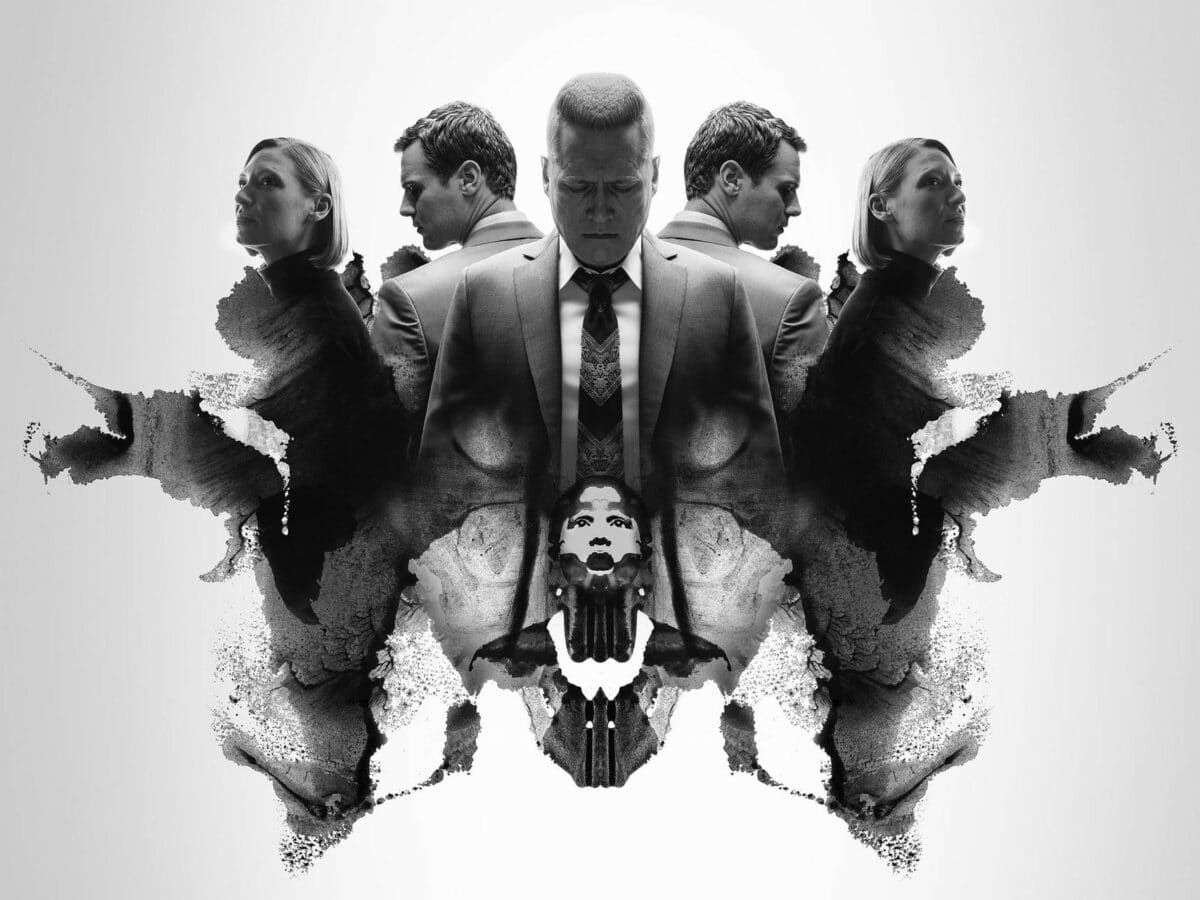 Color code things
If you have kids, something that can encourage them to be more organized, and help you to find what you need for them is color-coding their stuff. Assign each child a color and use labels, stickers, paint – whatever works in each situation – to clearly mark it as theirs. So, give child A a pink lunchbox, lunch bag, shelf in the bathroom, etc., and do the same for child two with green or yellow or whatever color they prefer. It really works.
Work with, not against your habits
If you have a bad habit of leaving magazines on the couch, there's no point placing a magazine rack in the hallways – put it next to the couch and you're more likely to use it, or did you tend to leave your shoes at the back door, there's little point having a shoe rack by the front door – it'll never get used. Think about the habits you and your family naturally have and then provide organizational solutions that will naturally work with those habits because that is how it will become second nature for you all to use them. Organizing your home really doesn't have to be an uphill battle.
Here's to a more organized home.