A successful marketing career requires the right skills. Whether you're just starting out in marketing or you're developing your career, there are always skills you can work on and keep improving. There are opportunities to develop your skills with your employer or options for seeking out your own development opportunities. When you want to continue climbing the career ladder, it's important to seek out ways you can continue to build vital marketing skills. There are both hard and soft skills that can benefit you, so you should be sure to develop both. Here are some of the key marketing skills you should work on for success in your career.
Project Management Skills
Being able to manage a project is a must for most people in marketing. You might not be in charge of project management when you're just starting out, but you need to have project management skills if you want to take on more responsibility. You need to know how to use project planning and management software, how to manage risks, and how to manage individual tasks. Before you take on the responsibility of being in charge of a project, you'll learn about project management by being involved in other ways.
Data Skills
Data has always been important in marketing but it has become even more essential as everything has become more digital. Digital marketing means that there are huge amounts of data that needs to be analyzed, interpreted, and presented in a way that other stakeholders and decision-makers can understand. Working on data skills such as visual storytelling is one of the best things you can do as a marketing professional. You can learn the skills you need to make the most of the data you have and use it to make better marketing decisions.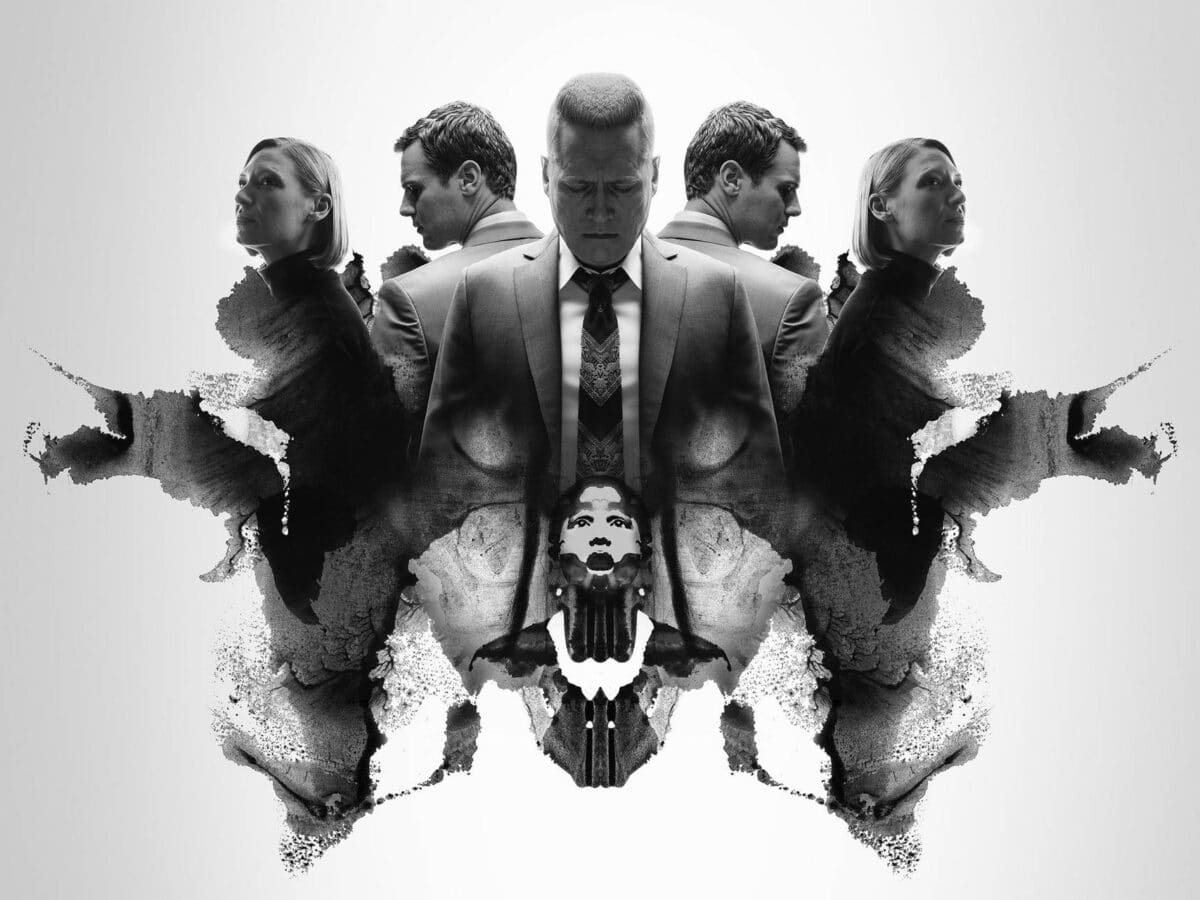 Design and Content Creation
Not everyone in marketing will be involved in the creation of marketing content. However, it's definitely useful to have a well-rounded skill set, which often includes the ability to create different types of content. You might not be an expert graphic designer or writer, but you can still ensure you have some basic skills that allow you to create various types of content. Whether you need to make a social media image, write a blog post, or even edit a short video, having the skills to do these things can save time while also showing that you're multi-talented.
Budgeting Skills
Handling budgets is one of the most important marketing skills you can have. There's always a limited amount to spend on marketing, and it's essential to get the most for your money where you can. You need to be able to budget effectively, including finding ways to save money and identifying the best decisions to get a return on your investment. Budgeting can require you to collaborate with other people and even departments to make sure you understand where the money is going and the effect it's having.
With the right marketing skills, you can take your marketing career to the next level.