The rock artist behind the multi-platinum-selling Bat Out of Hell trilogy of albums, Meat Loaf, has died. He enchanted the audience with his booming voice. His dramatic stage presence and notable roles in The Rocky Horror Picture Show and Fight Club won everyone's hearts. He was 74 years old.
The singer died Thursday night. According to his agent Michael Greene, his wife Deborah and daughters Pearl and Amanda were by his side. He was the one who confirmed the news to The Hollywood Reporter. "We know how much he meant to so many of you, and we greatly appreciate all of your love and support as we navigate through this time of sadness in losing such an inspirational artist and wonderful guy," the family wrote in a statement.
"From his heart to yours…never stop rocking!" Meat Loaf, a larger-than-life personality, surged to global popularity with his debut solo album, 1977's Bat Out of Hell. It sold more than 14 million copies in the United States alone. The album became one of the best-sellers of all time. The subsequent pieces in the trilogy would also sell in the millions. All of these had his hallmark. Late Jim Steinman wrote and performed extended power ballads.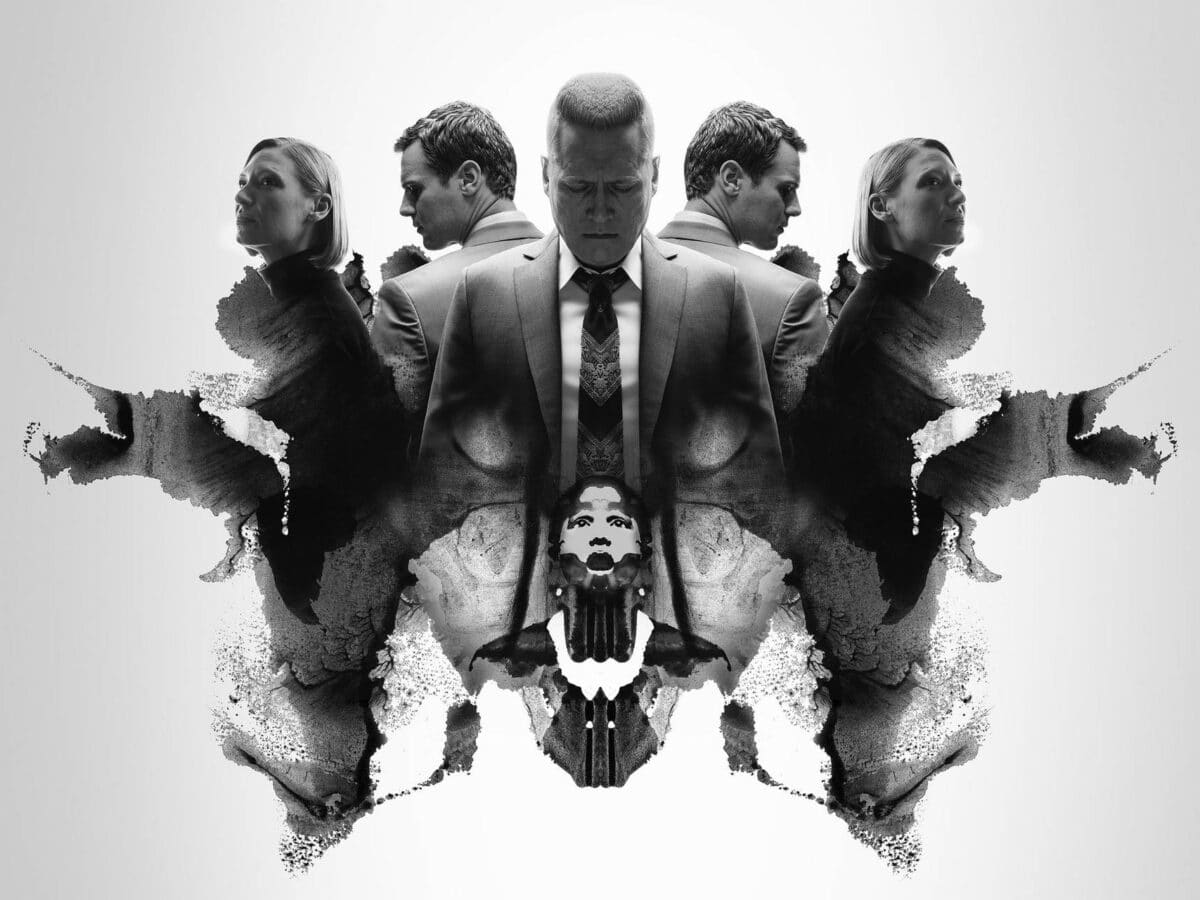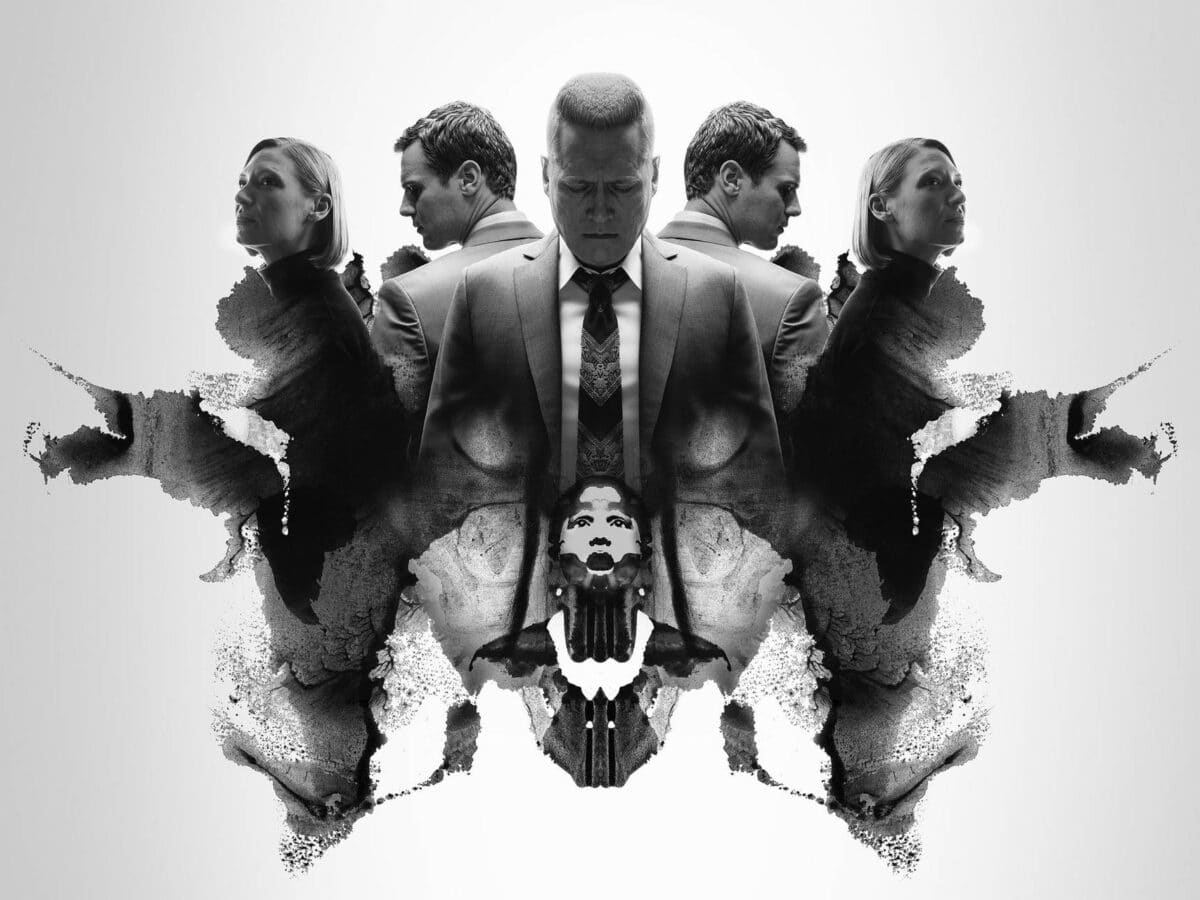 Meat Loaf was born Marvin Lee Aday on September 27, 1947, in Dallas. He was the son of Orvis, a former police officer, and Wilma, a schoolteacher. In the early 1970s, Meat Loaf moved into film. He is most known for his portrayal of motorcycle-riding Eddie in the cult film The Rocky Horror Picture Show (1973). Moreover, people loved him as Dr Everett Scott in the musical adaptation.
Eddie sings the song "Hot Patootie Bless My Soul" before he dies in the film. "Meat" was a nickname given to him by his father, the singer explained to Oprah Winfrey in 2016, because he was "born blazing red" and resembled "nine-and-a-half pounds of ground chuck." Because of his father's drinking habits, his family life was stressful. In addition, he spent some time living with his grandmother.
He appeared in episodes of Elementary, Glee, Nash Bridges, Ghost Wars, South Park, The Outer Limits, and The Equalizer, among others. In 2011, he also featured on The Celebrity Apprentice. Meat Loaf suffered from several health issues later in life. He had heart surgery in 2003 and fainted while performing in Pittsburgh in 2011 and Edmonton, Canada in 2016.