Microsoft makes history. It acquired Activision Blizzard for a whopping $68.7 billion. It is one of the largest-ever bids for a gaming studio. The corporate giant announced plans to buy Activision Blizzard for $95 per share.
Microsoft plans to incorporate Activision Blizzard into their video game subscription service, Game Pass. With the merger, the company will become the "third-largest" game company in revenue. The proposed coalition includes legendary franchises from Activision, Blizzard, and King studios. It has "Call of Duty," "Warcraft," "Overwatch," "Diablo," and "Candy Crush."
In addition, the deal also covers worldwide eSports operations through Major League Gaming. The board of directors of both companies already gave their consent for the contract. As soon as regulators and Activision Blizzard shareholders approve the agreement, the buyout will come to a close. According to Microsoft, it might happen before June 2023.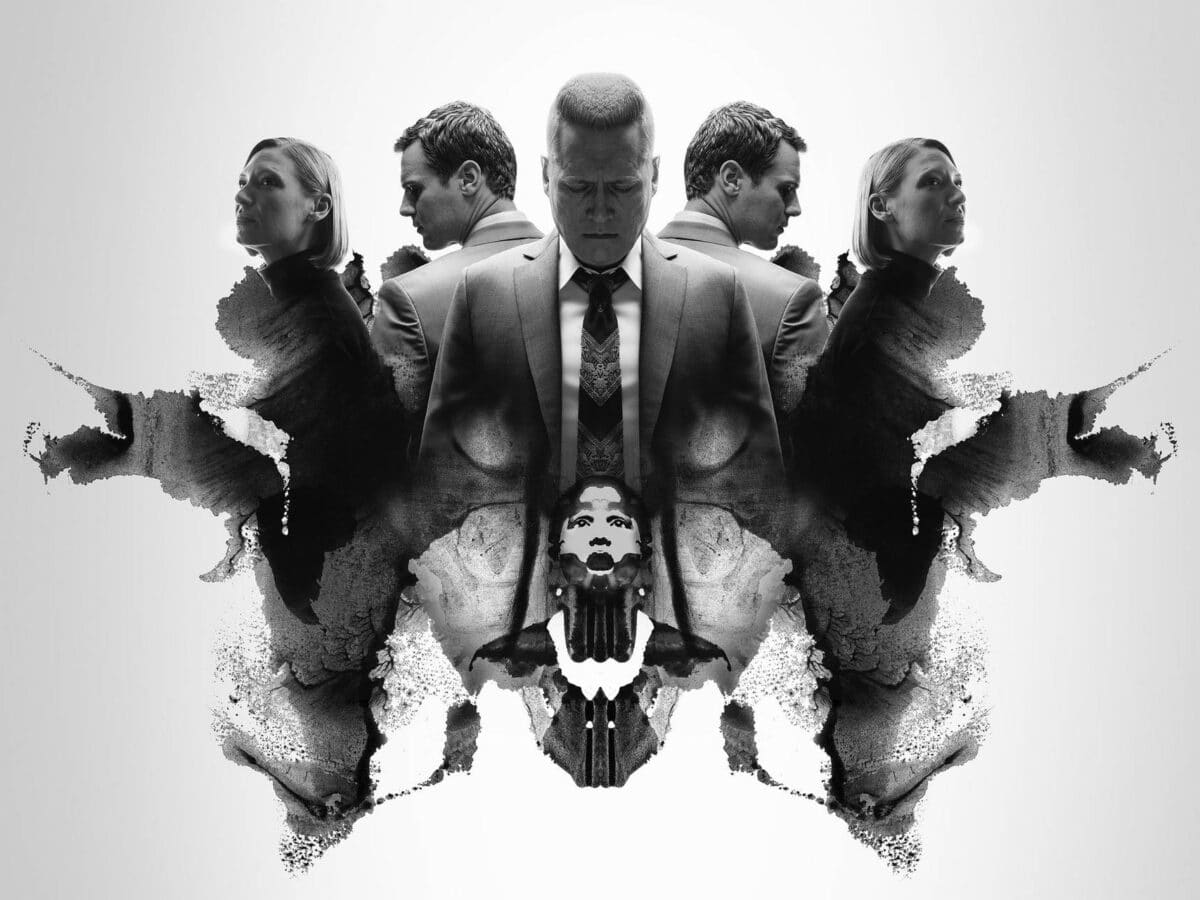 Reports claim that Bobby Kotick, the CEO of Blizzard, will step down. This is due to his firm's ongoing SEC investigations and sexual harassment allegations. Despite this, Microsoft states that Bobby Kotick would continue to lead the company. In the meantime, Blizzard will report to Phil Spencer. He is Microsoft Gaming CEO and Head of Xbox.
The acquisition will provide a competitive advantage for Microsoft against conglomerates like Tencent and Sony. Kotick also views this deal as a way for his firm to compete more effectively as metaverse gaming gains traction."I am certain that our incredible talent and extraordinary games combined with our shared commitment to the very best workplace will enable us to grow in an increasingly more competitive race for leadership as gaming through the metaverse evolves," Kotick states in a letter addressing Activision Blizzard employees.