With over 4.6 billion people actively sharing the digital space, it is little wonder that online businesses are growing in number by the day. Compared to starting a physical business, creating an online company comes with fewer barriers. Regardless, most people who start online businesses end up falling primarily due to mistakes that only appear obvious in hindsight. So, are you thinking about starting a new online business? Don't make your online company another failed statistic. Avoid the following mistakes.
1. Spreading yourself too thin on social media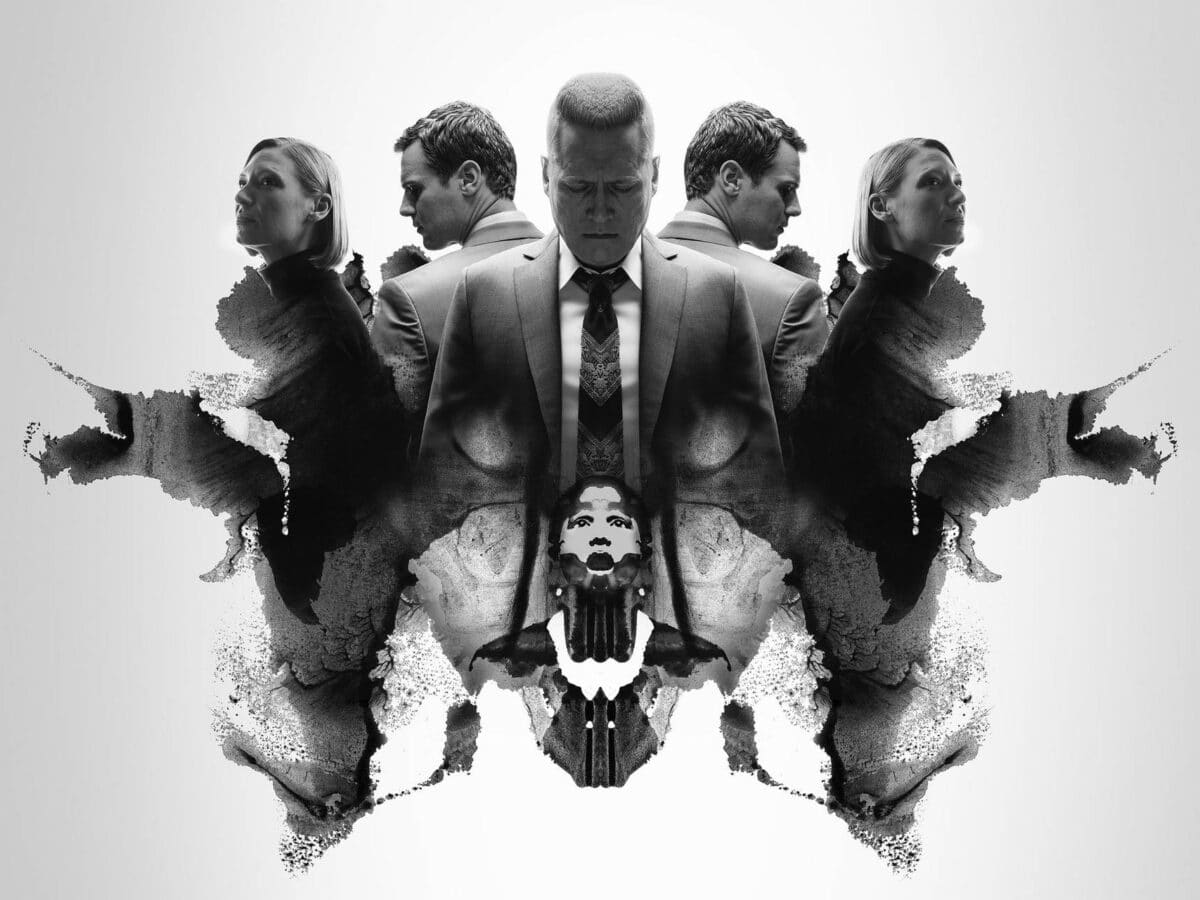 Undoubtedly, the world of social media has become the go-to place for most online business owners when it comes to giving their companies the digital visibility they need. Social media offers several platforms you can use to market your brand. This availability can also become a disadvantage if you try to create visibility on every available platform. Doing this is time-consuming, as you spread yourself too thin on the several platforms available. A better approach should be to select one or two platforms that hold the best marketing potential, depending on your type of business. For example, if you're focusing on selling products, you'll find platforms like Instagram and Facebook to be more effective. You can also take advantage of brand influencers and creative advertising agencies to help grow your online following. 
2. Not creating a plan of attack
Most people start online businesses without even having a formal business plan in place, but you still need to have some method of attack. For starters, you should know who your target customers are, what demographics they fall in, and the best marketing strategy you need to reach out to them. You should also know what you are selling if your potential customer is willing to pay for it, and how much. It is also best to determine how much capital you already have and how long you can fall on it. To drive your business before you start raking in some revenue.
3. Not being different
One of the worst mistakes you can ever make when starting an online business is doing what everyone else in your field does without changing anything. Unless you're introducing a completely new online business idea, you can be sure that there are several other more established companies doing the same thing. If those companies already control a chunk of your target market, the last thing you want to do is make your business similar to theirs. Instead, set your company to be different. Look at what your competitors are doing, and find ways to make yours different. That's one way to stand out and attract attention. You can also find out what your competitors are failing to do, what your target customers keep complaining about, and how best you can offer those needed solutions as part of the services or products you offer.