Tesla is trying very hard to push a potentially vast market for its electric vehicles. Reports are telling that the company is going to expand into India by the year 2021. However, this may not occur as soon as in January but the reports are 100% sure that the company is going to expand into India. CEO Elon Musk said on Twitter, this is the move that is definitely going to start in the year 2021.
Nitin Gadkari, the country's transport minister, told Indian Express that Tesla may consider the assembly and manufacturing in India as per the response rate. The first Tesla EV that is going to appear in the country will be the Model 3 and will start at around 5.5 million rupees i.e., $74,800 as per the reports of Economic Times. Reports further say that Tesla is going to be opened for orders of the EV in the starting of January and is going to start the deliveries by the month of June. Ergo, residents were previously able to preorder that Model 3 in the year 2016.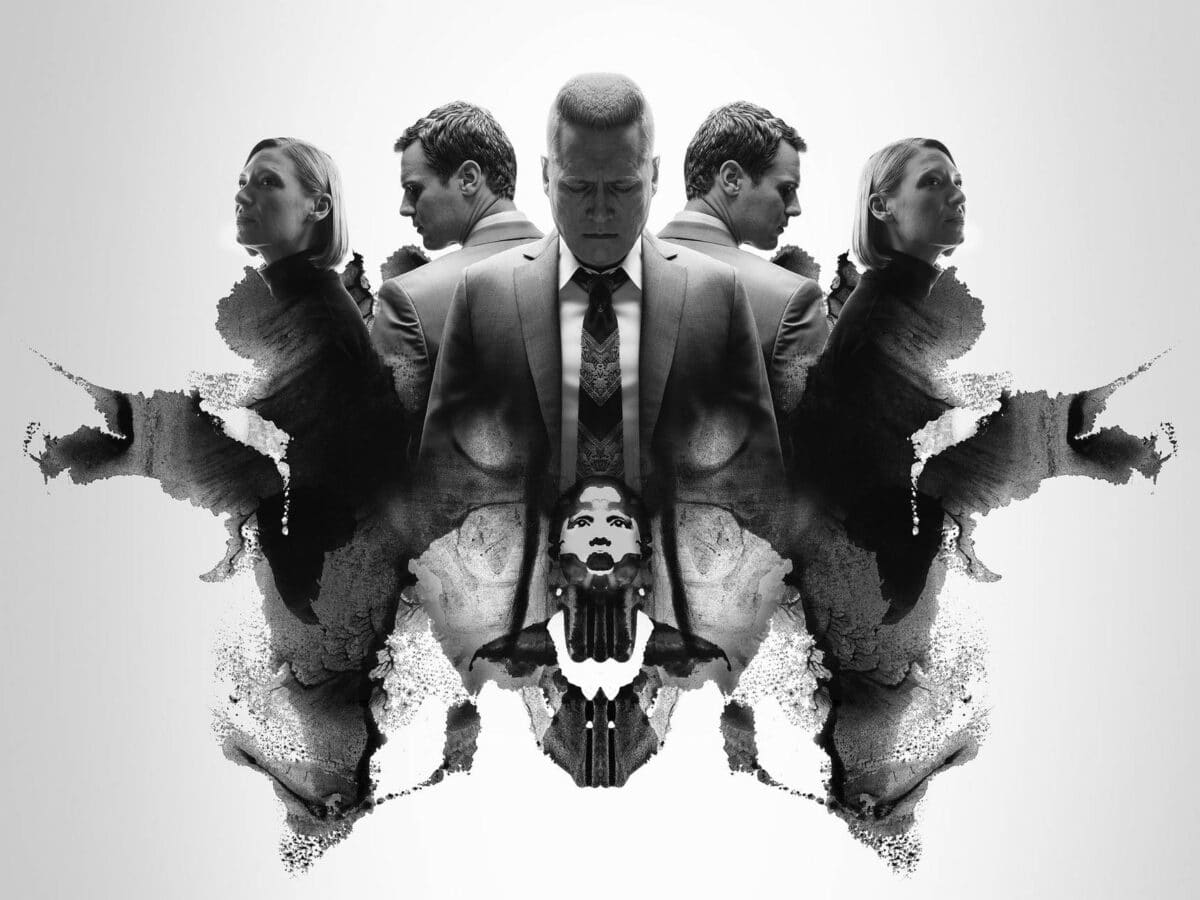 Probing further, the Indian government for shifting away from a reliance to oil and further reducing the pollution as well. However, Reuters noted that there is something lacking in infrastructure and manufacturing as they are acting as barriers. Gadkari previously announced down the plans for charging the stations at roughly 69,000 gas stations. The government has also reduced goods and service tax on EV's to just 5%. Earlier, this year only the company gave the green light for installing thousands of EV charging stations. Tata Power, the biggest incorporated power company has set more than 200 charging points to date.