About Advantages and Disadvantages of Modern Age Education System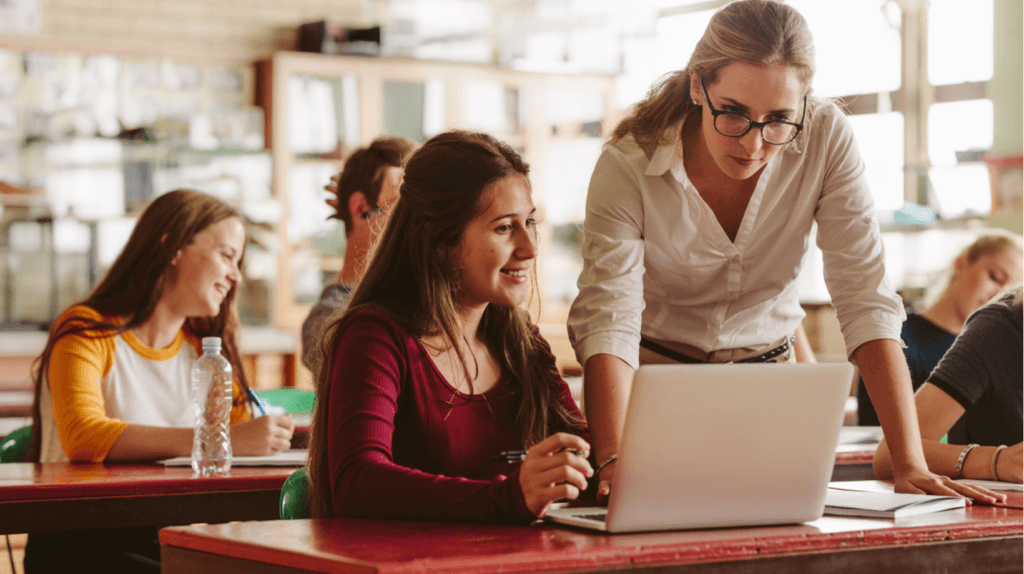 What do you mean by the term education? Education is a process that mainly focuses on learning, or gaining knowledge, skills, values, beliefs, and habits. In the period of modernization, the education system has become modern. In previous times, people used to study from books. But now they can easily study from internet also.
Why is education important to us?
Education is very much important for us. There are so many reasons that tell getting education is the most important aspect of life. Have a look at these points that say education is important.
Education helps people to get employment:
If a person is well educated or if a person is having the good and appropriate knowledge. Then will he or she will get good employment. This is one of the most important factors that says education is a must. To get employed, people should be educated. If you are uneducated then you will not get goo employment services.
Education helps in improving your knowledge and skills:
The most important aspect of education is that it helps in improving one's mind. By getting educated, people can easily differentiate between the good and bad things happening around them. If a person is properly educated, he/ she will be able to handle their responsibilities easily. That's why people say education is important.
Education helps you out in realizing your potential:
If you are a well-educated person, then you will easily get to know about your skills and potential. Education gives you an opportunity to express yourself. These are the reasons that say education is the most important aspect of life.
Now, we will discuss Modern Age Education. This is an article that will give you full and fair information about modern education. Read this article carefully and know about all the important things about modern education. Let's have a look:
What do you mean by Modern Age Education?
Education is one of the most important aspects to lead a life. But with the changing times, the system of education has also changed.
Modern Age Education is referred to the education that is prevailing in the times of modernization. The advancement in education helps out people in so many ways.  In simple words, there are so many present education system advantages/disadvantages.
What are the advantages and disadvantages of Modern Age Education System?
There are so many advantages as well as disadvantages of the education prevailing now. Let's discuss them all.
Advantages of Modern Age Education
Helps students to clear their concepts easily:
Earlier it was very difficult for a student to learn things. One teacher was there to teach and the things were done by the same method again and again. But know with the coming of modern technology, students can easily learn things. The concepts are easily cleared to them because they know different methods for one thing. Modern technology made the learning method easy.
Helps to make the mind of students smarter:
The Modern Education system helps out students in getting smarter and sharper mind. Due to the recreational activities, taking place in school students get a lot more to learn. These activities help students to lessen their burden as well as are useful to gain knowledge.
Makes the students punctual:
Modern Education has helped in making the students punctual. The classes and lectures take place at the same time. This further helps in making the students punctual.
Helps in making the students confident:
With the coming of this modern education, students have become more confident. Other than studies there are so many additional activities. These additional activities make the students bold and confident.
Helps out students to interact:
In olden days, students used to learn the things written only in the book. But now with modern education students can do other activities also. These different kinds of activities make the student interact with others. To get ideas or things, the students will definitely interact with others to gain more knowledge. This will further make the students comfortable with others.
These are the advantages of modern age education that has done a lot for students.
Disadvantages of Modern Age Education
It is a legacy system:
In olden times, education was free. But with the changing times, education has become costlier. Hence, is not easily affordable by people.
The modern age education is totally based on money. The people who are having money can make their students educated. But the people having less money cannot afford to get an education. This is one of the major drawback or disadvantage of Modern Age Education.
Based on the grading system:
The modern education is a totally grading system. Due to this system, learning has become lesser. Students think that getting grades in curricular activities will help in making the marks good. Due to the curricular activities, students are focusing less on practical knowledge.
Another issue of modern education is favoritism:
In modern education times, the teachers focus on favorite students or groups. They don't treat each student equally. They help out only those students who have become their favorite. This is one of the major disadvantages of this technology of education.
Interaction between teachers and students is less:
Due to the modern education system, the interaction between students and teachers is less than before. This is because the students have started self-learning and studying. Learning or studying on our own has lessened the interaction of students with teachers. This is again the major disadvantage of modern age education system.
These are the disadvantages that say modern education is affecting society on a large scale.
What do you think does the modern education system has the potential to change the world?
If we think that modern education will change the world, then it's not true. Modern education is focusing only on curricular activities. If we want modern education to change the world, it should focus on other things also. The curriculum should not be the only core differentiator.
This is everything that you should know about education and the modern education system. If you want to get more information about modern education, let us know. You can easily tell us in the comment section below.