One of the most significant challenges entrepreneurs face is staying ahead of the curve. Competition is fierce, and there's no time to stand still. If you're keen to modernize your business, here are some top tips.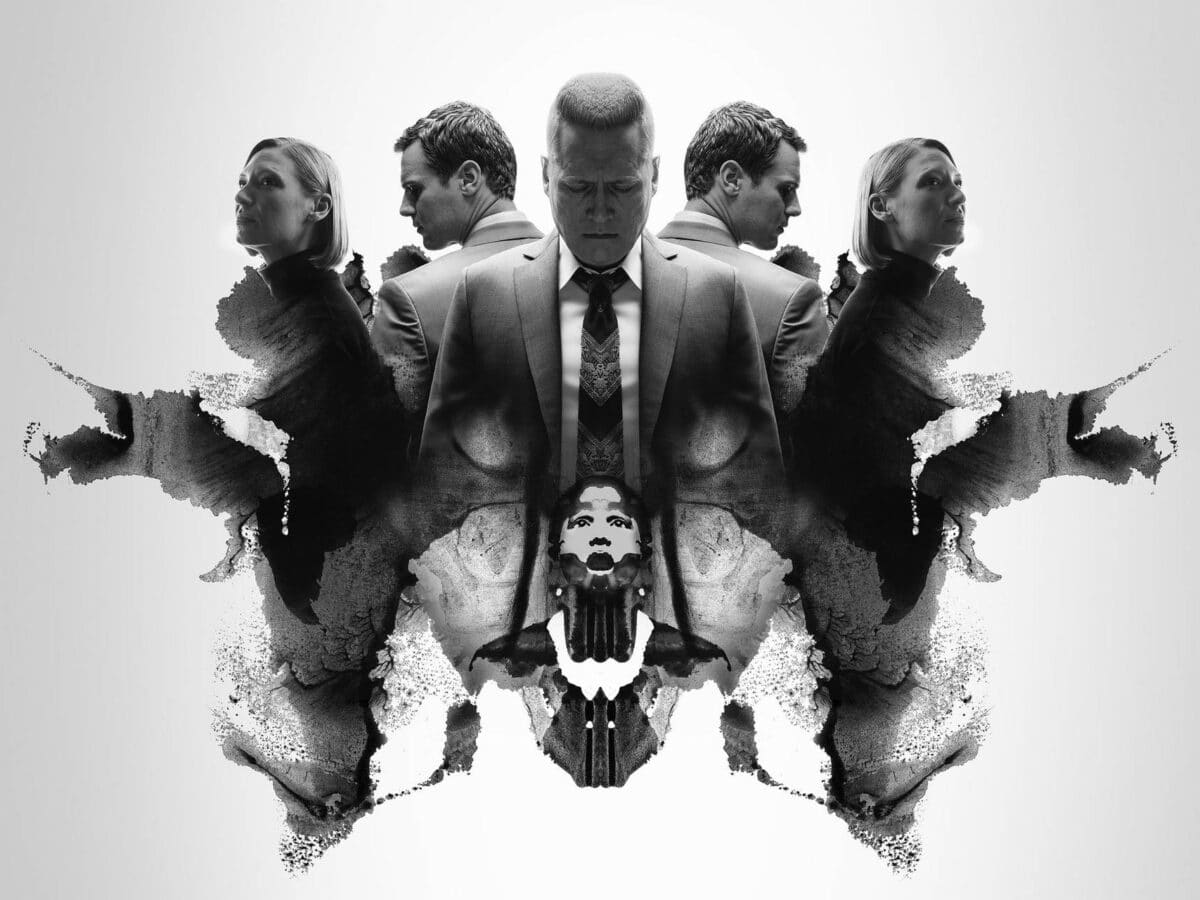 Conduct market research
Giving customers what they want is the number one rule in business. Consumer trends change and evolve, and this is why market research is so crucial. Keep in touch with your clients, communicate with them, ask for feedback and keep up to date with industry news and surveys. Look for opportunities to capitalize on new and emerging trends, and make sure you know what your customers want. During the pandemic, for example, consumers wanted to shop online and limit social contact, there was a surge in the demand for products designed for home fitness and working from home, and people wanted to spend more time outdoors. Adaptable, flexible businesses embraced new trends and modified the way they operated or the products and services they offered to create a silver lining during a tough time. Conducting market research, collecting and monitoring feedback, and analyzing market trends is an excellent way to gain an insight into what is coming next in terms of consumer demands and habits.
Take advantage of cutting-edge technology and innovation
Technology has never been more influential. Businesses that embrace innovation can gain an advantage over competitors, but they can also boost efficiency, streamline operations and save time and money. From new machinery that works faster and increases production and software that facilitates seamless remote work to platforms like those produced by Artificial for insurance providers, there is scope for companies and brands across all industries to benefit from actively embracing innovation. Look for investments and opportunities that will give your business the edge and help you provide a better service for your customers and develop your products and services. Technology is evolving all the time, and if you're not aware of new developments, you may find that others move ahead.
Provide an experience for your customers
Whether you run a chain of restaurants, a clothing store or a financial, legal, real estate or healthcare business, it's essential to understand the importance of customer experience. Consumers today are not just looking to buy a product or book an appointment, a hotel room or a table. They want to enjoy an experience. The quality of the product or service plays a key role, but it's also critical to prioritize customer service. You could provide the most incredible meal for a diner, but if the service is poor, you won't receive rave reviews. Look for ways to make the experience memorable for your customers, ask for feedback and take ideas and suggestions on board, try to be original and cater to your ideal client. Tailor the experience to them and try to put yourself in their shoes.
Build relationships
Did you know that over 90% of consumers now buy from brands they follow on social media? The rise of the Internet and social apps has changed the way we shop, and many people are eager to interact with businesses and learn more about the brands they buy from. Social media, email marketing and blogging provide fantastic opportunities for businesses to interact and engage with clients, build relationships and encourage communication. You can use social platforms and your website and email communications to share news, offer discounts and tell people more about your brand and what makes you tick.
Promote values
Research suggests that over 70% of consumers prefer to buy from brands that align with their values. As a business owner, you can enhance brand image, attract customers and improve team morale by supporting good causes or getting involved in initiatives or programmes linked to conservation, going green or providing support or opportunities to vulnerable groups or communities. Choose causes that matter to you, your employees and your customers, and think about how you'd like to lend a hand. You could donate a portion of your profits, offer a donation every time somebody purchases a specific product, or ask your employees or clients to choose a different charity every month or year, for example.
There is no time to stand still in business. If you run a company and you're keen to stay ahead of the curve, it's essential to strive for continuous improvement. Invest in technology, conduct market research, build strong ties with customers, promote company values and look to provide your clients with a memorable, enjoyable, seamless experience. Collect and analyze feedback, take ideas on board and keep an eye out for emerging trends.