One of the best series is finally coming to an end. Money Heist will bid goodbye with its last season 6 in the month of December. We've seen five great parts of Money Heist, and we'll be talking about what to anticipate from the last one. As well as trailers, clips, and the Netflix release date, down below. Are you also excited? Planning to enjoy the last season of Money Heist. Keep reading to know everything about the release dates.
The Spanish phenomenon has been one of the most divisive events of the last five years, overcoming language barriers and engaging tens of millions of non-Spanish speakers worldwide. While we wait for viewing data for season 5, we do know that part 4 helped Money Heist become the most-watched non-English title of all time. People over 65 million homes tuning in inside the first month. We can't wait to see what the last installment of Money Heist has in store for us. After such a long journey full of twists and turns. Season 6 is also expected to create history again. 
What to expect from Money Heist Part 6?
Alicia, like the rest of the heist gang, is now one of Spain's, Europe's, and possibly the world's most wanted women. The very pregnant Alicia gave birth after confronting the Professor and knocking out Marseille and Benjamin. This suggests Alicia isn't completely on the Professor's side yet. There's still a chance she'll be the spark for the heist's demise, if not the Professor's.
The reason for Alicia's betrayal of the Professor is self-evident. The last thing she wants to do is spend the rest of her life fleeing the cops while attempting to raise her child.
The Gold being kept hostage and the knowledge that the Professor has an incriminating tape of the Colonel are the only things restraining Tamayo from sending the full might of the police and army.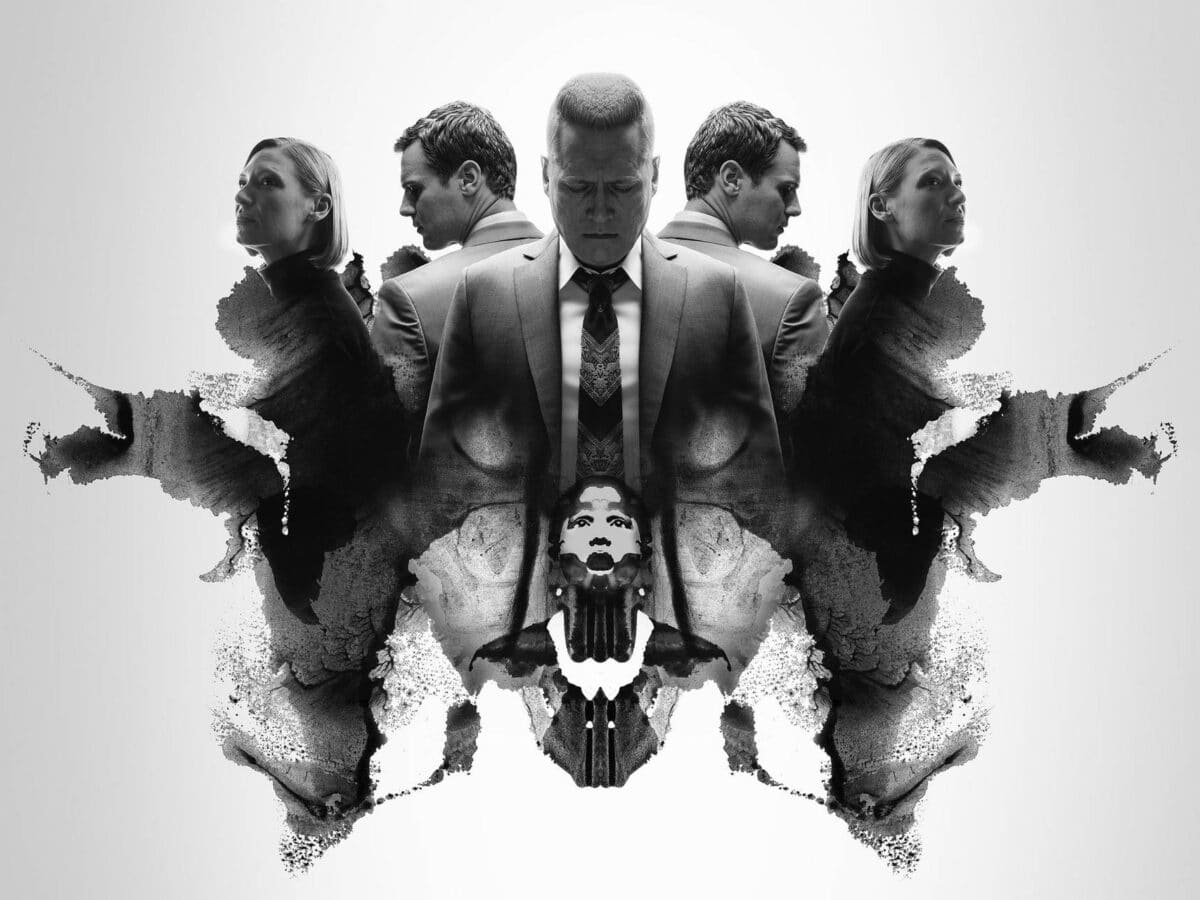 Naturally, one or two members of the heist crew will die, but we also anticipate seeing some survivors, even if this does not imply that the gold has been stolen. The entire heist was initiated to free Rio from police custody, he's one of the few people we'd expect to make it out alive.
Everyone is waiting for the release. The fans are happy. Money Heist Season 6 is one of the best series. Netflix will release in the month of December.