A brand-new analogue synth has been introduced by Moog music. A synth that the company wants to be both cost-effective and powerful. To know everything about it, keep scrolling down.
Mavis is a pseudo-DIY monophonic semi-modular synth delivering Moog sounds for a very low cost. It is designed for both beginner synthesists as well as experienced ones.
Mavis has some great features and it is the brand's first-ever analogue wave folding circuit. Its wave folder enables additive synthesis talents to shine apart from the traditional subtractive methods. The synth does aim to encourage exploration and to present synthesis innovatively and musically.
The price for a real-dog analogue Moog at its entry is not quite low. Apart from the limited-run Werkstatt-01, the cheapest is the Minitaur, which costs $600. This is where Mavis comes in. The semi-modular analogue synth offers Classic Moog sounds at a mere price of $350, which is pretty good as compared to others.
Mavis' Hardware
After assembling, you will get all the basic Moog featured along with a few extra. There is an LFO, Moog's iconic 4-pole low pass filter, a mixer, an attenuator, an envelope generator, a utility section with mult, and some more.
It has a built-in keyboard with a 24-point patch bay and one octave to play with other voltage-controlled systems. The keys are rubbery and tiny and require pressure to play. Also, there's no arpeggiator or sequencer, so you have to play it live.
Moog went with an ⅛ -inch audio jack other than the ¼-inch one. It incorporated an adapter on the cable keeping Eurojack in mind. It does seem a little odd as all the other models have ¼-inch jacks only.
Also, it has its case and plastic dust cover too to maintain your Moog's shine intact.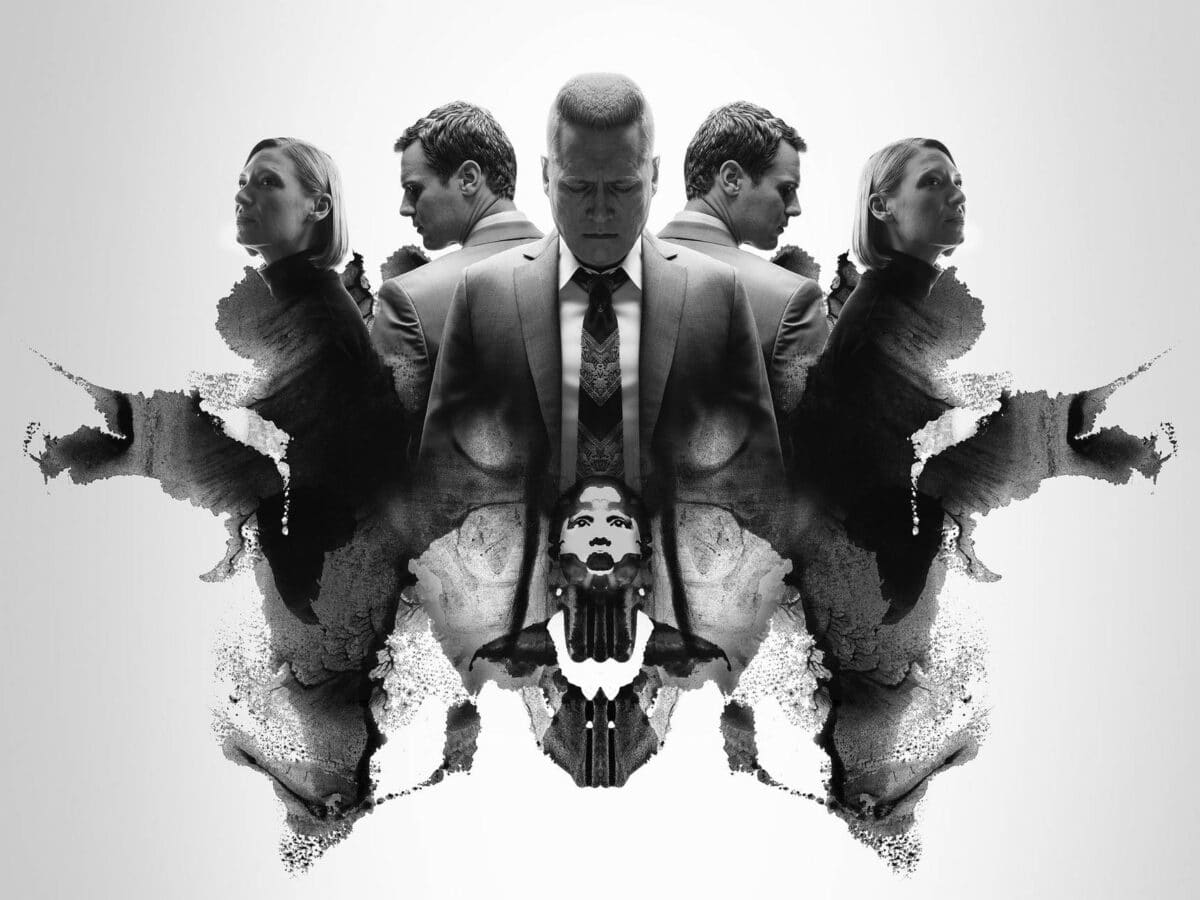 Mavis' Sound Quality
The core oscillator sounds great and it is built with the perfect bass. You can get everything starting from koto-Esque plucks to 8-bit video game beeps. The only difficulty is it can't handle drums and is also tough to get pad sounds with one oscillator. But with some effects, that can be achieved too.
In this, you can add more harmonic content and get tones which are impossible to get on any other Moog device. It does what it does and it is perfect in it. You can also patch up the LFO and treat it as a second playable oscillator. Also, the filters cut out many lower frequencies as you turn up the resonance and it delivers everything starting from Subdued bass to squishy leads.
Mavis' Patchbay
The mixer, mult, and attenuator give it more flexibility and allow you to blend and split various signals and even control parameters. The Mavis may compete with Moog's other line-ups due to the extensive patch bay options present in it. It is more of an affordable way to build on the capabilities like DFAM, Mother 32, and Sub harmonicon. There are other options available, but Mavis is the best option to go for.
So, after reviewing all the features, Mavis does not look like an educational toy. It can end up in someone's professional studio with the features it gives. At $350 it is a great choice for beginners.