Morbius: Jared Leto has his distinctive beard and long silky black hair split down the middle. However, he lacks his average Jesus of Beverly Hills shine for a significant chunk of the film. He portrays the ailing Dr. Michael Morbius, who is cadaverous and sunken-eyed and uses forearm crutches to get around. Morbius, a scientific wizard, has spent his life attempting to find a cure for his unexplained illness, inventing artificial blood along the way. But now he's going all-in.
He emerges from a helicopter in the Costa Rican highlands and enters a cave to catch a massive flock of vampire bats; whose DNA he hopes to extract and use to build a potent new serum that he'll inject into his mottled veins.
What Is Moribus All About?
Even if you aren't familiar with the "Morbius" comics; which first appeared in 1971; we've seen monsters like this one before — in "The Reptile" (1966) and old Tobe Hooper films. In movies, I can't remember naming because Morbius, the vampire supervillain and brooding antihero; has a generic demon flavor to it. The entire film is generic – naggingly, even jarringly so; directed by Daniel Espinosa from a story by Matt Sazama and Burk Sharpless. "This is what passes for a new Marvel chapter?" you think as you watch it.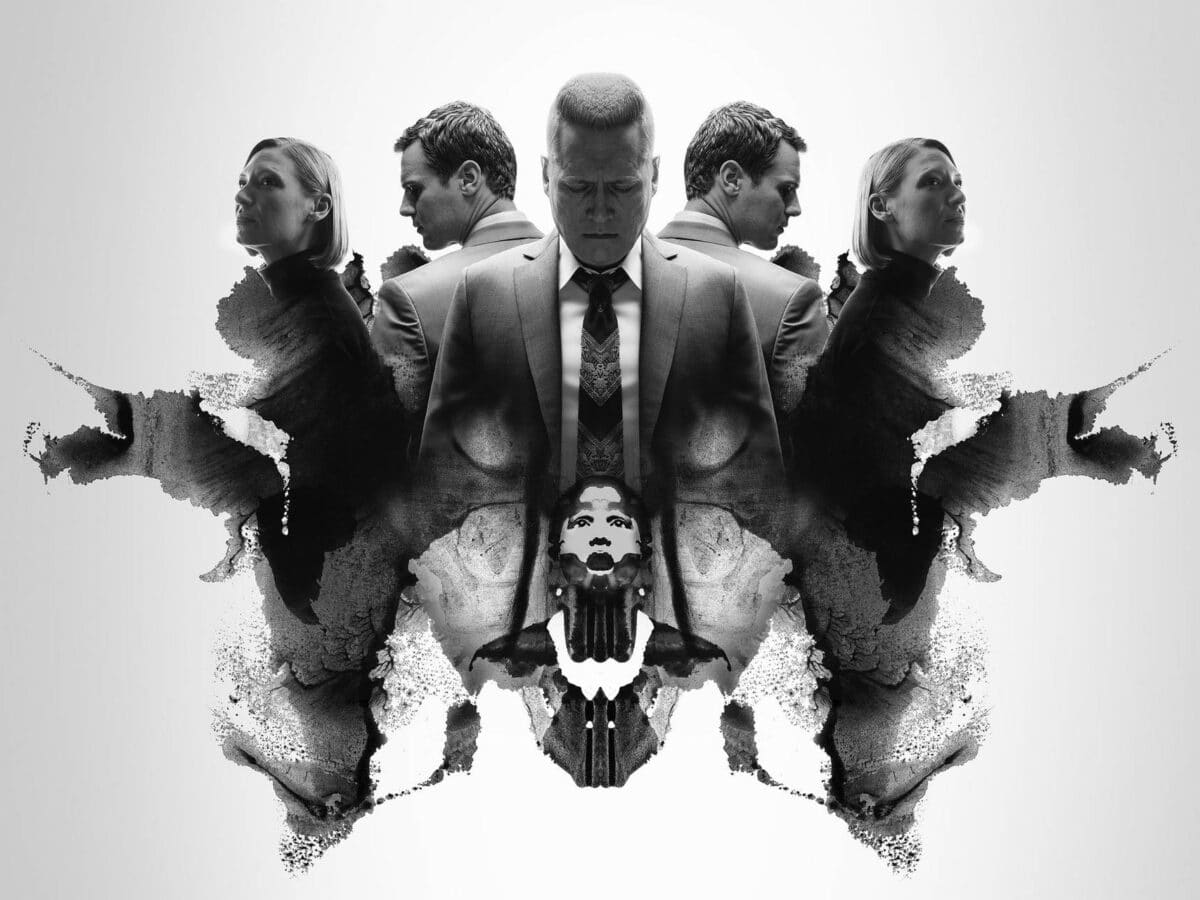 It's a dangerous experiment that goes against medical ethics; so he's performing it with eight mercenaries aboard a cargo ship off the coast of Long Island. Of course, it's an experiment that will almost certainly fail miserably. In Marvel movies like those depicting the origin stories of the Hulk or Captain America; these sorts of research tend to explode up in spectacular, mind-bending ways. But, in "Morbius," what happens to Michael Morbius isn't a huge problem. His committed aide, Dr. Martine Bancroft (Adria Arjona), injects the serum into him. He changes into a ravenous kinetic vampire, his skin extending over his cheekbones and his teeth a gallows row.
The Upcoming Morbius Story
After the two sluggish Andrew Garfield "Spider-Man" flicks, "Morbius" is technically the third entry in the Spider-Man Universe; following "Venom" and "Venom 2: Let There Be Carnage;" you know, the movies that were supposed to revive the comic-book spirit at Sony Pictures. And, just as Sony officials seemed to release those previous films without the type of creative control that would have animated them; "Morbius" is a picture in which it's evident that no one ever sent the screenplay back for rewrite with the request, "Please add a script." Add some flavor, conversation, something to make the movie more than a half-colored-in schematic.
The film "Morbius" isn't even a flop. Suppose you don't include the credits (which contain what has to be the worst ending teaser ever seen in a Marvel movie – it closes with the word "Intriguing")dangling as if Vincent Price had said it). In that case, the picture is little more than a flimsy time-killer, an early-April placeholder of a movie. It's as cheesy and unimaginative as the "Venom" pictures. Yet, it's simple to understand why both were box office smashes; Venom, who looks like a superhero crossed with the beast from "Alien" and has a basso showbiz effrontery voice, is a fun hunk of sci-fi demon eye candy.