Spyier is the leading hacking app for WhatsApp. WhatsApp hacking was never this easy before Spyier, read this guide to know how to hack someone's WhatsApp. It is the ultimate best app to hack someone's WhatsApp and has all the amazing features for hacking.
If your kid or life partner is continually stuck to their cell phone checking on WhatsApp messages all day long, it's about time that you discovered the reason behind it using the best hacker of all time, Spyier.
We all know how individuals can be tricked into traps like sending disgusting messages and sharing private subtleties over WhatsApp, you can stop all this with the one and only hacker Spyier.
Spyier is so good that even the most notable media outlets like Forbes, BuzzFeed, and the New York Times are talking about it. They recommend Spyier as the number one choice if you are thinking about hacking someone's WhatsApp.
Hacking WhatsApp has become a dire need as with little youngsters and the youth using it all the way to trade messages and media, WhatsApp has also become home for some troublemakers. Spyier knows all this and hence, it has put forward some best hacking features.
And it's no surprise that Spyier has a client base spread across 190 countries of the world. Well, that's more than half of the world, nearly all. Spyier is loved and admired by millions of people whose hacking and spying needs are fulfilled by this amazing hacker.
You can check Spyier online website here, it has all the details and the info you need to know. Spyier is not just a WhatsApp hacker, it is so much more than that. You can hack many more social media platforms like Facebook and Instagram too.
No Rooting or Jailbreaking required
Spyier is so amazing that it doesn't even require you to root or jailbreak the objective device in order to hack WhatsApp on it. Many other hacking apps in the market require you to do this however, Spyier is different and unique. It can hack WhatsApp for you even without it.
Trustworthy and Reliable
Moreover, Spyier is the most trusted hacker all around the world. Most other WhatsApp hackers would claim to do the hacking for you but in fact, will steal your data or the data of the person you want to spy on. In this regard, Spyier is the perfect solution as nothing is stored on its servers.
Extreme Data Security Measures
The data security measures provided by Spyier are top of the line. Your data is extremely safe with Spyier, there is absolutely no risk of data theft. This makes Spyier top the lists in the hacking world.
Moreover, you can even get to see the text messages and call logs. And you know what, you can even record calls. You can get to each and every part of the target phone with Spyier.
Hack WhatsApp Secretly
In addition to everything, Spyier makes sure that your identity is never revealed to anyone. The other person will never know that his WhatsApp is being hacked. This is due to the top-notch features that keep you well hidden. You also don't need to root or jailbreak the objective gadget in order to hack WhatsApp on it.
Hacking WhatsApp on iPhone
Spyier has the most effective features for hacking WhatsApp on an iPhone. Yeah, I know, it might sound strange to you as you might be thinking that how can an iPhone be hacked. But this is what Spyier does, changing impossible to possible.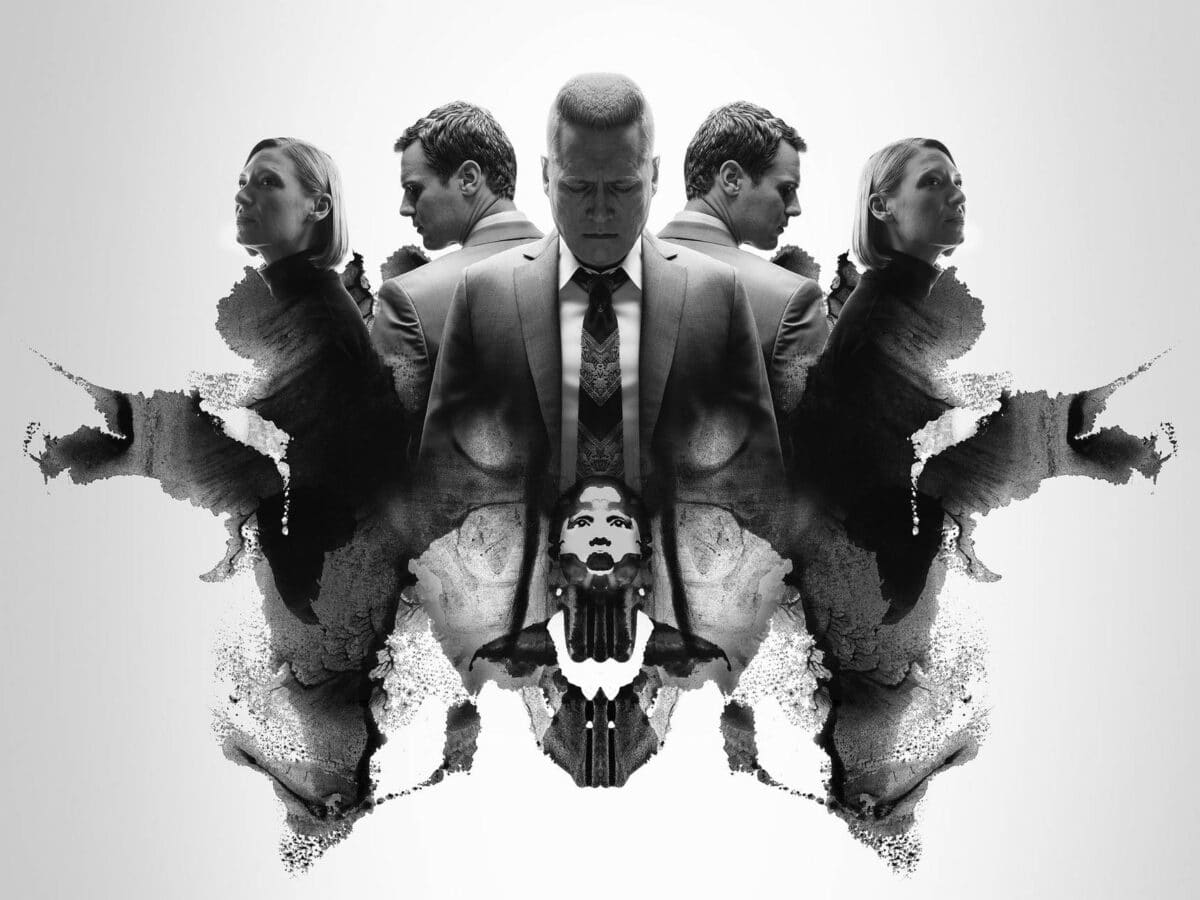 You cannot directly hack WhatsApp, you need to hack the whole device first. Spyier for iPhone is a remote hacker. You don't even need to touch the iPhone even once. This means that on whatever corner of the world the target iPhone is, you can hack it with Spyier.
The one and only requirement is iCloud credentials. As all iPhones are equipped with iCloud features, Spyier makes use of this to hack the device for you.
Hacking WhatsApp on Android
For android phones too, Spyier has top-class features for hacking WhatsApp. With these top of the line services, you can hack any android phone you want.
The only thing that Spyier requires in order to hack WhatsApp on an android device is to install the hacking application on the target android phone. Android phones can only be hacked if the application is installed on them.
No such technology has yet surfaced to hack an android device without installing the app on it. If any hacker claims to do it, that is definitely a fraud and attempt to steal your data. So stay away from such services and trust no other hacker but only Spyier.
Spyier Hacks WhatsApp In Minutes
Here, we have laid out the simple steps for you to follow if you wish to use Spyier's services for hacking someone's WhatsApp.
Step 1: To begin with Spyier, you first need to create an account. Sign-up is necessary in any hacking or spying app. But Spyier makes it easy through its easy-to-use website and interface. Also, select a suitable monthly plan according to your hacking needs.
Step 2: When the sign-up is done, you can now proceed to the OS selecting place. Give in the OS of the mobile phone whose WhatsApp you want to hack. If it is iOS, the iCloud account details need to be given.
If it is Android, you can start by accessing the target phone and installing the hacking app on it. Don't worry, it will be installed in no time.
Step 3: When the installation is done, you can now start hacking the target device and its social media accounts like WhatsApp. Visit the dashboard through any internet browser and select WhatsApp on it.
Endnotes
It is only Spyier that has made WhatsApp hacking and spying so easy and convenient. You no longer have to worry about your child or have doubts about your spouse. Spyier takes care of this all.