Currently, Netflix is looking to expand its library of documentaries and films based on real-life events.
Keeping that in mind, Netflix recently announced its documentary, namely "Nyad" as its upcoming project. It will be a documentary based on Diana Nyad.
Elizabeth Chai Vasarhelyi and Jimmy Chin, the Oscar-winning directors, will be in charge of this movie. Known for their documentative work, the directors will indeed make a debut in the narrative field with this movie.
After initially being introduced to the buyers at the European Film Market, the producers developed this idea along with Mad Chance and Black Bear Pictures. Accordingly, the producers for the project are- Andrew Lazar and Teddy Schwarzman.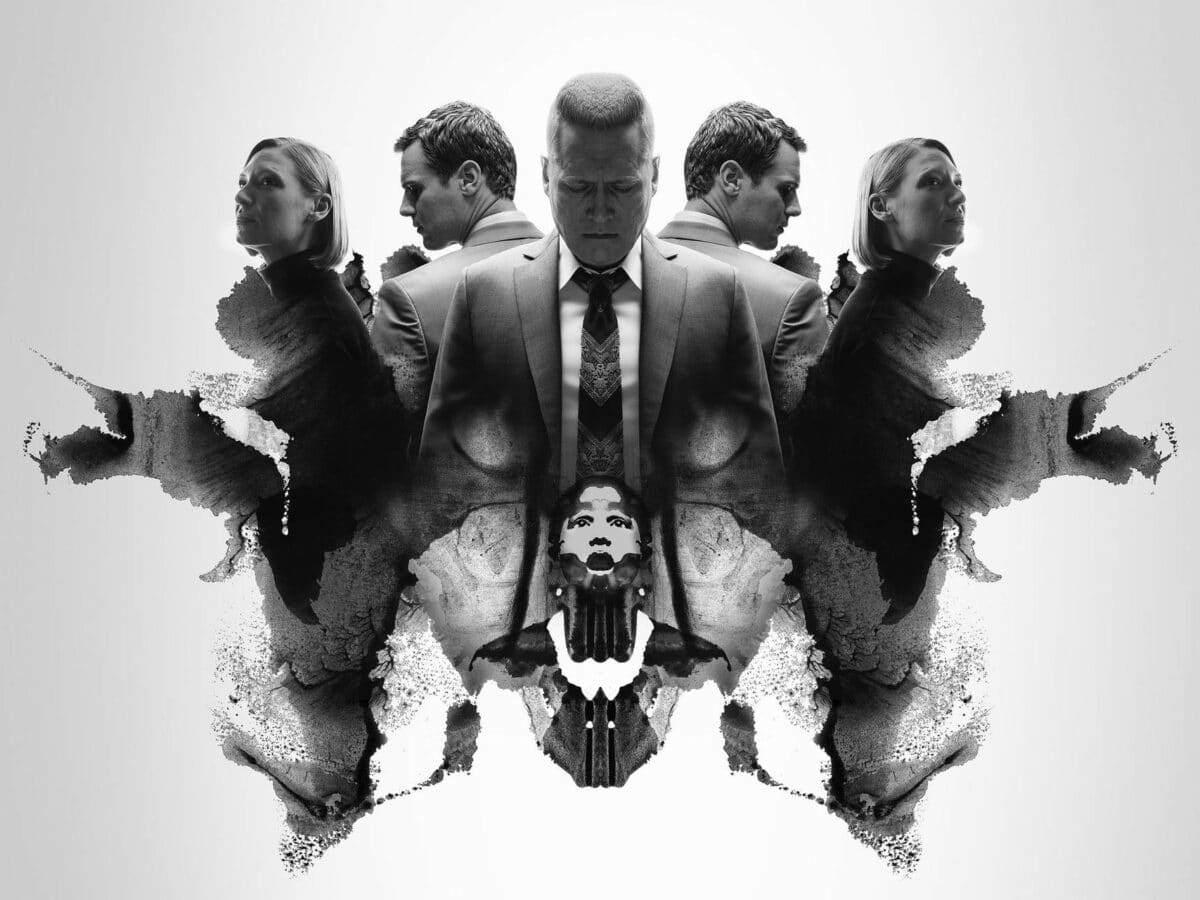 Who is Diana Nyad?
Diana Nyad is a journalist, motivational speaker, and a long-distance swimmer. 
She gained her major fame after swimming from Cuba to Florida at the age of 64.
It was her fifth attempt when she finally completed it without the assistance of any shark tank.
So, in addition to a long, dangerous swim, she was to be on the lookout for sharks and jellyfishes as well. The 110-mile swim took her a total of 53 hours to complete.
Cast For The Movie
Oscar nominee Annette Bening will play the role of Diana Nyad in the documentary by Netflix. The role of Bonnie Stoll, longtime friend, and coach of Nyad's, will be played by Oscar-winner Jodie Foster.
Production Status and Release Date
The film's production status as of now is that, it is under process. The script is in the process of writing. After that, the movie shall go into production by the end of this year.
As far as the release date goes, it will not release anytime in 2022 or later. But we are getting the documentary on Netflix, globally, for sure.
The real-life documentary fans and fans of Nyad's are for sure excited about the documentary on the lady who set this record and became known all over the world. It will inspire people to dream and work hard.