Netflix has cancelled one of its original comedies after two seasons. Deadline Hollywood confirmed on Friday that Gentefied would not return for a third season. The announcement comes two months after the release of Season 2. It premiered on November 10.
The Gentefied, created by Marvin Lemus and Linda Yvette Chávez, made its debut on Netflix on February 21, 2020.
The show failed to make a "splash" around the globe, so its producers decided to pull the plug. The sitcom followed three cousins chasing the American Dream while facing struggles with their neighbourhood, family-owned taco shop, and immigrant grandfather. In Season 2, the trio took on the tough task of trying to keep Pop in the country amid a deportation case.
In addition to tracking down Bad Bunny at a Halloween party, the show's second season featured new love, new babies, and estranged fathers. Netflix released this season on Netflix in November 2021, but it didn't do much better than its first one.
To be fair, the first season never got much respect in terms of ratings. Netflix first aired it in February 2020. The first season only achieved a ranking of 118 on IMDb. The second only reached 349 one week after its release.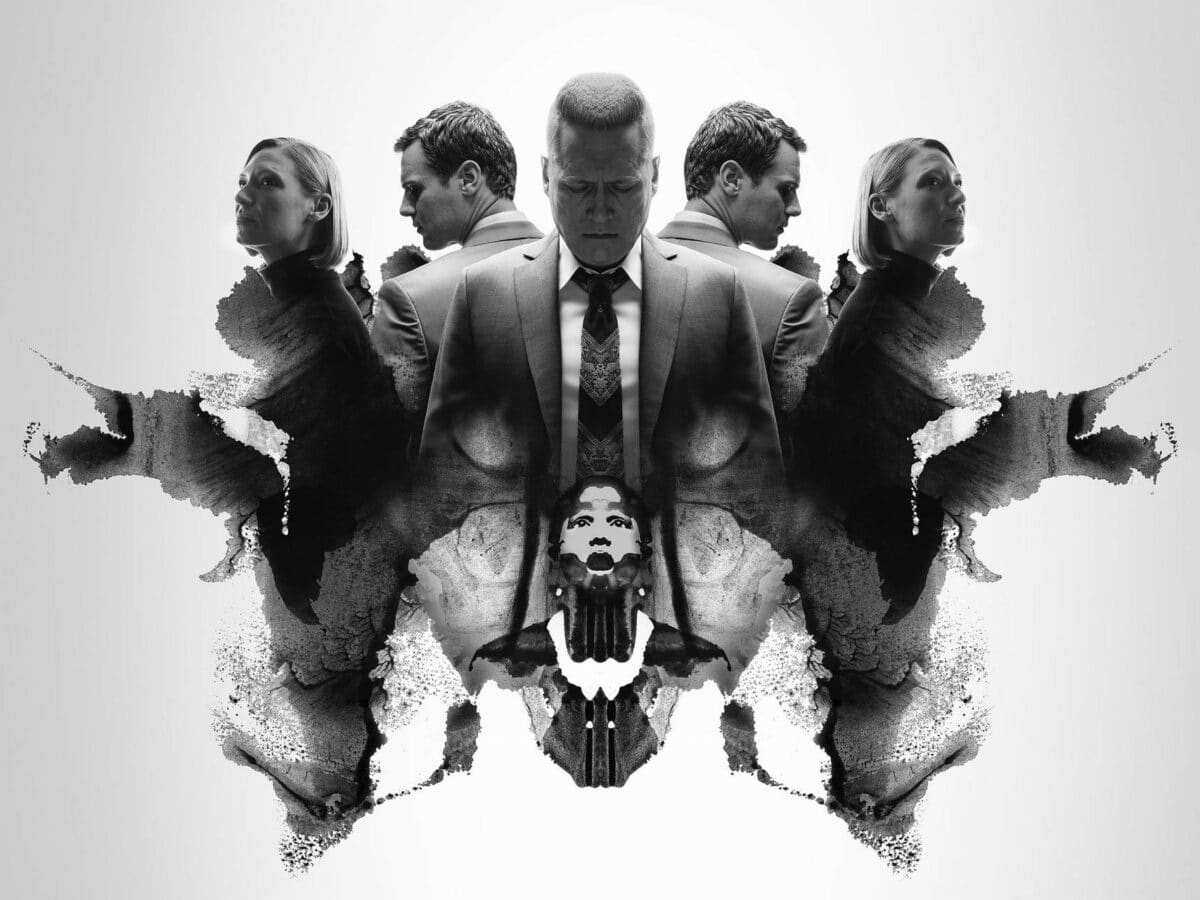 According to Deadline, the Gentefied failed to make it into most Netflix rankings, but that isn't quite correct. It did spend nine days in the overall TV top 10 in the US. Netflix's failure to promote the second season was an indication that the show was only good for one season.
By comparison, the first season's trailer attracted 580,000 views; the second season's only managed 67,000.
Netflix has a history of cancelling shows that don't shine in its lineup. This is the first time it has done so for the year 2022.
Cancelled Latino shows on Netflix aren't the first to tank. Warner Brothers' In the Heights and Netflix's One Day at a Time both tanked despite their original claims.
Netflix has undoubtedly taken risks with several Latino shows, but it hasn't always been able to capture the lightning.
Fans Reaction
Fans have been expressing their love for the show following the announcement of its cancellation.
One such fan wrote, "We need a season 3, please. This show truly represents us Latinos. The cast was wonderful, and you fell in love with each and everyone, especially Pop!" He further added, "It talked about our struggles and being children of immigrants really hit home. Thank you for being our voice."
Another fan remarked, "Please save #gentefied! This is a wonderful show with wonderful actors! So relatable and thought-provoking! It was a very hot topic and a way to discuss so many issues with my clients for therapy as well!"
Many of the cast and crew members have stayed mum regarding the cancellation. J.J. Soria, who played Rolo in the show, posted on Instagram, "On to the next one!".