The hit Sweet Home Korean drama has been renewed by Netflix for two more seasons. Back to back, this year both the seasons will be produced by Studio Dragon and directed by Lee Eung-Bok. Lee had also directed the first season and the show was a hit on the list.
The Sweet Home drama was released on Netflix in 2020 right after the success of Squid Game. It was the 1st South Korean series to make it to the company's Top 10 list in the US. Not only Top 10, it even reached the Top three.
To know everything about the horror drama, the cast of Sweet Home, and Sweet Home season 2 release date, keep reading the article till the end.
How well did Sweet Home perform?
Sweet Home Drama has gained a lot of popularity all across the globe on Netflix. It broke into a minimum of 32 different lists of Top 10. In South Korea, Philippines, Taiwan, Vietnam, Thailand, Malaysia, and Qatar it even reached the No. 1 position. The Korean series had made its place on the list of Top 10 in the United States as well.
With this record, Netflix is under a lot of pressure to announce the release date for the show as soon as possible. The Fans are waiting and they are very excited about the next Season. Also, the directors must make the show up to the expectations of the people and we are pretty sure they definitely will do so.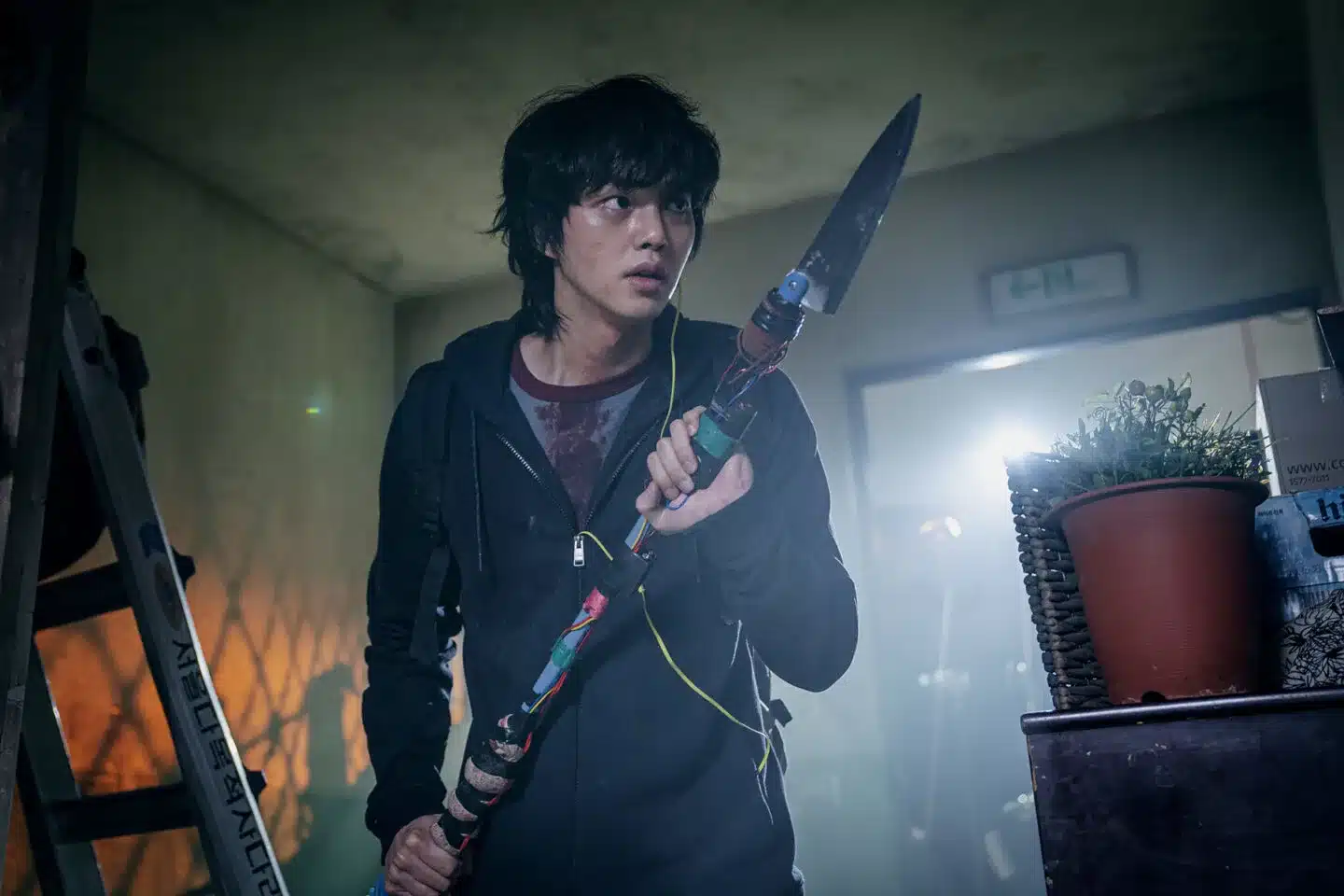 Sweet Home Season 2 Cast
For Sweet Home season 2 cast some members are sure to return. These include Lee Si Young as Seo Yi-Kyung, Go Min Si as Lee Eun-hyuk, Song Kang as Cha Hyun-soo, Park Gyu Young as Yoon Ji-soo, Yu Oh-Seong as Sergeant Tak In-hwan, Jung Jin-young as Park Chan-young and Lee Jin Wook as Pyeon Sang-Wook.
Song Kang of Sweet Home will remain the star of the show as the teenager and he'll also be accompanied by the first season's supporting actors. The first season had featured a variety of other cast members as well, but there is no confirmation to it that they might return or end up being shown in the 1st season only
Also, they may introduce some new cast members as well. Well! That is still suspenseful for the audience. Moreover, since the story was left with many open endings, we will witness all the old Sweet Home cast.
Sweet Home Season 2 Plot
Given how the first season ends, it is likely to predict how the show can begin. In the last episode, it was shown Chan Hyon-Soo was in an armored vehicle that was driven by Pyeon San-wook. He was actually Ui-myeong but has taken Pyeon's form.
Also, we saw Sang-Wook dying in a pool of his blood while trying to help Yu Ri. So, there is suspense there too. What would have happened to him next?
Before the collapse of Green Homes, Eun Hyuk was seen bleeding the same way as an infected would. Even after being buried under the debris of the apartment is it possible for him to survive or not. Is he going through his metamorphosis? Did he turn into a monster too? If he turns, the trigger could separate or bring his family together.
In the first season, Yi Kyung had spent more of her time finding what happened to Nam Sang Won, her fiancé. Yi Kyung has now joined the military and maybe in the second season, she will go hunting down Cha Hyun Soo. To find the fate of her fiancé, capturing Cha Hyun Soo is very important.
Also, just a few people survive after the collapse of the Green Homes. They did get promised to get shelter, but there is no guarantee that their new home would be safe for long. Eun Hyuk had made it very clear that they cannot give the assurance of safety to them.
It was also visible that Eun Soo has feelings for Cha Hyun, so either we will have a happy reunion or a tragic end to this story.
Also Read – All American Season 5 Release Date On Netflix
Renewal of Sweet Home Season 2
Eighteen months after the release of the first season, it has been confirmed that Sweet Home season 2 on Netflix will be released soon and is officially being produced.
Although the Sweet Home season 2 Netflix release date has not been confirmed by the production house, we can expect it to arrive by March 2023. If the production does not go smoothly, then the wait can extend up to December 2023 as well. But be sure that this year there is no chance of the release of the second season.
Season 3 Renewal Announcement
You all will be delighted to know that they have also announced the renewal of Sweet Home season 3. They had released a video to announce the renewal, where it was mentioned," Season 2&3 now in production". This suggests that we can witness both the seasons back to back within a very short break.
There are a lot of surprises, suspense, and thrill left to discover. So are you guys excited for the next season? Do let us know.