Know everything about cast, plot, release date and other details about the series
The series will be based on popular graphic novel by the same name
Vampires enjoy a great deal of popularity in our pop culture thanks to a number of novels, originals and series that have been released in last couple of decades involving vampires. The list of shows and series that involves vampires as their prime characters has only been on the up.
Netflix is now set to add another series to the collection named V-Wars. The series will be based on popular graphic novel by the same name, authored by Jonathan Maberry.
What is the plot of the series?
According to the synopsis given for V-Wars, Dr. Luther Swann, played by Ian Somerhalder will be up against a powerful vampire leader who also was his best friend once. Dr. Luther will be fighting mysterious disease that is turning people into vampires peculiar to the traditional beliefs of victim. The show will revolve around the first Vampire war, brutal murders that will be committed by those affected by the disease and an all-out battles against the vampire cells.
Who are the confirmed cast of the V-Wars?
Ian Somerhalder will play the lead role of Dr. Luther Swann, Michael Fayne has been roped into play Adrian Holmes, Jacky Lai will play Kaylee Vo, Peter Outerbridge will play Calix Niklos, Kyle Breitkopf will play Dez, Kimberly-Sue Murray will play Danika Dubov, Sydney Meyer will play Ava O'Malley, Teddy Moynihan will play Jergen Weber and Greg Bryk will play Bobby in the series.
Although the series is based on graphic novel, characters like Lashonda Forbes and Yuki Nitobe that appeared in the novel have been left out by the producers from the series.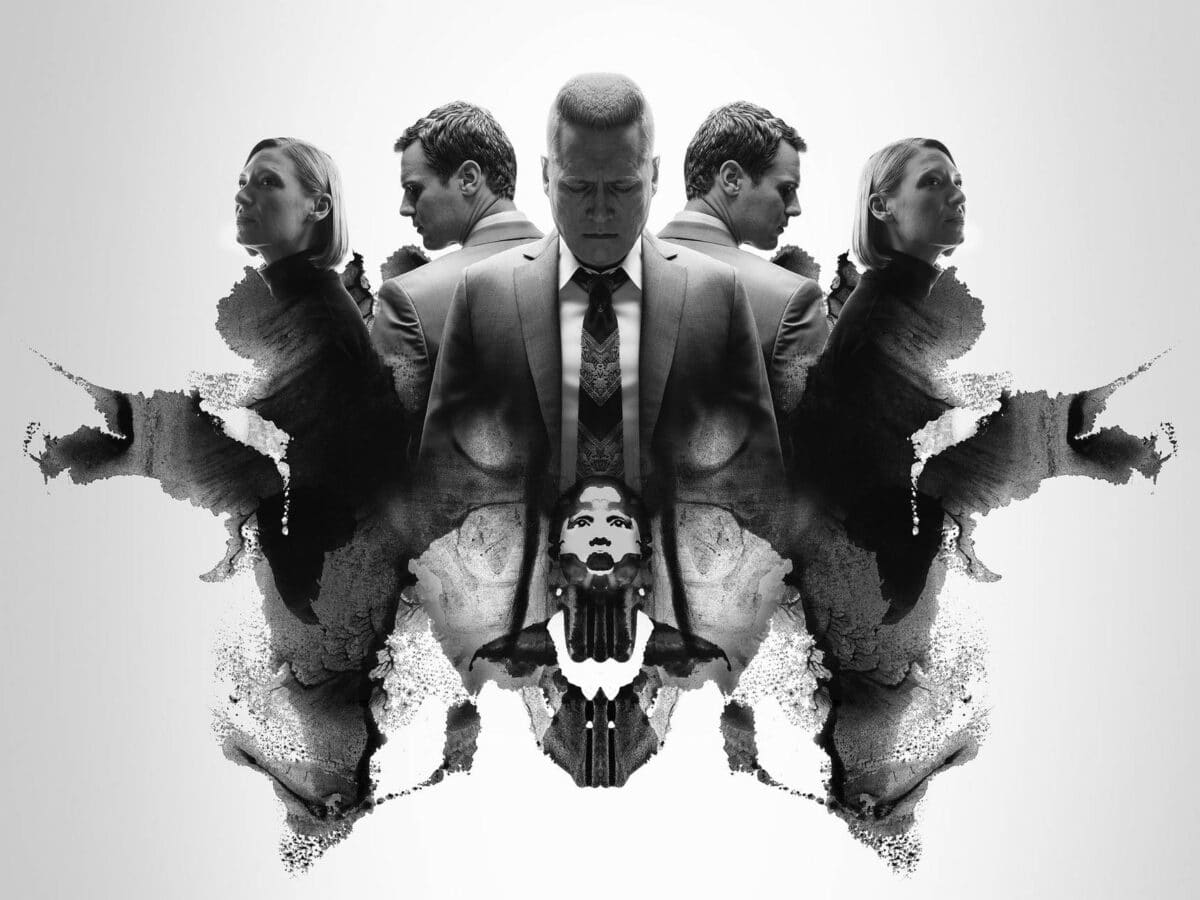 What is the release date of V-Wars?
The production of the series concluded on October 2. The release date of the series has not yet been announced but is expected to be announced soon.
How many episodes will be aired in the season 1?
Going by the norms of Netflix 10 episodes will be aired in the first season. Each of the 10 episodes of the season will have a runtime of 50-60 minutes.
Netflix released trailer for V-Wars watch here-