Recently, in updates, it has been found that the Netflix members have increased instead of streaming competition. There are around 167 million subscribers to Netflix. In 2019, that means last year the ration of Netflix subscribers was around 8.8 million. Therefore, this was the period when Netflix was having a big competition with other streaming apps such as Disney and Apple. But now in 2020, the Netflix subscribers have increased to a certain ratio.
The streaming giant is having around 167 million subscribers that are 20% from the last year. This increment includes 420,000 subscribers from the USA and 8.3 million subscribers from other parts. Therefore, the most growth rate of subscribers was shown in Europe, Asia, and the Middle East. Because these places added around 3.13 million subscribers. Hence, the Netflix Company is gaining a lot of popularity because of the original content it passes to its subscribers.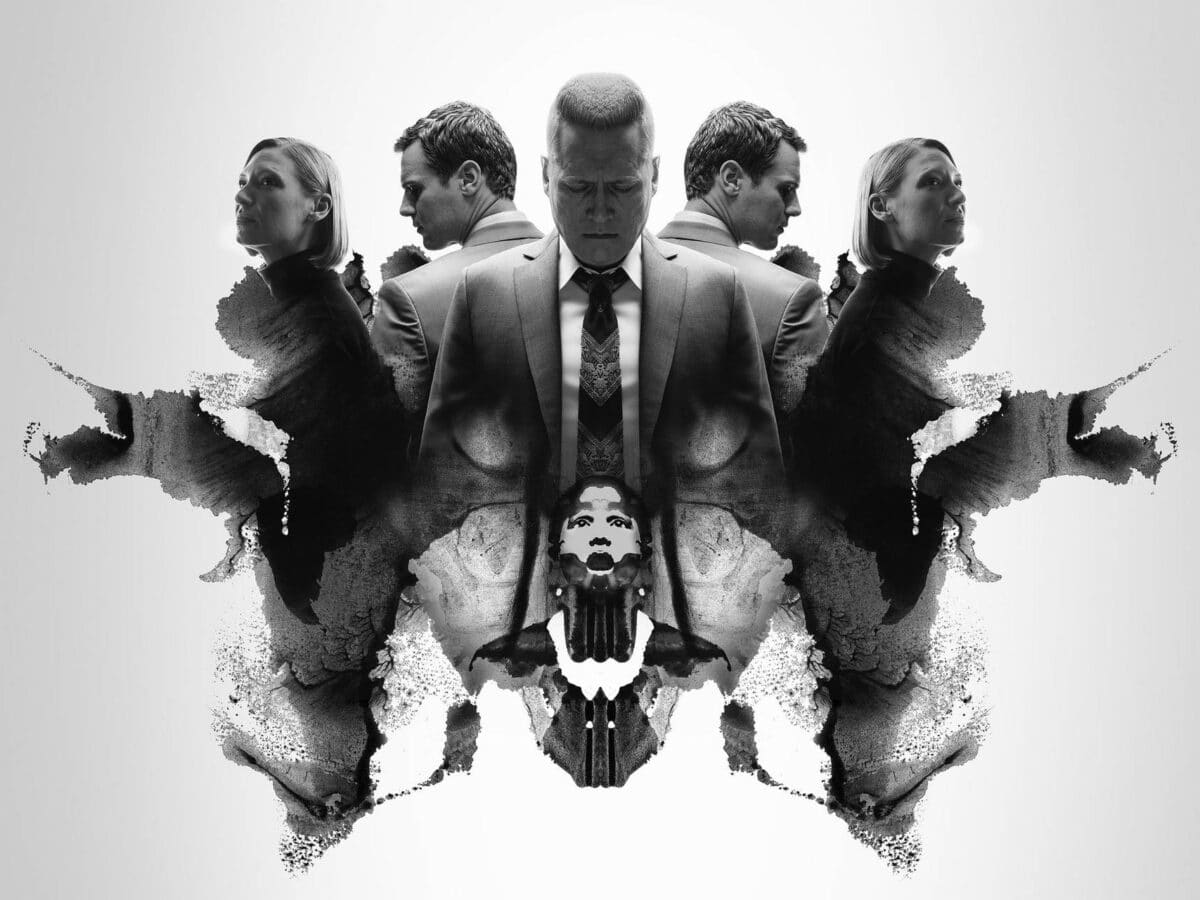 The analysts were expecting around 7.2 million addition in the subscribers but it has increased more than that. There is 7.6 million addition of subscribers in the Netflix growth rate. Therefore, in report analysts said that the ration of Netflix subscribers is very less. "Will this ratio cross 600,000 subscribers or not"? And now it is out that Netflix has crossed this ratio of subscribers. Last year in 2019, Netflix was having a great competition with the other rivalries, but it was sure that Netflix will grow soon. Netflix is having a great dominance in the market. Therefore, due to this dominance in the market, it will grow to a higher level soon.
The streamers of Netflix has also clarified that the number of viewership has changed. Hence, it has said that viewership has increased to around 35% higher than last year's average ratio. Let's tell you with an example: There is an addition of viewers and is having around 45 million viewers of "Our Planet" as compared to the previous metric. Therefore, from this example, it has been explained that the streaming competition of Netflix is going higher and higher. Hence, the earnings are also going to be increased with the increasing ratio of viewers and members of Netflix.
To know more about the viewership and membership of Netflix stay updated with our page. We will regularly give you updates regarding Netflix.