Get ready to indulge in the captivating world of K-drama. 'Crash Course in Romance' arrives on Netflix every week starting January 2023.
For a weekend full of entertainment, look no further than Crash Course in Romance. The newest k-drama will be available to stream on Netflix with two episodes released each Saturday and Sunday starting this January.
Forthcoming and internationally licensed, Crash Course in Romance is a South Korean created Netflix original series directed by Yoo Je Won with screenwriter Yang Hee Seung providing the script.
When does Crash Course in Romance come to Netflix?
Crash Course in Romance will debut on Netflix this Saturday, January 14th 2023.
Crash Course in Romance consists of a total of 16 episodes, which will be released over two months. Each episode is estimated to last somewhere between 60 and 80 minutes; the exact runtimes are yet to be announced.
New episodes will be releasing every Saturday and Sunday.
Also Read – 'Vinland Saga' Season 2 Confirmed to be Back on Netflix
Episode Reease Schedule of Crash Course in Romance 
Fans of Crash Course in Romance can watch the episodes as soon as they are aired on South Korea's cable television network tvN.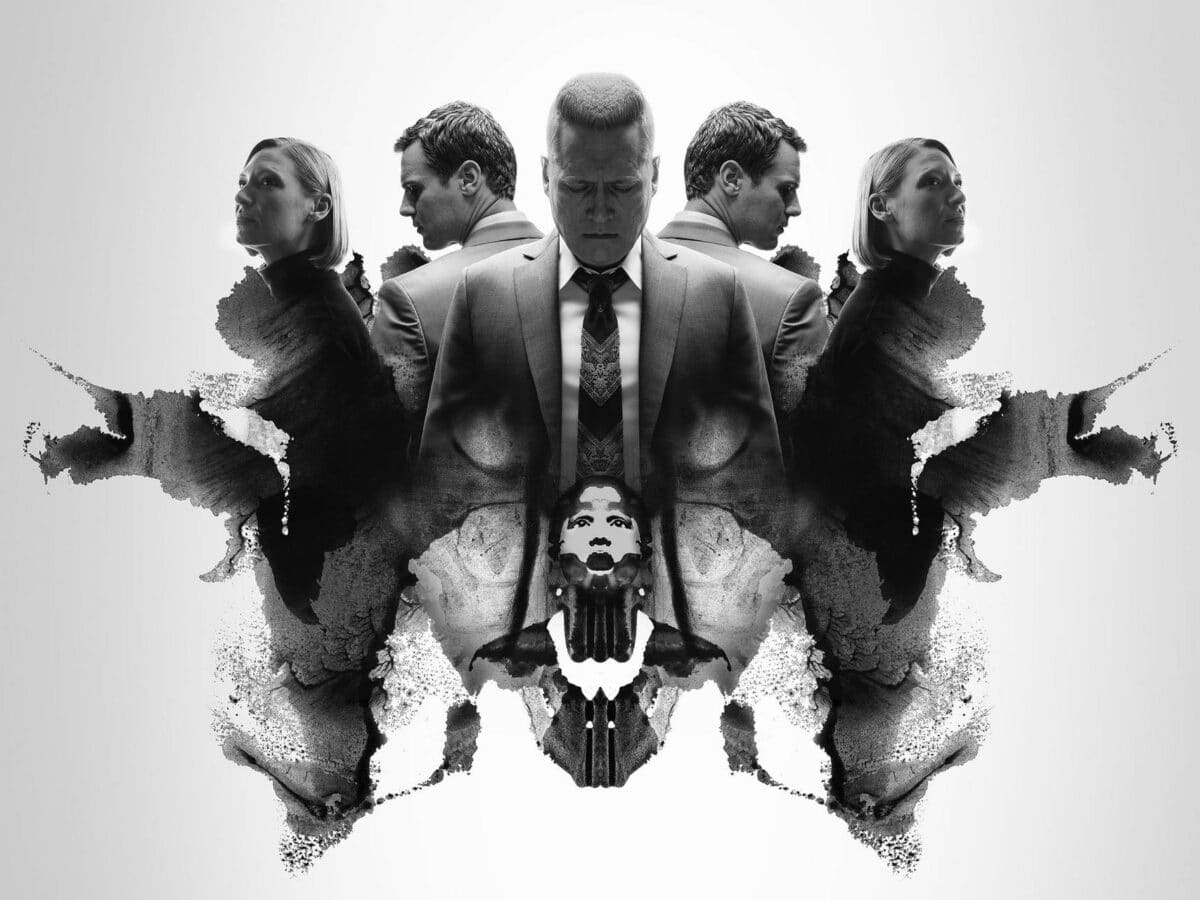 Crash Course in Romance Plot
The former national athlete Nam Haeng Sun has a superbly optimistic attitude and endless energy, which she channeled into her side dish store. Yet unexpectedly, she takes yet another leap and ventures into the private education sphere to help students achieve their dream of entering college. Here, she meets Choi Chi Yeol who will impact her life greatly.
Fame and fortune have followed Choi Chi Yeol, the celebrated Ilta Instructor in the private education sector. He speaks with candor to his students and includes showmanship in every lesson. But as he has become more successful, so too has his sensitivity; he often feels prickly towards other people's company. Nam Haeng Sun is a vibrant presence that brings out a different side of him — she never tires even when faced with difficulties and her positivity proves infectious. Gradually they develop an increasingly romantic relationship despite their disparate personalities.
Also Read – The Recruit Season 2: Is the Show Up for Renewal?
Cast of Crash Course in Romance
Jeon Do Yeon as Nam Haeng Seon
Jung Kyung Ho as Choi Chi Yeol
Ro Yoon Seo as Nam Hae Yi
Lee Bong Ryun as Kim Young Joo
Oh Eui Shik as Nam Jae Woo
Shin Jae Ha as Ji Dong Hee
Jang Young Nam as Jang Seo Jin
Kim Sun Young as Cho Soo Hee
Hwang Bo Ra as Lee Mi Ok
Heo Jung So as Kang Jun Sang
Ji Il Joo as Jin Yi Sang
Kim Da Hwin as Jeon Jong Ryeol
Lee Min Jae as Seo Geon Hoo
Lee Chae Min as Lee Seon Jae
Kang Na Eon as Bang Soo Ah
Kim Tae Jung as Lee Hee Jae