A career in banking and finance is highly coveted given the perks of the industry – big payouts, dynamic work environment, numerous learning opportunities, and at the same time nerve-wracking and demanding job responsibilities. Most MBAs and Economics, Mathematics, and graduates from such disciplines flock to this career.
The sector is huge volumetrically and like all industries, it is also witnessing a tremendous change in how it operates and the talent it requires owing to large scale technological advances.
While the demand for banking and finance professionals in underwriting, bookkeeping, among others is projected to decline, those working as actuaries, financial analysts, and in similar roles will dominate the world of business and trade for decades (BLS Statistics).
Irrespectively, banking and finance is a vital aspect of any economy and will stay relevant. A huge share of Banking and Finance is investment banking industry, which is also highly sought by aspirants. Here's to explore the type of banking and finance job roles available and set of skills required (and will be required) by the industry.
What a career in banking and finance bodes for you?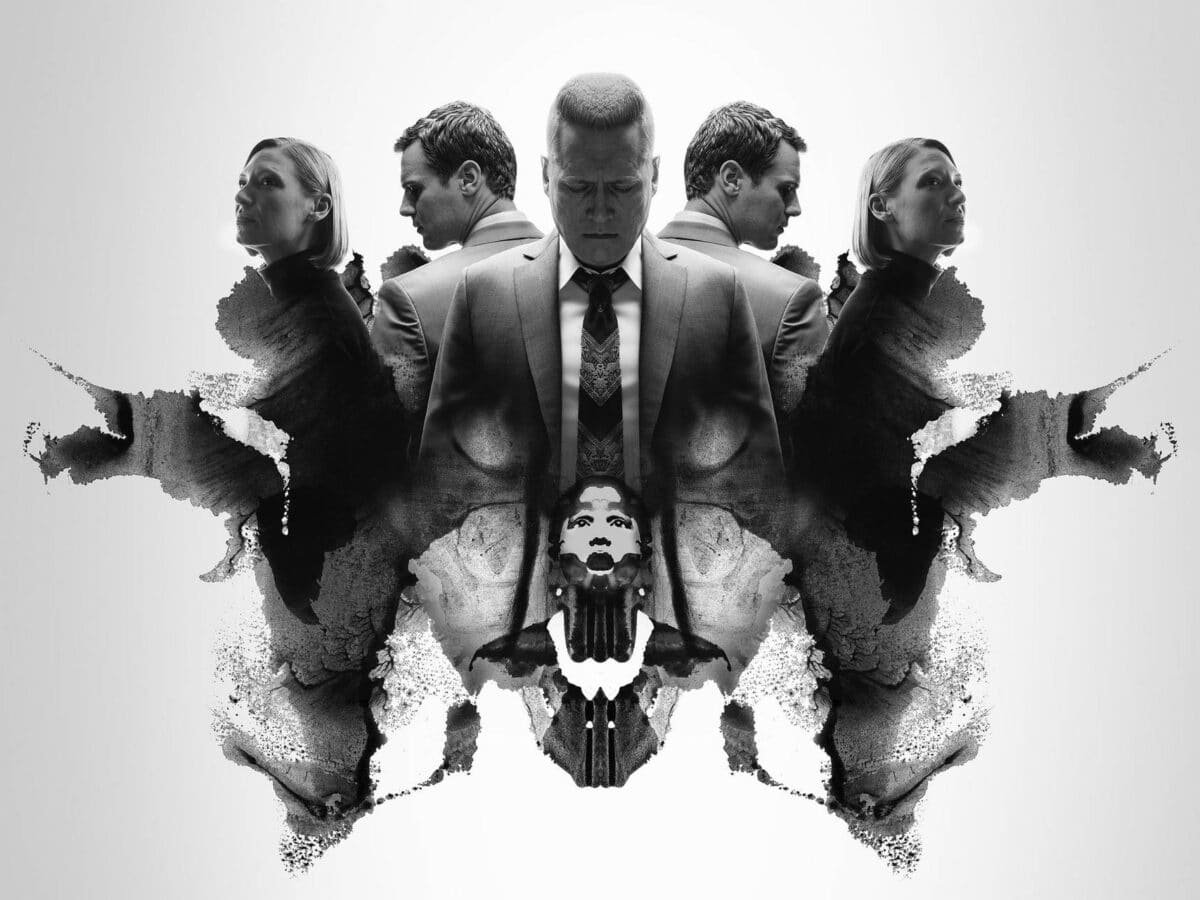 There is not one, but many reasons for making a career in finance.
Money is huge and it increases exponentially as you progress;
Experiences and exposure offered by this sector is very dynamic and keeps the work thriving; and
Presence of way too many sister fields (stock broking, mutual funds, investment banking, private equity, and many more) gives many exit opportunities to its professionals.
We just scratched the surface. The sector equips professionals with knowledge of various market processes and business verticals that make them suitable for multiple industries. Let's check the types of banking and finance careers you can break into.
Banking and Finance Careers and Job Roles
Corporate Finance – Confidants of company's financial health
Working with a company and helping it raise finance, grow business, plan budget, make acquisition, and manage cash is what corporate finance largely constitutes.
Job Roles: Treasurer; Credit Manager; Investor Relations Officer; Controller
Investment Banking – Making big bucks!
Professionals in this field make big bucks! Raising capital for businesses, helping businesses go public, aiding government in issuing securities, managing financial assets of clients, and providing sound financial advice, are what
Job Roles: Financial Analysts, Asset Managers, Mergers and Acquisition Experts, Traders, Investors
Retail Banking – Banking as we know it!
They are the institutions where public at large deposit their money. They also take up small lending activities.
Job Roles: Tellers, Accountants, Leasing Agents, Finance Officers, Credit Card Specialists, Auditors, Loan Officers
Forex Management – Facilitating global business
A country may get foreign capital through listing on international stock exchange, or through activities in private equity. These are the companies that facilitate, manage and trade foreign capital.
Job Roles: They require a lot of professionals who can understand the nuances of international capital markets and products dealt in forex – swaps, currency options, commodity features, and many more. Investment banking professionals also enter this industry after gaining a few years of experience in their fields.
They are small companies that purchase small stocks, corporate bonds, asset backed securities, and other investment products and other equities, for their clients who may be individuals or small- or mid-sized businesses.
Job Roles: Mutual Fund Analysts; Portfolio Managers; Hedge Fund Manager
Stock Broking – Link b/w dealing room and trading ring
Brokerage firms and broker dealers perform stock broking activities. They execute buy and sell orders submitted to them by investors.
Job Roles: Finance Managers, Stockbrokers, Capital Market Specialists, Investment Planners, Financial Planners
It includes trading in primary market. Future trading forms one of the primary trading instruments of commodity market.
Saving money for future losses is what subsumes insurance industry.
Job Roles: Investment Professionals; Insurance Agents; Underwriters; Actuaries
Preparing for a banking career – What you need?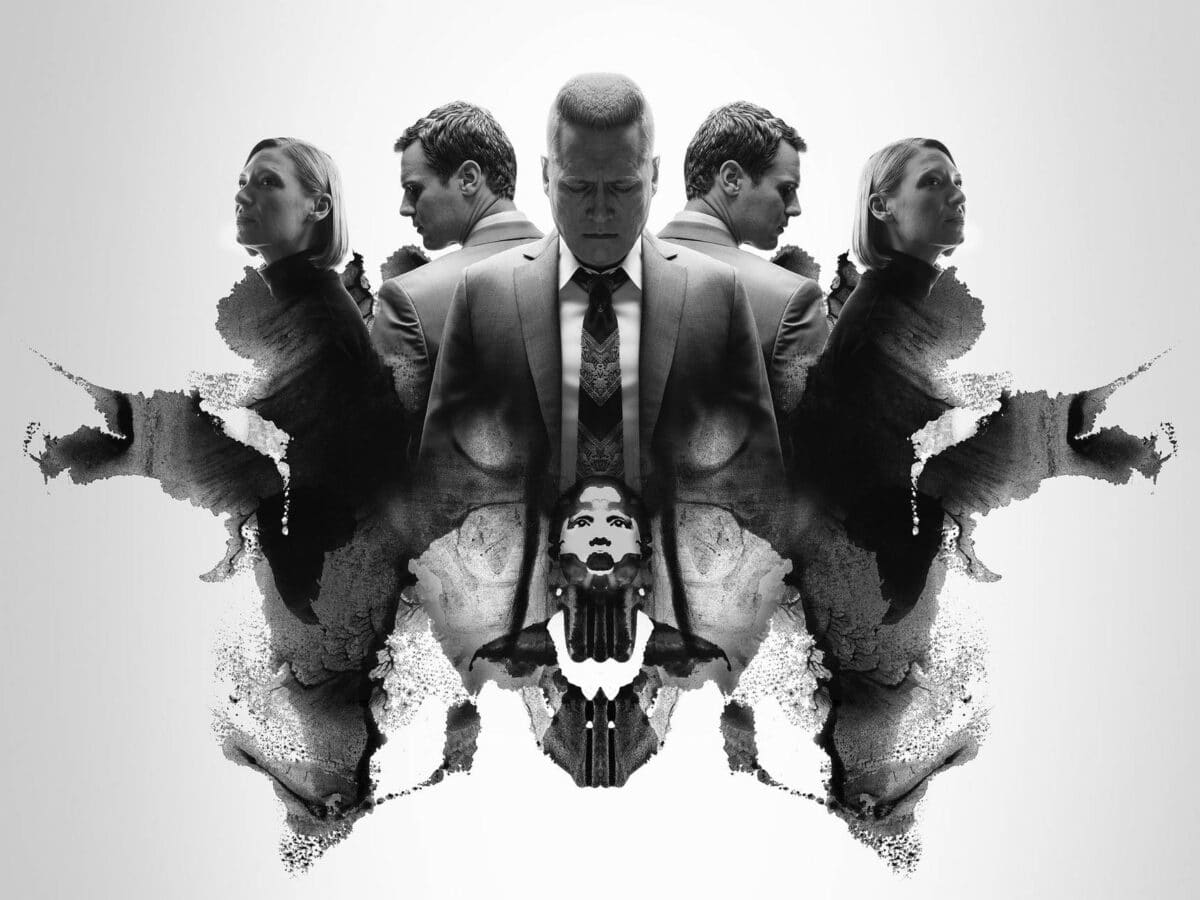 People with certain backgrounds are in-demand in most banking and finance careers. Besides these, there may be some oddballs from totally offbeat backgrounds who get in, but they are rare and require some sort of prior experience in banking or finance to get rewarding roles. Some qualifications that can give a good first impression when seeking BFSI careers (including investment banking industry) are:
Bachelors or master's in economics, Commerce, Finance, Mathematics, and related disciplines.
MBAs from finance specialization.
Professional designation holders such as Chartered Investment Banking Professional (CIBPTM) given by Investment Banking Council of America, Chartered Financial Analyst (CFA) by CFA Institute; Chartered Accountancy (CA) by ICAI (applicable only in India), among others.
New age essential skills for 2020
Technological advances are also changing finance industry by leaps and bounds. Here is a quick listing of the skills that will be asked from investment bankers, bankers and financiers of the future (based on Morgan Stanley Future of Banking report).
As operations will be driven by algorithms, you would be required to understand them and know your technology to do the job efficiently.
Cross-Selling. This is especially applicable to investment banking. It entails having a rich network of valuable professionals and agencies outside your work. This aids in cross selling and it will be critical to fulfilling responsibilities.
Latest Industry Knowledge. Finance sector moves fast. Combined with technology it crosses all the bounds. As a professional in the industry, if you want to stay relevant, keep the pulse of latest know-how and state of art tools being used in the market.