Republican and Democratic leaders recently announced that a compromise relief bill of COVID-19 will provide financial support to all the companies that are there in the field of entertainment. But this financial support to entertainment companies is only be given when the bill will be passed and signed by President Trump. This is the relief bill that includes $15 billion earmarked for live event venues, independent movie theaters, cultural institutions, and many of the businesses that were hit by this pandemic outbreak of COVID.
Moreover, this is also a relief bill that expands down the eligibility of Paycheck Protection Program just to include the Local TV, Radio Broadcasters as well as the newspapers. The $900 billion bills are also going to provide direct payments of $600 to all the people in America and will also provide support to local municipalities. Apart from this, money for vaccine distribution will also take place. Isn't this bill great? But remember that it is only going to be out when President Trump will pass and sign it.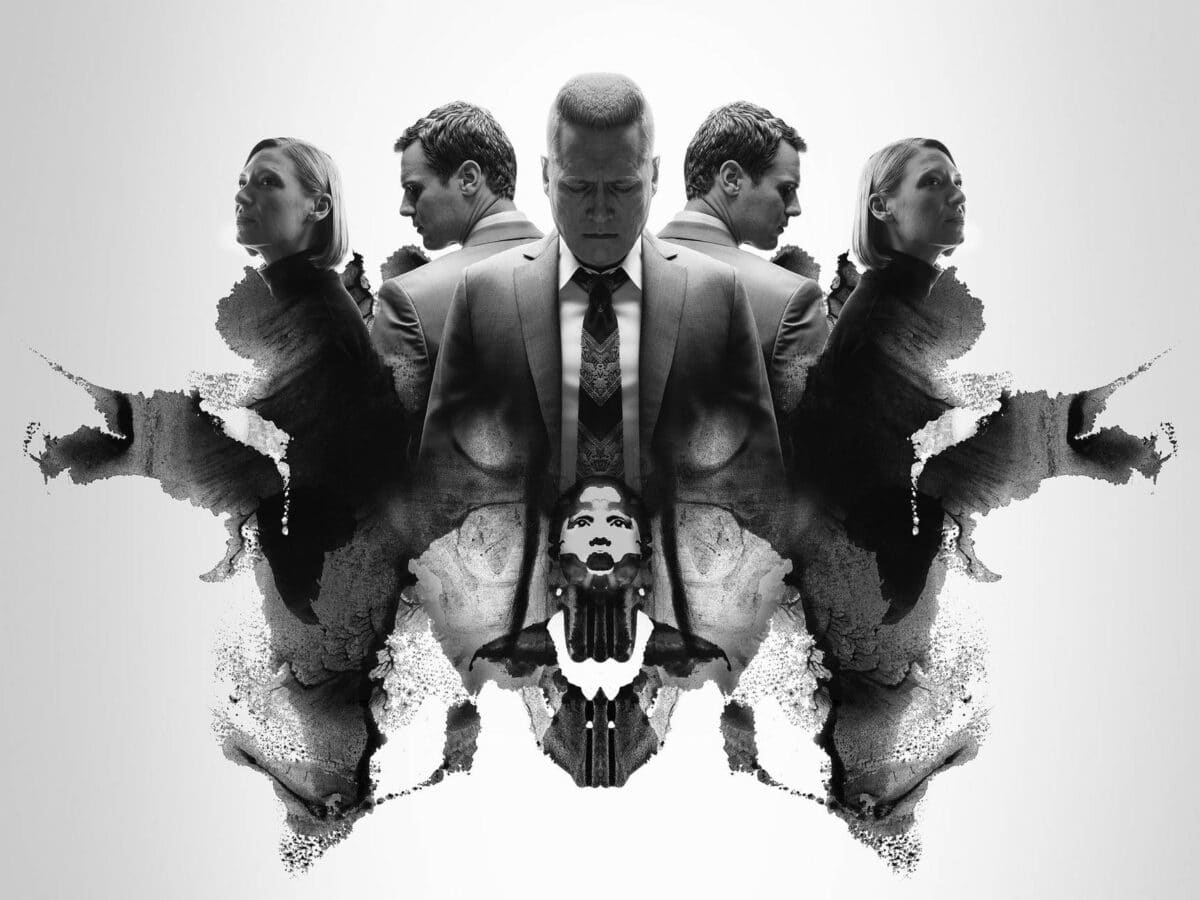 Probing further, the bill is still there in being written but a vote is there expected to be on Monday. But still for passing it needs to be pass both the House and Senate and signed by President Trump. One important thing to be known is that deal does not include liability protection for businesses, a matter in Hollywood was pushing for. Hence, this issue is initially a red line for Republicans because it going to tough down the rules on whether an employee is liable if employees contract the disease while on the job.