Once again, the excitement for dark comedy has begun. Netflix is teaming up with the American comedian and writer Liz Feldman. This is her second comedy on the streamer known as No Good Deed. She is a very well-known creator and executive producer of the Netflix series Dead to Me. She also created 2 Broke Girls and One Big Happy. After all the success, now she is about to entertain us with her new show " No Good Deed".
No Good Deed is by Brittney Segal, Gloria Sanchez Productions, Christie Smith, Silver Tree, and Jessica Elbaum. Silver Tree will direct the pilot of No Good Deed along with other additional episodes. The show will be a 30-minute comedy. It will follow 3 different families. They are trying to buy the same 1920s Spanish Style Villa. Also, they are hoping that the house will solve all their problems. But the sellers have already discovered that sometimes it can be a nightmare to stay in the home of your dreams.
Feldman mentioned in a statement that he is very grateful to Netflix for being such a supportive home for creations. Also, he is grateful because they are allowing him to turn his anxiety into entertainment. He added, "No Good Deed got its inspiration from the early pandemic . He was maniacally searching Zillow listings for a way out of my house". Alex Feldman will also serve as the executive producer along with being the creator of the show.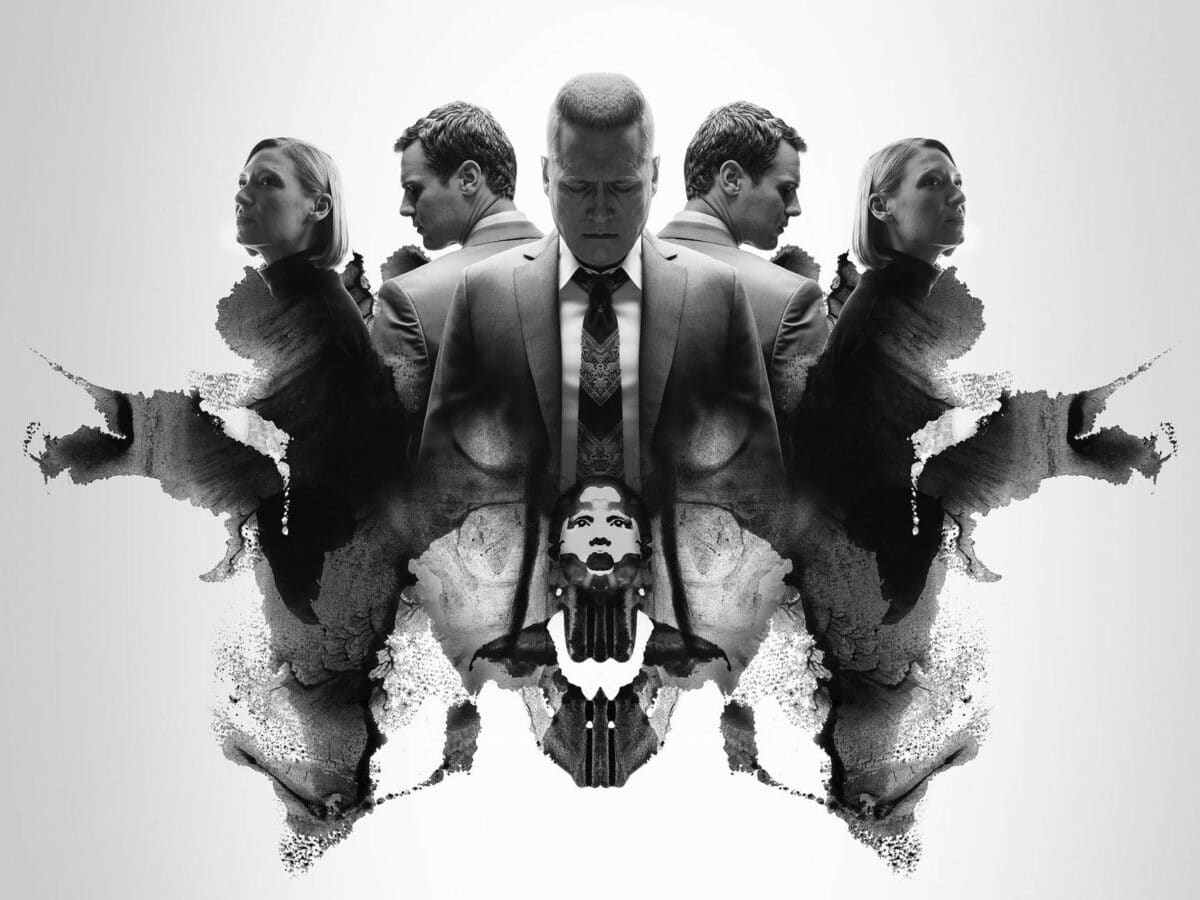 The Head of Comedy at Netflix, Tracey Pakosta says that No Good Deed can even go unproduced as Liz Feldman has "an unmatched eye" for dark humor. She is also excited that as they enter the final season of the brilliant Dead to Me, they are going to continue their partnership with the No Good Deeds project.
Dead to me is also a dark comedy about a powerful friendship between a free spirit with amusing secrets and a tightly wound widow. It is by Gloria Sanchez and Televisions Studio for Netflix. This show was also produced by the producers included in No Good Deed.
No Good Deed release date
Netflix still did not announce the names of the cast members till now. No Good Deed's cast will be amazing and full of talented actors. But in the upcoming months, we do expect them to announce the list of No Good Deed. Also, the number of episodes has not been out, but we can expect a standard of 6-10 episodes. No Good Deed's release date has also not been out by Netflix but we can expect it by 2023 looking at its early development stage.