As per reports, a new tool by Amazon services will alert developers to potential bias in machine learning algorithms. This will be a part of a larger effort by all the tech industries just to keep automated predictions from discriminating against women, people of color, and unrepresented groups as well. This is a feature that was announced on Friday during a conference by AWS SageMaker machine learning platform.
Furthermore, in the conference, they said that this is a technology that analyses data used to train machine learning models for signs of bias, along with data sets as well that are not there in the larger population.  In addition, it also helps in analyzing the machine learning model just for ensuring the accuracy of resulting predictions. From the MIT study of 2018, it was found that the presence of a number of white males in the data set is used for training facial recognition algorithms and this is the only reason why a number of errors come in recognizing women and people of color.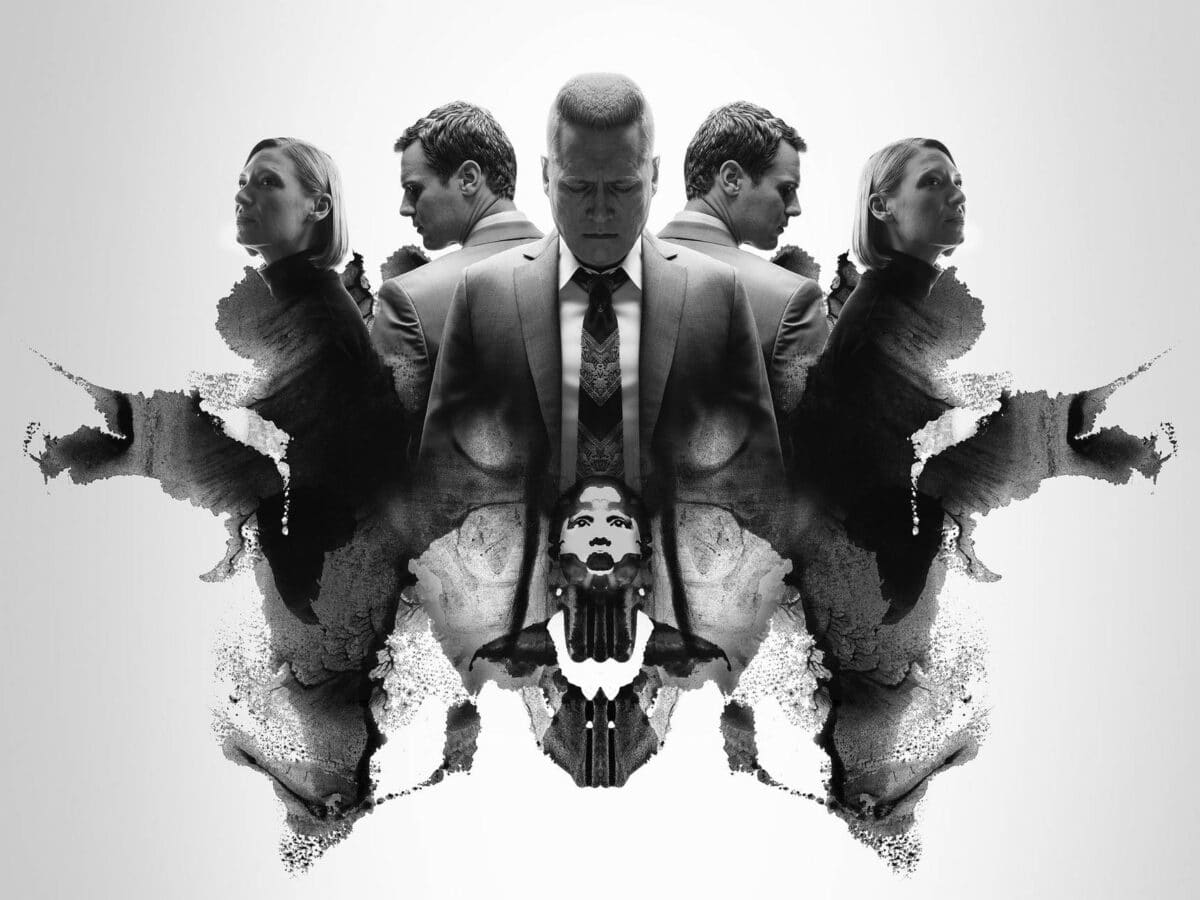 Amazon services itself reported that an artificial intelligence recruiting tool turned out to be biased against women just because the data used to train the model is there observing patterns in the last resumes submitted to the company, where the majority are from men. According to research, Bias can show up at each and every stage of machine learning workflow, and this is the only reason why the new feature has been invented and launched.
Therefore, SageMaker Clarify is a series of machine learning that got previously announced by Swami Sivasubramanian, during the virtual conference. Hence, the next major keynote is there on Thursday with Peter DeSantis, the vice president of global infrastructure.