WhatsApp is a social interaction platform that is being constantly used by people on a higher scale. And due to this reason, only this is a platform that comes on bringing new updates on a regular basis. Recently, it has been claimed the WhatsApp this month only is going to come out with a new disappearing message option. This is going to be the feature through which the users of WhatsApp will disappear the messages between friends and family, to automatically delete after seven days. Anyone can enable down this option in their individual chat whereas in groups admins are having the power to delete down the messages in the group chats.
One of the WhatsApp spokespeople says that we are starting out with seven days because we think that it offers peace of mind for the conversations that are not permanent. Moreover, he said that all the necessary messages like address and lists that you need are going to remain there till the time you need. When you will not need them out then they are going to disappear according to your needs and choices.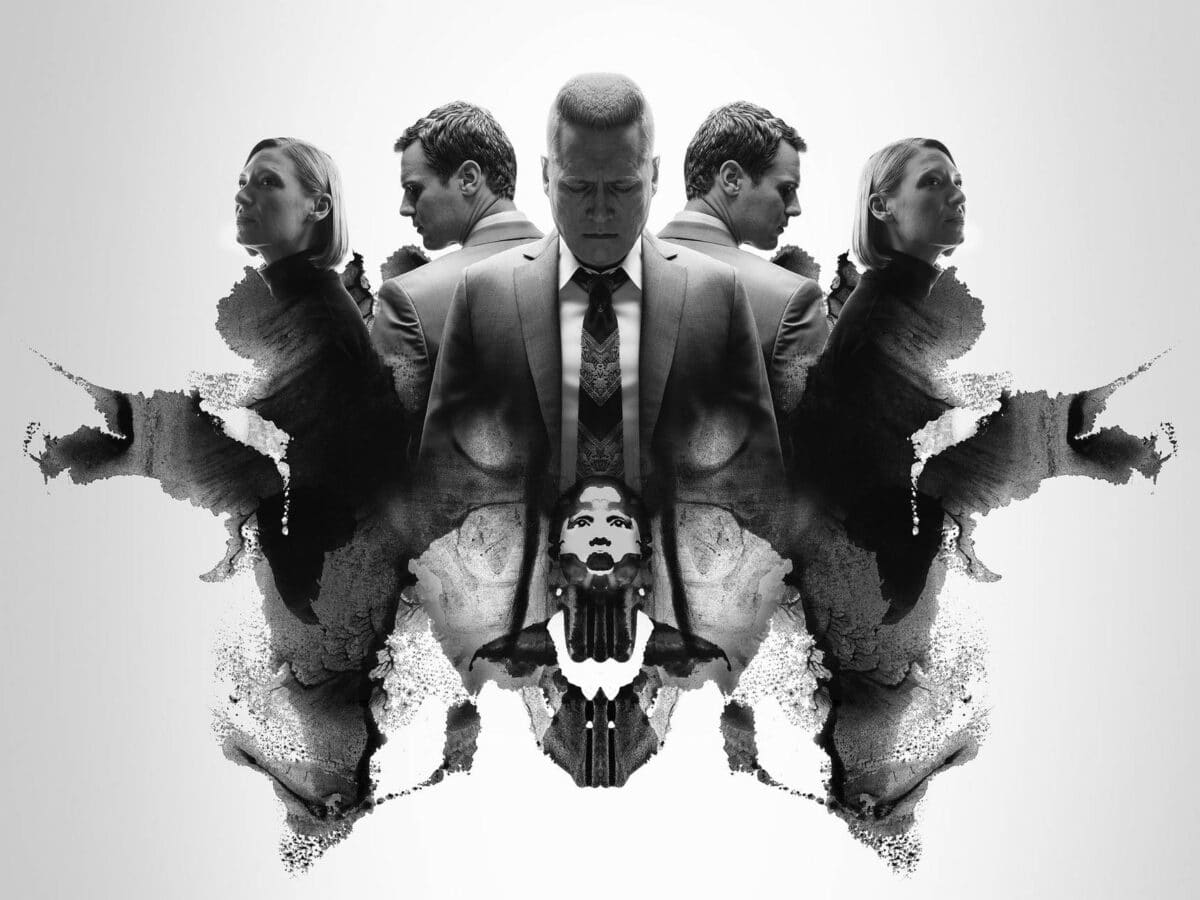 Disappearing messages are also going to wipe out photos and videos also after seven days. However, messages will be disappeared for both parties but still, people will be able to take screenshots. Along with this people can also copy out the messages before they permanently get deleted out. According to reports, it has been said that people will have to enable the disappearing option according to the group and contact basis. Once the feature gets out completely, it is going to be available there in the contact section of each friend in WhatsApp.
Lastly, we would like to tell you that this setting is not going to wipe out the older messages but is going to wipe out all the new messages, according to your settings and choices. However, the date for rolling out of this feature is not yet out but still, the WhatsApp company has said that it will most probably come out for users this month.