Niantic Inc.'s location-based hit mobile game Pokemon Go has reportedly achieved a major milestone of grossing $3 billion lifetime revenue, according to an analytic firm SensorTower report published on Tuesday, October 29.
Pokemon Go, which the Niantic Inc. first launched in July 2016, has over 541 million unique downloads till date with each download generating $5.60 to the firm.
In the year of release, the game scaled peak of success as it saw the firm grossing $832 million before witnessing a downfall in the following year (2017) with the gross revenue falling to $589 million. Year 2018 however saw change in fortune for the game and firm with $816 million revenue.
The game currently is trending comfortably, thanks to some new updates and changes in the content and gameplay. Popular gaming experts have also credited the game's recent success to late updates in the game which also includes the late admission of Team Rocket in the game along with new collectibles.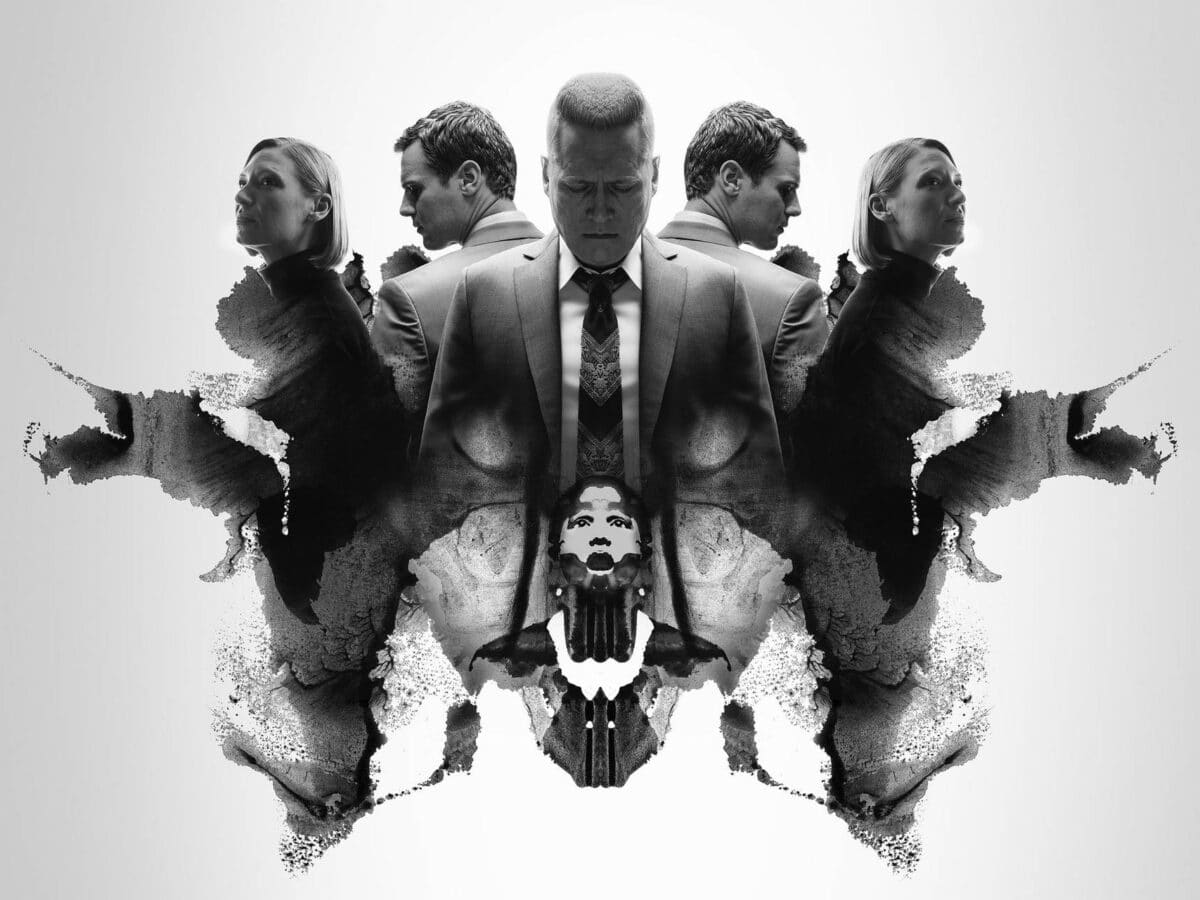 The new updates have grasped the firm revenue of $110 million and $126 million in August and September respectively. According to the SensorTower report, the game had grossed an estimated $67.8 million in October, till October 29.
The game enjoys exceptional popularity in the United States as the country records for the 36.2% of total lifetime revenue of the game ($1.1 billion) followed by Japan which has raked 29.4% of total lifetime revenue ($884.5 million).
The game has been downloaded 424.6 million times on android system which also accounts for 78.5 percent of the total downloads of the game while with 116 million download iOS account for 21.5 percent of the game's lifetime downloads.
With two more months to go in 2019 and with the stability the game has shown in the last few months, experts anticipate at least $200 million's addition to the lifetime revenue of the game by the end of 2019, which if turns real would mean that 2019 will be the highest grossing year of the game eclipsing its launch year's record.