Purchasing an upgraded version of a device can be difficult. This can happen with iterative phone updates or, more recently, the latest generation of Sony and Microsoft gaming consoles. However, Nintendo made things simple with the latest Switch: all that matters is how much you care about the screen. Let us know amore about it in the Nintendo switch OLED review.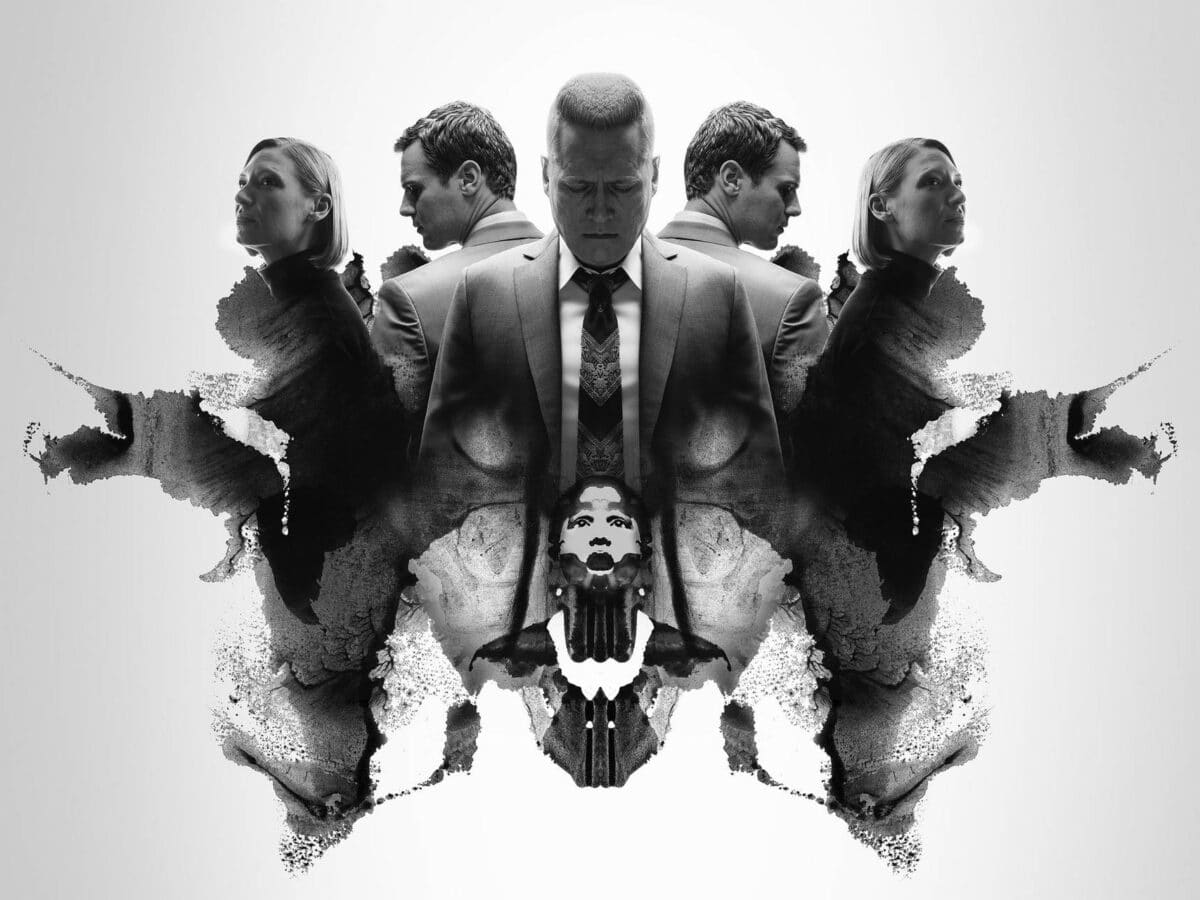 Pros
The OLED screen is larger and brighter, which is a plus.
Better battery life
In tabletop mode, the new stand makes it easier to play.
The matte plastic covering on the Ethernet port is comfortable to hold.
Cons
No charging possible in the tabletop mode
A higher price
Display
When I switched back to the original, the hefty bezels around the 6.2-inch display drew my attention. I've never liked them and consider them to be one of the system's least appealing features.
Powerful
It's worth noting that these visual improvements are entirely attributable to the display. Because the new Switch isn't more powerful, you won't notice any performance improvements. (It's most likely not the reported "Switch Pro.") On an OLED Switch, Fortnite seems more brilliant and colourful, but it still has the same flat graphics and slow pop-in as the other versions of the hardware. This also implies that if you use the dock to play games on your television, the experience will be identical to that of a base model.
Comfort
With rounded corners on the top, the dock has a little more refined appearance, and it is now available in white. A LAN port has also been added, and the dock's rear panel is removable rather than hinged, making cable swapping a little easier. The new dock is also backwards compatible with the old Switch.
We hope you like the Nintendo switch OLED review. Stay connected for more updates.