Reno 2 is an android phone of Oppo Series and is powered by Qualcomm Snapdragon 730 SoC. The latest updates tell that the new version of Oppo i.e. Oppo Reno 2 is now available for pre-bookings.
The Oppo Reno 2 series launched in the month of August in India but was not available for sale. The launch included Oppo Reno 2, Oppo Reno 2F, and Oppo Reno 2Z. All these three series of Oppo came with a pop-up shark fin selfie camera. Therefore, the camera setup for these phones was of 48 MP.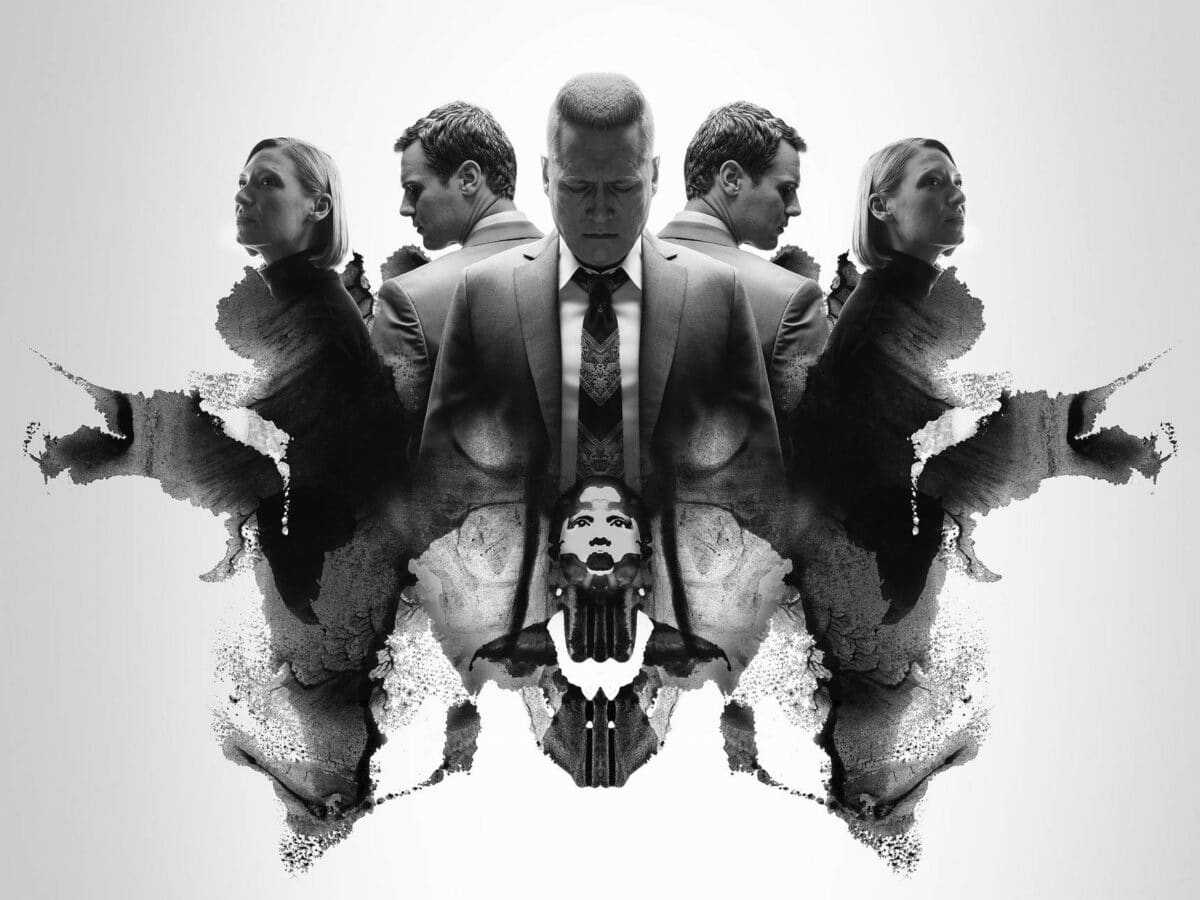 OPPO RENO 2 PRICING AND SPECIFICATIONS: Now, the star of series, Oppo Reno 2 is now available for pre-booking only on Flipkart. Therefore, the pre-booking price for this phone is around Rs.36,990. Oppo Reno 2 has a display of the 6.5-inch screen. This is a smartphone having 8GB of RAM and around 128GB of internal storage.
From the updates, we came to know that Reno 2 will be available for purchase from September 20th, 2019. Therefore, the phone will be available in 2 color options i.e. Ocean Blue and Luminous Black.
If you are willing to buy Oppo Reno 2, then go and book your Oppo Reno 2 today only.
Stay updated to know more about the upcoming gadgets.