Pushing your business operations up to speed requires breaking down goals and objectives into smaller, more attainable steps. Every operation has a series of steps that contribute to the overall efficiency of the company. By looking at each component individually, you can learn how the parts make up the whole company. Here are five steps to break down goals and optimize your business operations.
1. Think Big Picture
Establish the big-picture. In your business plan, define what you are ultimately working towards as a company and how you can get there. With the end goal in mind, ensure that everyone is aware of the plan being worked toward so that this vision is at the forefront of everyone's mind.
Being aware of the end goal allows workers to focus and harness their energy to create the best possible work outcomes. Sustained direction and focus create a collaborative environment for productivity as each worker understands what they are responsible for and what they need to do to ensure that the company succeeds.
2. Develop Short-Term Objectives
With the overall goal in mind, break down smaller goals into short-term objectives. For instance, if you're developing a marketing campaign plan template, you'll want to establish smaller tasks that add up to the end goal.
You may need to ask the design department to draft a template as one objective. Another objective could be to have the editing team review the template once it's created. You want to establish steps that add up to the finished product sequentially.
3. Check In With Your Team
As things progress, check in with your team to ensure everything is going well. Ask your team members how they feel things are moving and if anything can be done to improve how work is completed.
Gather the information you receive from your employees and work with them to develop more effective approaches to achieving objectives. Remember that your company's success rests on employee satisfaction and the work they create for you. The more motivated and involved you can be for your team, the better the chances are that you'll receive high-quality work output from them.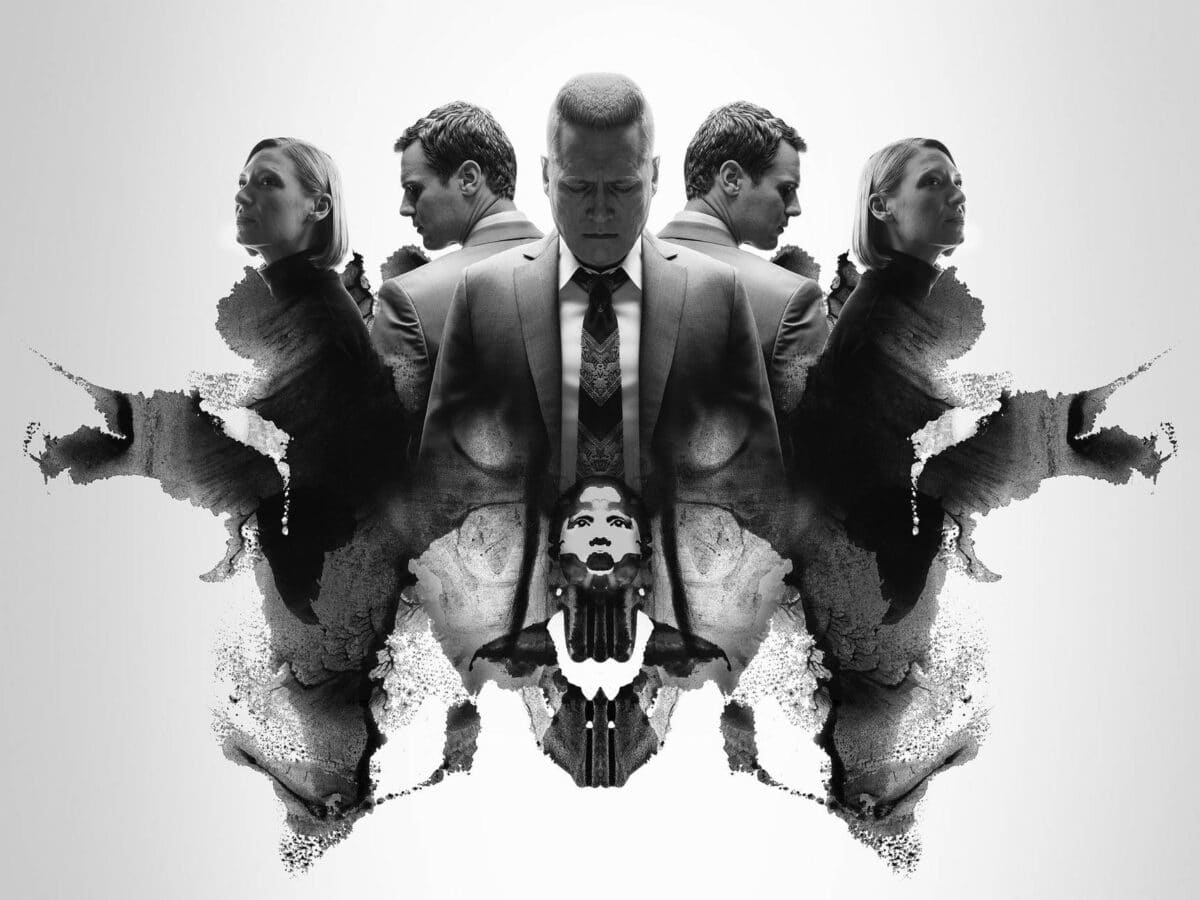 4. Track Employee Times
If you use project management software, start tracking employee work times so you can see how long it takes them to complete various tasks. Compare the times of each employee to determine the average time it takes to complete similar tasks, and work to improve these times gradually.
Timekeeping software helps employees stay on top of work and ensures that work is being completed promptly. You can measure the scalability of your business by implementing business solutions like time-tracking software.
5. Learn New Approaches
Research the most effective ways to carry out business operations on your own time to learn new approaches. Attend classes and listen to what others have to say about what has worked for them. The goal is not to copy other companies but to implement strategies to help your team get ahead. Stay educated and apply what you learn.
Break Things Down Into Chunks To Achieve The End Goal
Optimizing your business operations requires looking at the independent goals contributing to the overall objective. Breaking things down into smaller pieces will make goals feel more attainable to your employees and gives everyone direction on where to go.
You can streamline your business operations by considering how your employees feel and implementing measures that improve work outcomes. Regularly check in with your employees and make necessary changes to keep your progress going. Use these strategies and tools to make work more productive, and remember to consider the big picture.