From the recent updates, we received information that Season 4 of Ozark is still in production as of September 2021. The production for this Season of Ozark is going to take place until October 2021. Here is an updated guide to know everything about Ozark Season 4.
Season 4 Ozark news is going to come at the end of September 2021
Since Season 4 is still in production, news surrounding the fourth season has been quiet aside. One of the important things to be known is that Ozark is going to be one of the shows that'll feature in Netflix's Global Tudum event taking place on September 25th. 
What exactly is going to be announced in this event is not yet clear. The event will let us know about the release date for Season 4 of Ozark and many more. Don't worry we will keep you updated on this.
Is Season 4 going to be the final season of Ozark?
Soon after the day, it was reported that Ozark is coming back with a new season, Netflix also confirmed that this is Season 4 and it is going to be the final season for the Ozark series. This news was announced and confirmed by the Netflix streaming platform in 2020. As per the updates, 14 episodes are going to make a Season 4 of Ozark and it will be split into two halves. This means that each part of Ozark will have 7 episodes each.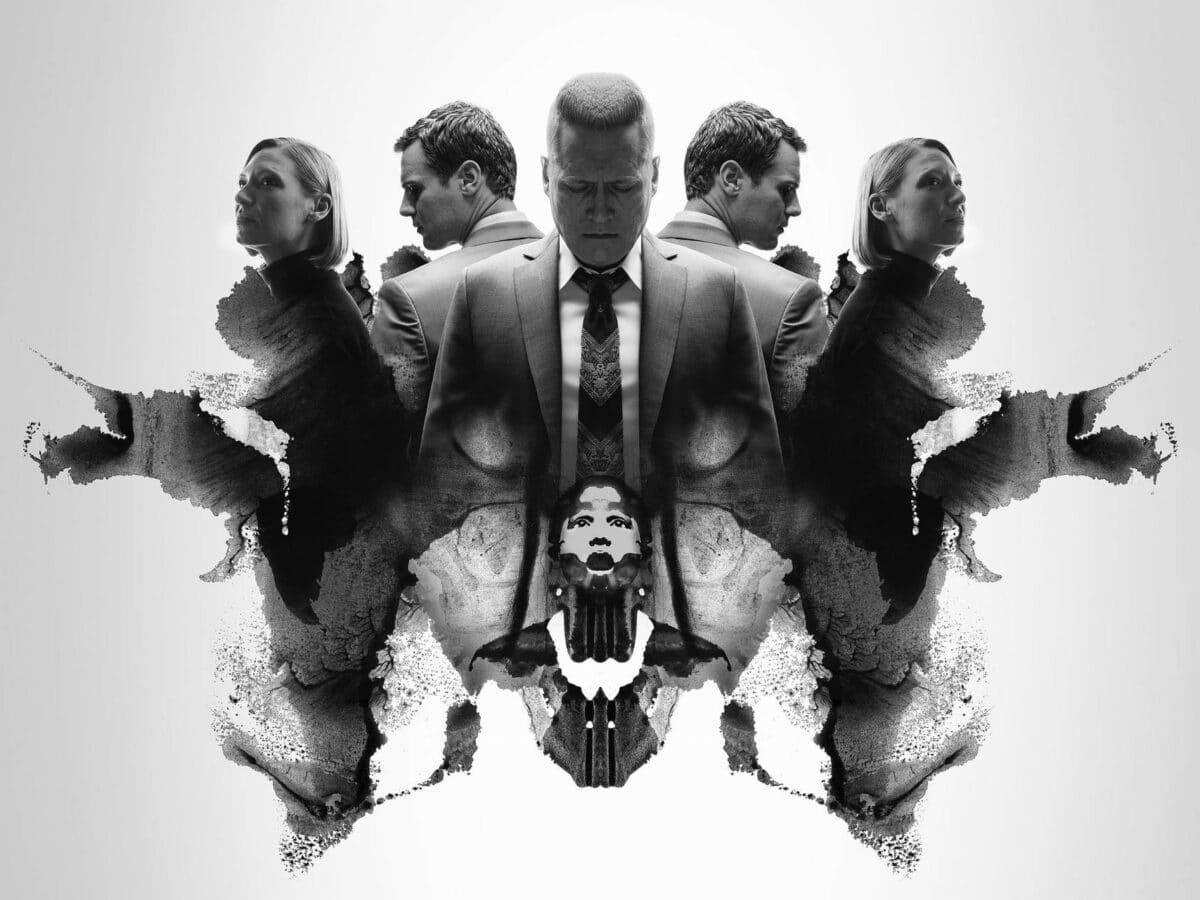 Apart from all this, Jason Bateman said a super-sized season means that there are going to be super-sized problems. So, be ready for all this in Season 4 of Ozark.
Where is Season 4 of Ozark in production and when it will premiere on Netflix?
Variety reported that the production for Ozark Season 4 is still going on and will run till October 2021. The production is taking place at Mt. Zion Baptist Church, Epperson Road, and at an intersection.
It is sure that there is Season 4 for Ozark but the release date for this season is not yet out. Based on the previous season's release dates, we can just say that Season 4 will either release in the first half of 2022. But there are no proper updates. So, to know about the release date for Season 4 Ozark you need to connect with us.
Who is the cast in Season 4 of Ozark?
Some of the cast members that will be there in Ozark Season 4 are mentioned as follows. Look and know about them.
Jason Bateman
Skylar Gaertner
Julia Garner
Lisa Emery
Charlie Tahan
Carson Holmes
Jessica Frances
Felix Solis
Laura Linney
Sofia Hublitz
What can be expected from Season 4 of Ozark?
All the fans of Ozark know that Season 3 was an explosive season that left a huge number of people craving for the fourth season. There are no updates about the things going to take place in Season 4. 
But the title for episode 1 has been revealed. The Beginning of the End will be the name of Episode 1. Be ready to watch this exciting Season of Ozark soon.