Parler, the micro-blogging site infamous for being the cradle of conspiracy theorists, and according to Fox News and the Wall Street Journal, alt-right extremists has terminated the contract of their CEO John Matze. Although, the opaque governing body has not officially announced anything, John Matze confirmed his removal in a text message to Reuters.
Parler, has often been on the news for all the wrong reasons. On the wake of Capitol Hill riots on January 6, John Matze was forced to go offline for tolerating inflammatory posts and disinformation on his platform. The platform has been down since. Seattle-based Amazon Web Services, along with Alphabet INC's Google, and Apple has removed the app from their Appstore. The known financer of this site is Rebeca Mercer, a Conservative political donor, also a member of governing board behind John's removal. However, maintaining their opaque nature of financing and policy of this site, the governing body of the site has not been available for comment.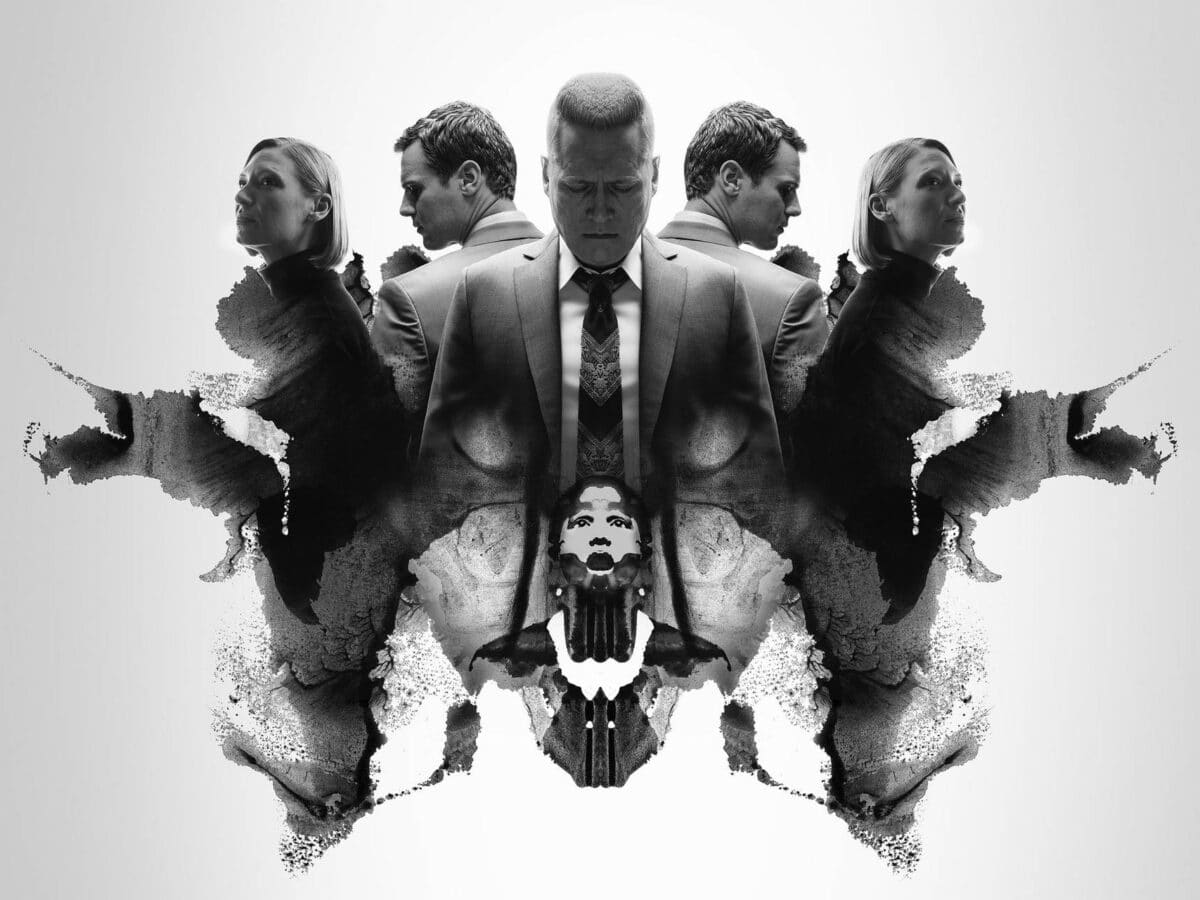 Parler, founded in 2018, claims to be the vanguard of 'free-speech'. Disillusioned with Facebook and Twitter's content policy, Parler found pro-Trump supporters and far-right activists as their user base. The site claims to have more than 10 million users; conservative senator Ted Cruz has previously promoted the app. However,  journalists and users have pointed out the hypocrisy behind their 'free-speech' stance. Parler has been known to remove any posts questioning conspiracy theories or criticising Donald Trump. These actions, journalists say has made this site an epicentre of far-right disinformation campaign as well as antisemitic views and conspiracy theories, most notably that of  QAnon, which believes a cabbalistic Satan worshipping, paedophiles were supposedly campaigning against the removal of Donald Trump.
Many senators have demanded an FBI inquiry into Parler's role in inciting January 6 Capitol Hill Riots. Talk of guns and violence was widespread in Parler discussions before the riot, which was planned to support the president's baseless claims that the November election had been stolen from him. With John's removal the site's return status has become more uncertain.