After years of waiting, the highly anticipated Payday 3 is finally coming. To get fans even more excited, a trailer was released, showcasing an official logo for this thrilling sequel.
The trailer reveals a mere fraction of what the game has to offer, however, we are offered a tantalizing peek through pre-alpha footage of the heist simulator. Viewers can see how immersive and realistic this gaming experience will be with its stunning graphics.
In addition to the logo and in-game footage unveiling, an official Steam store page also went public.
In it, we get an in-depth description of what to expect in Payday 3. Read the full details here:
PAYDAY 3 is the eagerly-awaited follow-up to one of the most beloved co-op shooters in history
Ever since PAYDAY's launch, players have been exuberantly celebrating the rush that comes from orchestrating a perfect heist
PAYDAY is an unmatched, high-intensity co-op FPS experience that cannot be matched by any other game
Several years ago, Payday 3 was announced as a "game as a service," prompting mixed reactions from the gaming community. Whether or not it's positive will depend on your opinion of these kinds of games.
If you've been eagerly awaiting the launch of this game, your wait is almost over – it's set to be available on PC and consoles in 2023.
Also Read – Gamers Get a Glance at Microsoft's Best Xbox Games of 2022
How is Payday 3 Going to Play Out?
Unfortunately, Payday 3's trailer failed to provide much insight into its gameplay. As a result, gamers are left in the dark with regard to what they can anticipate from this upcoming title. It is vital that more information about Payday 3's gameplay be made available for us all soon.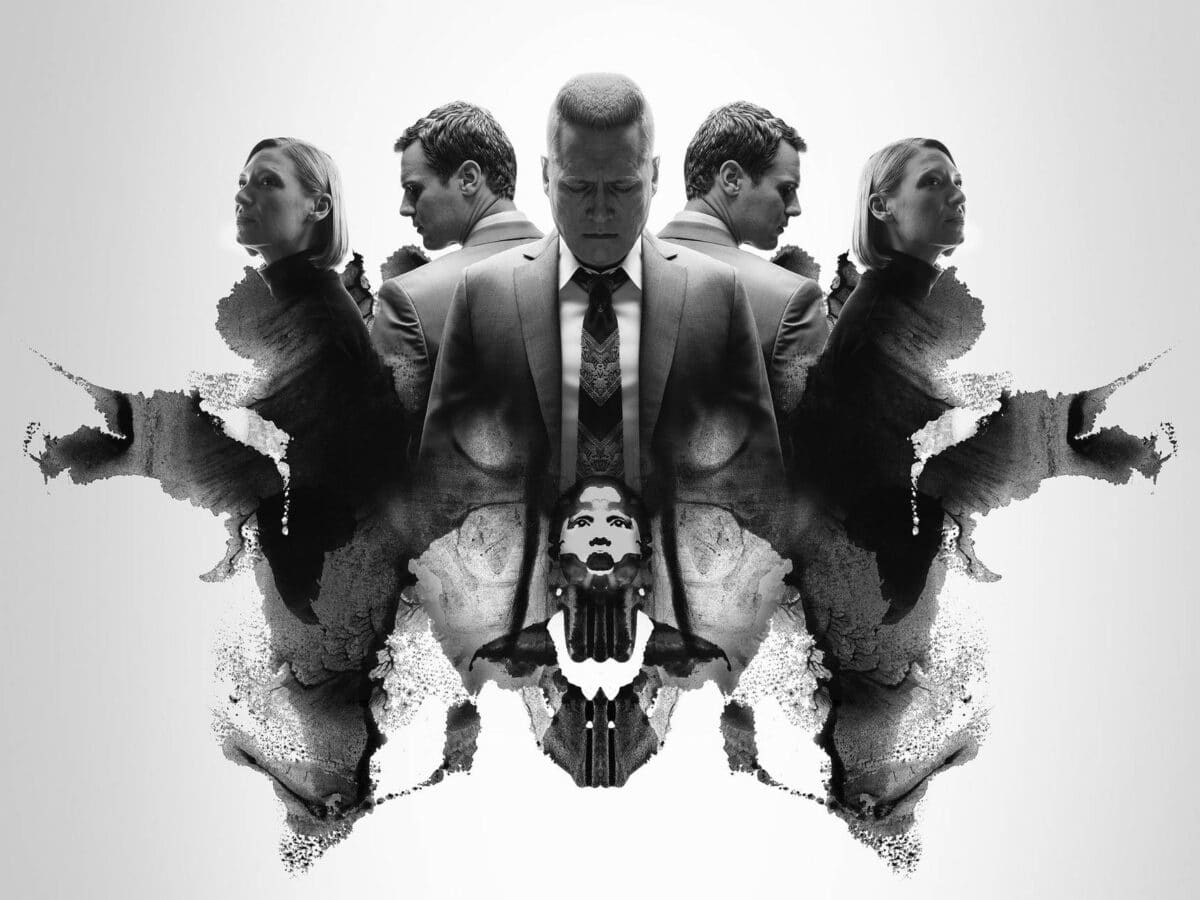 It's certain that the upcoming entry will outperform its predecessors in terms of co-op elements, making this franchise more popular than ever. The trailer gave us an intriguing glimpse into a vibrant cityscape that is likely to be the setting for the storyline. We can't wait to find out what other exciting features and storylines await.
Step back into the criminal underworld with the Payday Gang, leaving a wake of fear and admiration in their footsteps. Years after they scaled down their reign of terror in Washington DC, they must reunite to confront an unforeseen danger that has brought them out of retirement. Watch as they take back what's theirs and become the envy of criminals around them while law enforcement dreads their return.
Hurry and wishlist now, then follow the steam group to stay up-to-date as launch day approaches.