According to internal papers acquired by CNBC, Peloton plans for temporarily pausing the manufacture of its connected fitness equipment. It is due to declining customer demand, and the business seeks to save expenses.
According to the papers, Peloton plans to halt Bike production for two months, from February to March. It ceased producing its more costly Bike+ in December. It will stop producing its Tread treadmill equipment for six weeks next month.
According to the records, it does not plan to produce any Tread+ machines in fiscal 2022. Peloton already suspended the Tread+ manufacturing following a safety recall last year.
However, hours after publishing the documents, CEO John Foley said on his blog, "Rumors that we are discontinuing all manufacture of bikes and Treads are incorrect." It does, however, reveal that Peloton is at least altering output, saying that the business feels "good about right-sizing [its] production" and "resetting [its] production levels for sustainable growth."
The revelation of the documents precedes the report earlier on Thursday. It states that the company was temporarily halting production of connected fitness bikes and treadmills due to a significant drop in demand. On Thursday, Peloton Interactive Inc's chief executive said that the company was reviewing the size of its workforce and "resetting" production levels.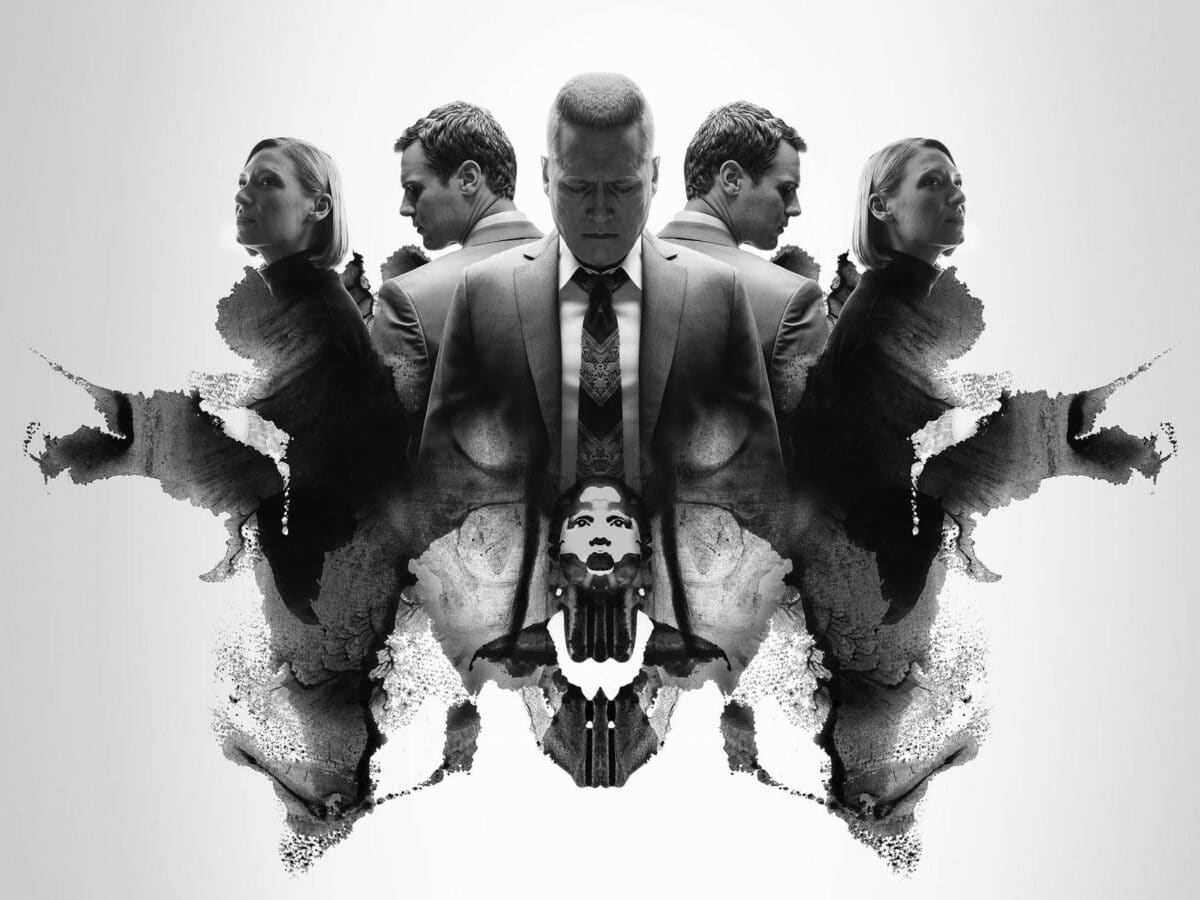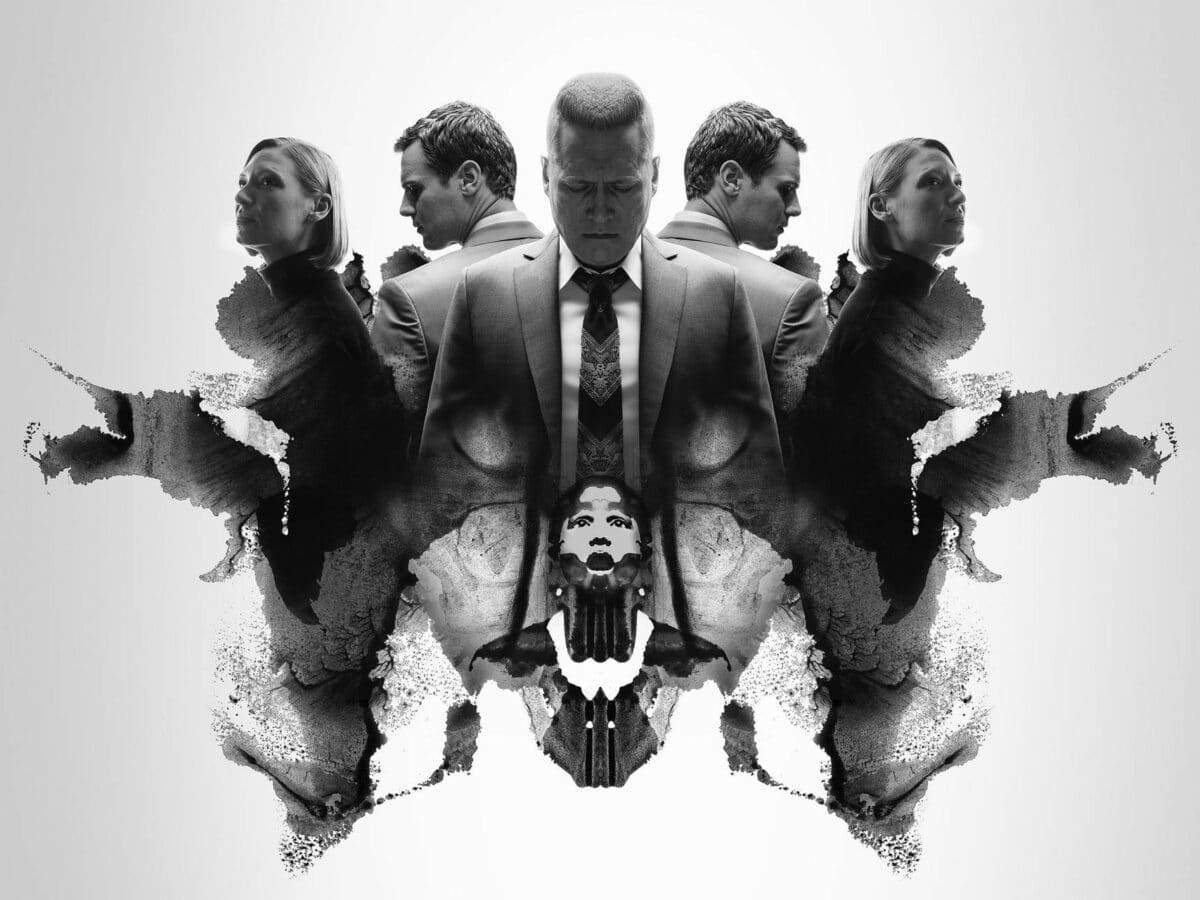 What's the reason behind this?
Peloton's presentation demonstrates that on Oct. 31, something happened. The firm established estimates for demand and delivery in its fiscal third and fourth quarters that were substantially too high. According to the presentation, it reevaluated those predictions on Dec. 14. Peloton's expectations for its Bike, Bike+, and Tread products decreased dramatically.
After the demand pulled forward during the coronavirus outbreak, Peloton guessed wrong about the projected sales of their products. Thousands of cycles and treadmills currently lie in their warehouses and cargo ships, and the company has to restock its inventory.
The once-pandemic beloved exercise bike maker's stock dropped 24% to around $24, wiping off over $2.5 billion in market value. Peloton's market value plunged by more than $40 billion last year, necessitating the planned production halt.