People Got Charged For Running Illegal TV And Movie Streaming Apps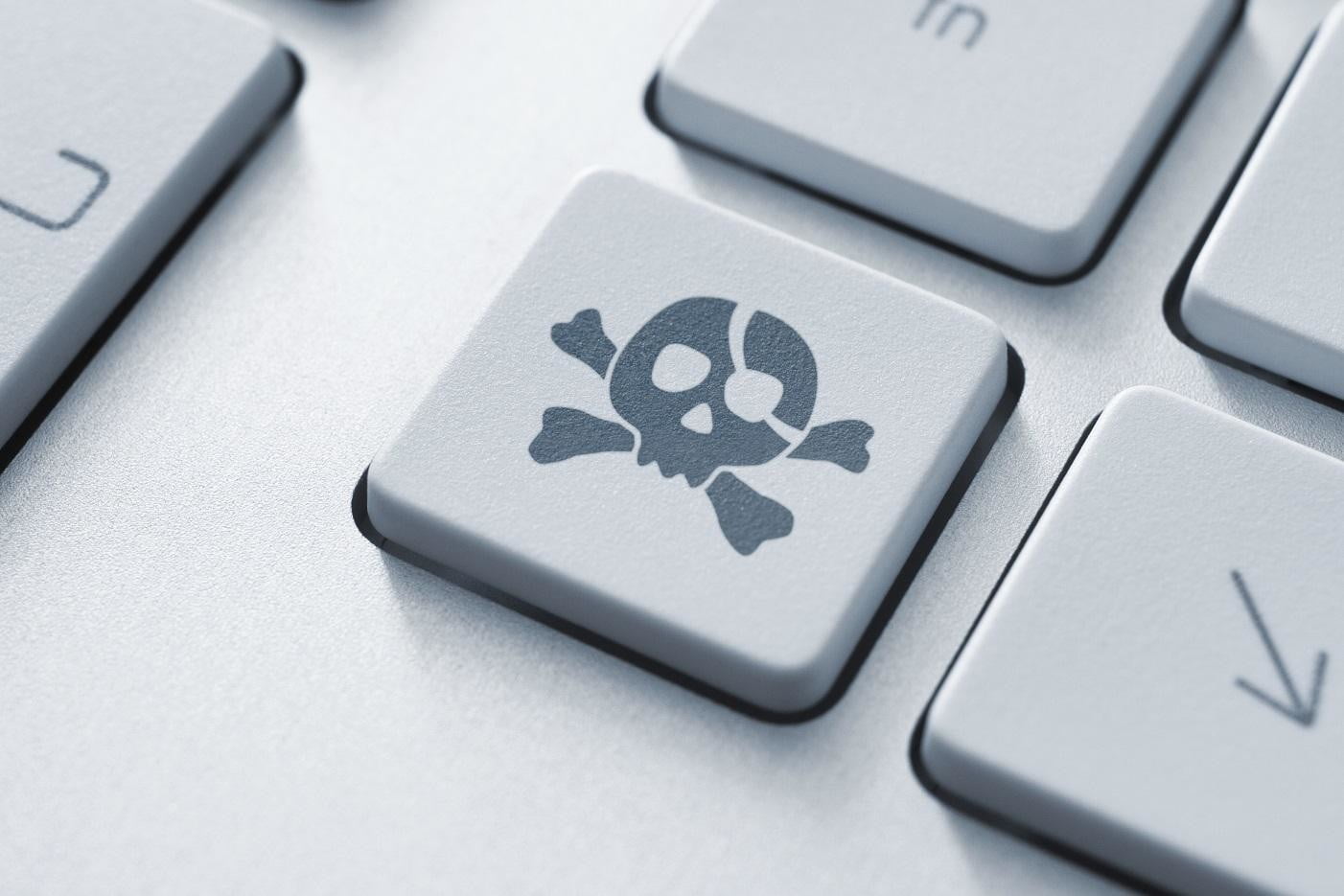 A federal grand jury on Tuesday charged around eight men for running illegal TV and movie streaming apps. They charged these people to violate criminal copyright law. According to the law, it is illegal to run this kind of movie streaming apps.
The suspects operated Jet flicks and are an illegal app. According to the investigators, Jet flicks is a Las Vegas subscription service that allows users to watch and download thousands of programs. Therefore, this is an app that runs without the permission monthly fee. Hence, this is a statement said by the "Justice Department."
"Polo left the Jet flicks programming team to start his own illegal service iStreamItAll," said the investigators.
Lee Dallmann (36); Darryl Polo (36); Douglas (59); Felipe (37); Jared (38); Peter (61); Yoany Vaillant (38); and Luis Villarino (40). Each of these defendants is charged with conspiracy to commit criminal copyright infringement. Therefore, this infringement carries five years of imprisonment.
On the other hand, Dallman and Polo are additionally charged for 2 counts of criminal copyright infringement by public performance. They are also charged for 4 counts of money laundering and 2 counts of criminal copyright infringement by reproduction and distribution.
All the defendants used computer codes to scour global pirate sites. DOJ said that this is how these 8 defendants made new illegal content to download, process and store the shows.
None of the defendants are in custody said the prosecutors. They added by saying that these are the illegal service that consisted of more than 115,000 TV episodes and more content than Netflix, Amazon Prime. Therefore, Jet flicks is a website that claimed to offer more than 183,000 episodes and content.
To read more articles like this stay updated with our page.