Continuing with the trend of adapting work from acclaimed writers, Netflix along with MRC films is going to come with the latest novel of Jane Austen's is 'Persuasion. Persuasion is described to be the modern and witty approach to a beloved story will remaining true. Persuasion movie is going to star 'Dakota Johnson' in the lead roles. Here is everything that we know so far about 'Persuasion'.
What is the plot of Persuasion?
The Persuasion movie to be out on Netflix will be totally based on the novel of Jane Austen, but it is going to have the modern set, as per the updates of Deadline.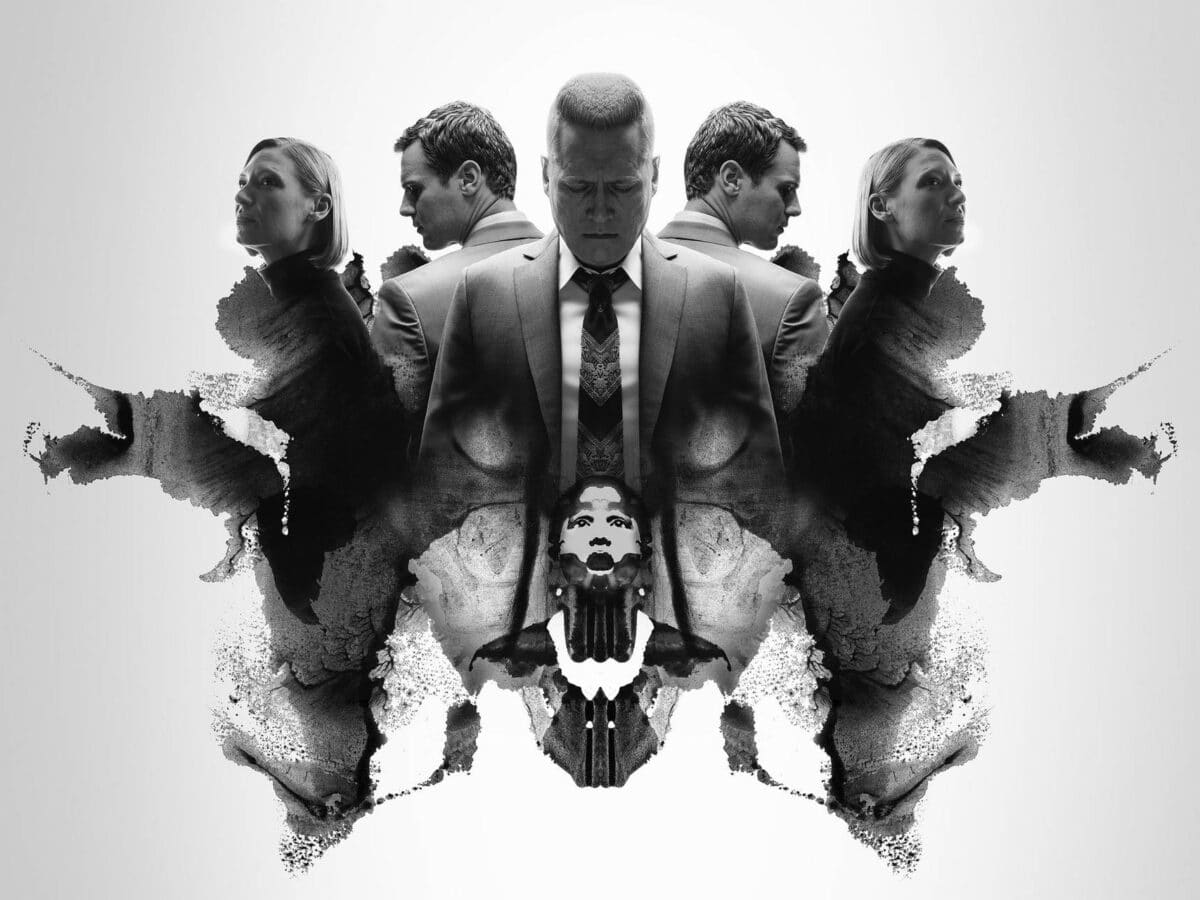 Persuasion is the last novel of Jane Austin and was released soon after his death. This is the novel that has been adapted on many of the TV channels throughout the last 60 years. Persuasion is the book that tells the story of Anne Elliot- a woman who breaks her engagement just because of her fiancée's lower status. But after seven years they meet again when Anne's family rent their home to her married sister. Ergo, these are the few things that we know about the plot of Persuasion.
Who is cast in Persuasion?
Dakota Johnson who is well known for the lead roles in many of the movies is also going to play the lead role in Persuasion. Dakota Johnson is going to play the role of Anne Elliot. However, no other cast has been announced yet for this Netflix movie.
What is the current production status of Persuasion?
As per the updates of Variety, Persuasion is soon going to enter the production phase. Hence, it has been founded that from May 2021 production for Persuasion will be started.
When will Persuasion be released on Netflix?
There are no updates about the release date of Netflix Persuasion, but it is expected to be dropped on Netflix by 2022.