On Monday, Meta Platforms Inc, the parent company of Facebook, announced that the billionaire real estate mogul Peter Thiel. A long-time investor who has served on the board of directors since 2005, has chosen to step down. According to a source, Thiel plans to support politicians he feels would further former President Donald Trump's agenda in the upcoming US midterm elections or Congressional elections.
Thiel, a co-founder of PayPal and a rare conservative voice in Silicon Valley, had become an investor for Facebook in 2004 when he invested $500,000 in the business at a $5 million value in exchange for a 10% ownership and a seat on the board of directors. According to Meta, Thiel will continue to serve as a director until the company's annual shareholder meeting but will not seek re-election. The news comes as Meta's stock has plummeted because of fear that Apple's privacy rules make it challenging for marketers to understand how their advertisement performs on Facebook. On Monday, the stock slid 5.1 percent, losing a third of the entire this year, yet it is still valued at more than $600 billion.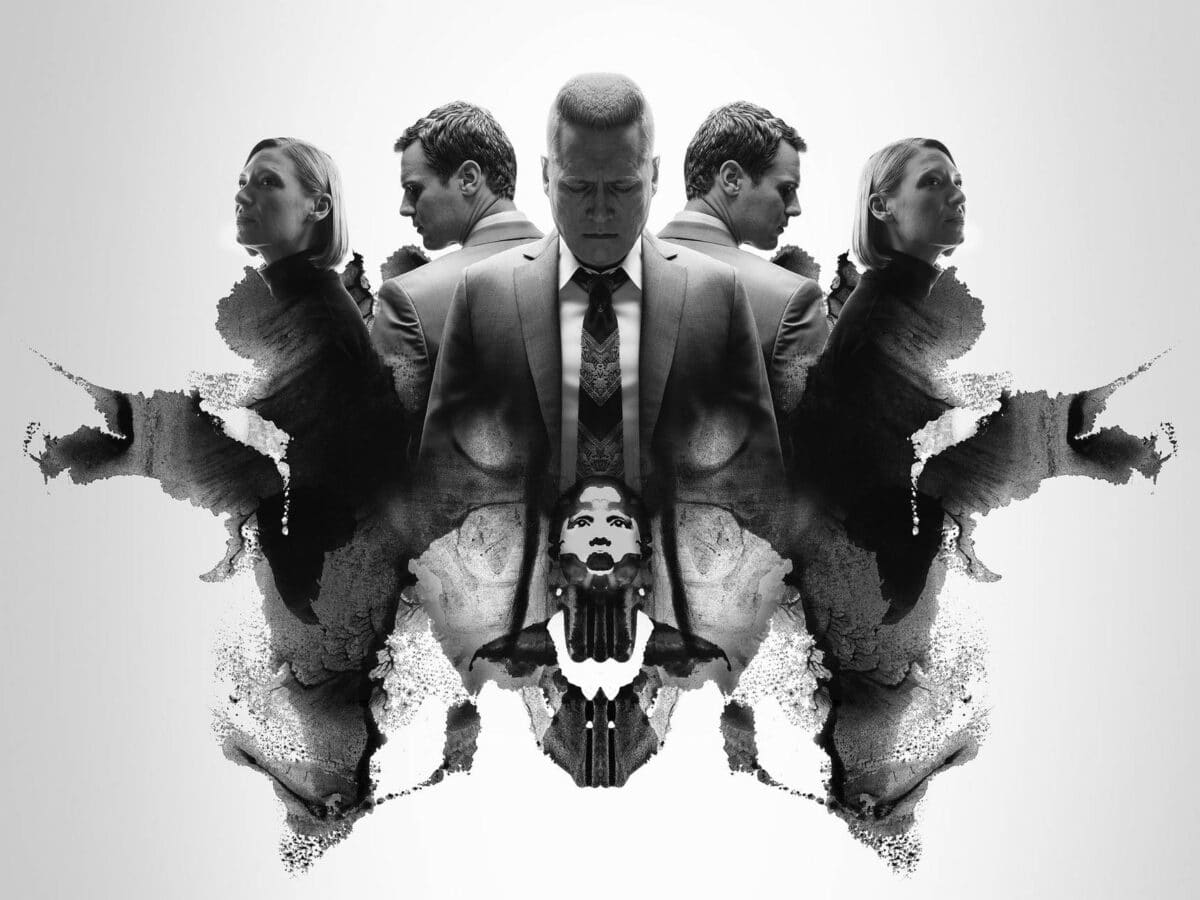 Trump Booster in Silicon Valley
Peter Thiel was a notable Trump booster in Silicon Valley, addressing at the Republican National Convention in July 2016 and hailing Trump as "a builder". Later, he was a member of Trump's White House campaign team. According to a source familiar with the issue, Thiel intends to assist Blake Masters, a Republican nominee seeking to replace Democratic US Senator Mark Kelly of Arizona. According to the source, he supported J.D. Vance, writer of the best-selling novel "Hillbilly Elegy" and a Republican Senate nominee in Ohio.
"It has been an honor to work with one of the great entrepreneurs of our time," Thiel spoke in a statement. Mark Zuckerberg's brilliance, enthusiasm, and commitment are outstanding". Last year, Facebook renamed itself Meta to become a leader inside the metaverse, which enthusiasts like Zuckerberg regard as the next phase of the internet.