PhonePe was launched in the year 2015 and was acquired by Flipkart one year later. Therefore, this is growing regularly with its users and merchant base. But now according to recent updates, the PhonePe app has received another validation. PhonePe is a business of Walmart and Flipkart group. Therefore, the validation this time is from the financial services.
The global investment bank says the value of PhonePe is as high as $20 billion. So, if it continues the growth like this only we will easily monetize the financial service lines.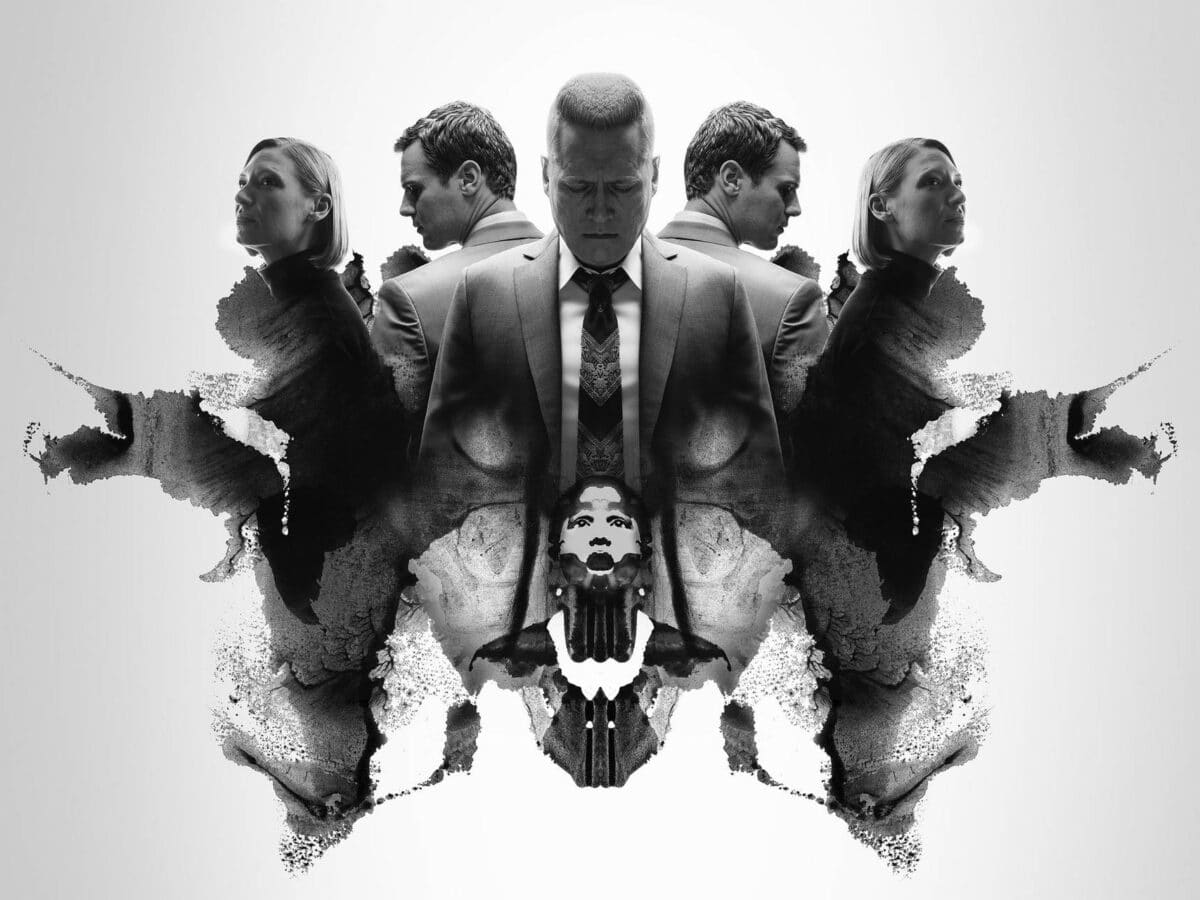 Paytm is the chief rival of PhonePe and its value is around $14 to 16 billion. But the market share of PhonePe Company values around $7 billion at present. Therefore, this marks a significant jump of PhonePe. As because earlier the value was $1.5 billion.
In a report, the investment bank said that PhonePe has the potential revenue of $1.4 billion. Therefore, PhonePe can easily sell investment and credit products to its users. The company that made Rs.43 crore in revenue while losing around Rs.800 crore in FY18 has now launched mutual funds. Therefore, this year in March the Mutual Funds gets a start.
As soon as PhonePe gets monetize with financial services, then we would definitely see it gaining base case. Till now, the PhonePe is doing well. But its success will depend on its growth rate and battle competitions.
For more details about the growth rate of PhonePe stay updated with us.