Currently, in the updates, it has been found that the Mobile games hotspot is curated with a weekly roundup of top stories. Therefore, it has been found that "Pokémon Go" continues in 2020. Hence, this is one of the strong starts for this year. But there is a little twist in the monthly community day format. Let's talk about the twist. The "Pokémon Go" is going to start on Friday where a red color Pokémon will appear in a frequently wild manner. This game will further include Charmeleon, Wurmple, Flareon, and Darumaka. All of them are the characters of Pokémon.
Therefore, a shiny Gyarados will also appear in a wild manner. Hence, this new twist in the game is going to start on Feb 3. Additionally, 7km eggs will be obtained by accepting the gifts from their friends.
But the main part is that the players have to choose one out of four. Because this will help them in taking the spotlight in the upcoming day of community. So, the players should go and select one out of four Pokémon according to their choices. Therefore, on Feb 3 after tallying the answers Pokémon with higher completed tasks will be announced. Hence, the actual community Day is going to take place on Feb 22.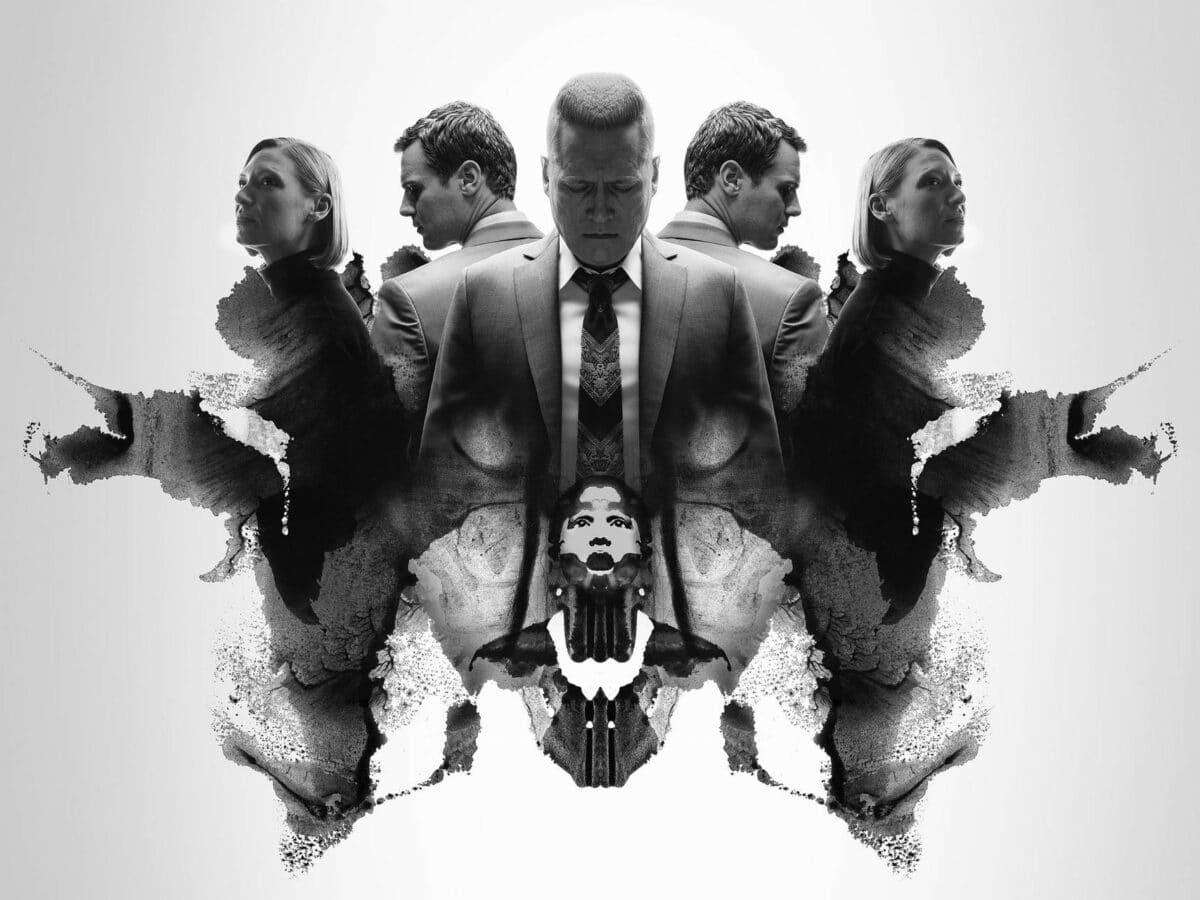 Here is something more, that will tell you about what's happening in the world of games.
Call of Duty- Season 3 begins:
According to the updates, Call of Duty is starting up with a new season i.e. Season 3. This is going to be the best Season. Therefore, Season 3 is going to start with new battles and rounds. More new options will be included in the game. Such as Battle Royal is going to have a new option named Warfare. In this option, the larger teams are going to work together. Wait for the beginning of Season 3 of "Call of Duty".
More new games for the apple arcade:
This year apple arcade is going to launch up new games as because last year there were very fewer releases. But in 2020, three new games are going to be introduced by the apple arcade. Therefore, people should wait for the three new games to come out.
Two Tetris games to be delisted:
Both the games Tetris and Tetris Blitz are going to be pulled from iOS and android both. The pulling of the Tetris game is going to take place on April 21 this year. Therefore, these two games will no longer be available for downloading and playing.
Seven Deadly Sins gets a mobile game:
Seven Deadly Sins is going to have a mobile version from this year. People can easily enjoy this game on their mobiles also. Therefore, the game is going to have all the new exciting features. Wait for the launch of this game, if you want to play it on mobile.
Therefore, these are the latest updates from the mobile gaming hotspot. Stay updated to know more about the gaming world.