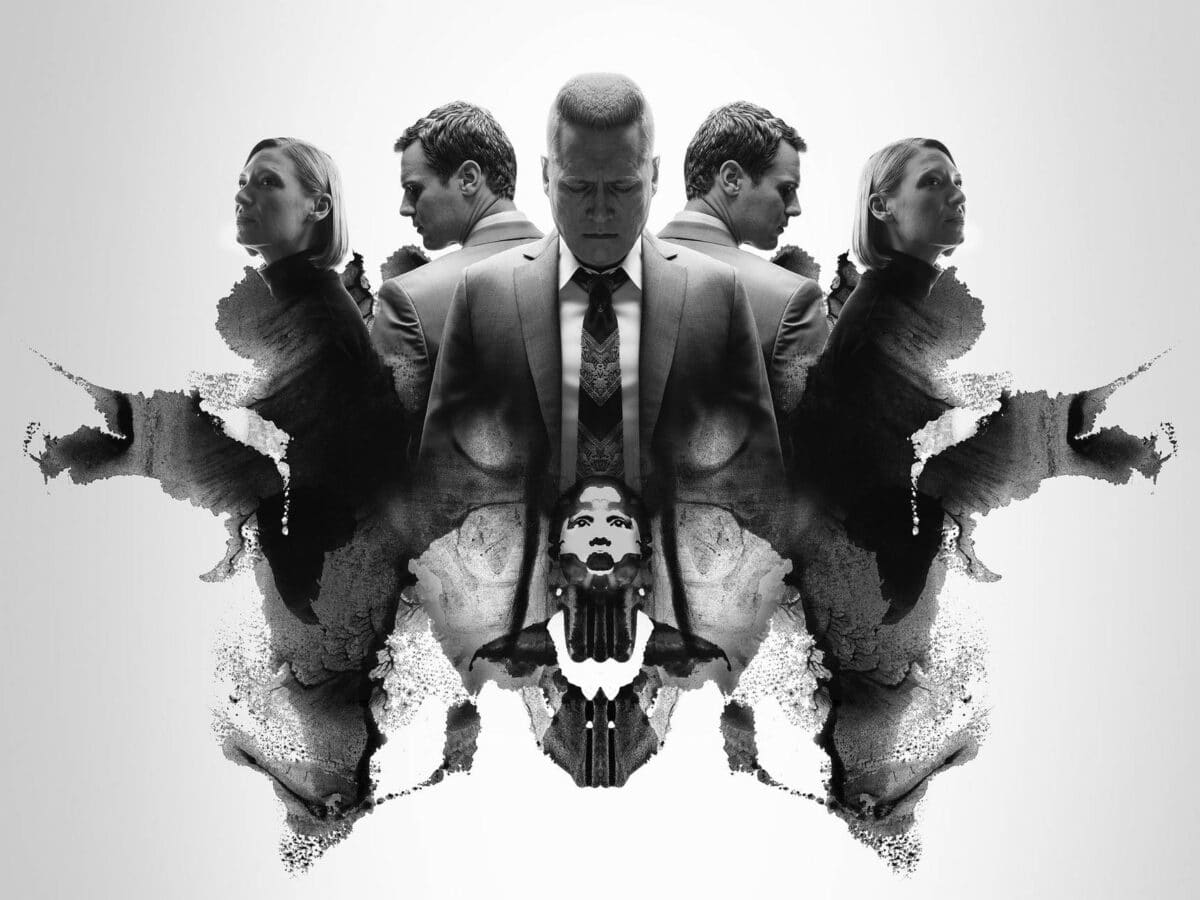 Everyone knows that there are plenty of games that let the players go invisible. But Call of Duty: Warzone isn't the one amongst them. As per the reports of Eurogamer, a glitch has stuck in the latest season update of Call of Duty: Warzone, which was updated on 16th of December, 2020.  This is the update through which players have realized that they can go invisible if they crash themselves while using the new helicopter minigun. Further reports say that the player can also go bulletproof through this glitch. In simple words, they can easily die with the name of others such as vehicles, explosions and the gas, etc.
But do you know what? The combination of invisibility and general invulnerability is very much lethal. The new update of Call of Duty: Warzone is now littered with lots and lots of clips and some anger filled reports of people getting assassinated by the players that are going invisible.
As per the reports, the developers behind all this are yet to comment on the feature or the update. We would not be there in surprise if anyone is working there on the fix right now. For Warzone fans, the scenario is very much similar. Battle royale playing has been a huge success and helped reignite interest in other Call of Duty games like Modern Warefare, Black Ops Cold War, and many more.
Unfortunately, success is all because of the bugs. Back in September, there was a glitch that made players drive their vehicles outside the combat zone. This further resulted in the crash of the game and shut down the match process. Later on, in the same month, only another bug came out. This time the bug allowed the players to use normally limited tactical abilities, like stem heals, grenades that too anytime when they like. Let's hope that game will be stable by 2021.