Duke and Duchess of the Sussex have already started ringing in the new year on Spotify with some new friends.
As per reports, Prince Harry and Meghan Markle have recently released their first podcast on Spotify through their multi-year deal with the audio streaming giant. This is the holiday special podcast that reflects on 2020 and offers good hopes for the new year 2021. There is a number of couples that are trying to join the couple on the podcast, which they are producing through Archewell Audio production company alongside Gimlet owned application, Spotify. All this includes Stacey Abrams, José Andrés, James Corden, Elton John, Naomi Osaka, Brené Brown, Deepak Chopra, and few others.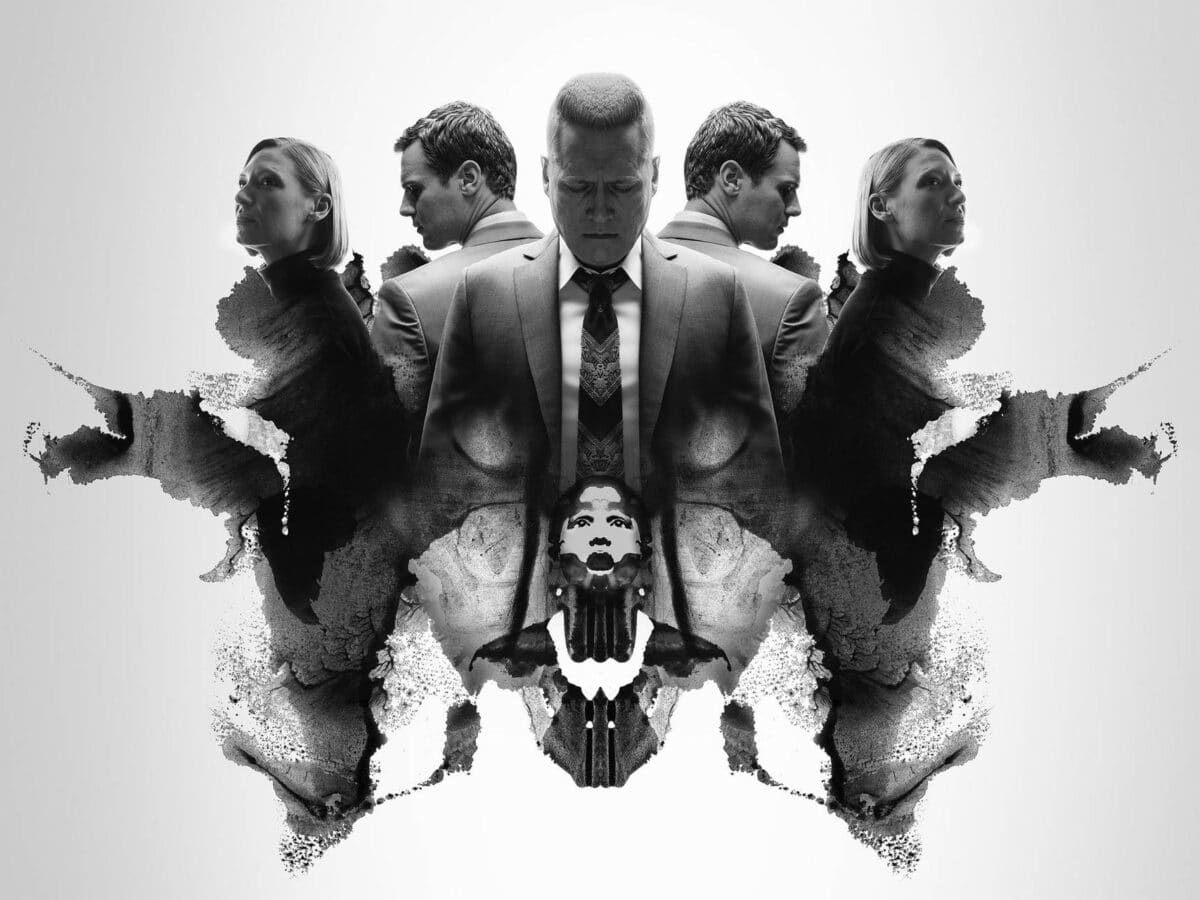 Furthermore, in the first half of the podcast Harry says that Meghan Markle his wife and he wanted to honor the compassion and kindness that is helping so many people in this tough year. In addition, Meghan Markle says that their aim is to honor all those people who have experienced uncertainty and unthinkable loss. On December 15th, 2020 Spotify announced that this is a multi-project deal with Archewell Audio, the couple created podcast, Shingle. Hence, the first series of them is expected to be released on Spotify in 2021.
Meanwhile, the deal is following a similar pact between Harry, Meghan, and Netflix where a large number of documentaries, feature films, children's programming will be provided by them.