Many business owners will choose to move to new premises or relocate as part of a growth strategy. Whether you are moving to save money on rent, you're expanding your company or you're taking advantage of a more modern facility or a better location, it's essential to try and minimize stress and oversee a smooth transition. In this guide, we'll discuss some effective steps you can take to facilitate a seamless move.
Planning ahead
Unless you decide to relocate at very short notice, it's wise to plan your move in advance. Once you sign a contract and you have a date in mind, start the planning process. Figure out what you need to do and which services or companies you need to hire to make your move as seamless as possible. Write down a list of tasks to complete in both the old and new premises. You will need to ensure that your current office is clean, tidy and free from any items you or your employees own and you'll need to make sure that your new office is ready for action.
As part of the planning process, it's a good idea to appoint members of your team to oversee certain jobs. Match tasks to your employees based on their roles and skills. If you have a large number of employees and a lot of equipment to transport, it may be wise to appoint a manager to oversee the move. This individual can act as a point of contact to make sure that everyone knows what is going on and when they have to complete their tasks.
Clearing, cleaning and tidying
Whether you rent your office or you own the premises and you're preparing to sell, you will need to clear the facility out and ensure that it is clean and tidy. Take the opportunity to carry out equipment and technology audits and consider getting rid of anything you no longer want or need. You can investigate dumpster rental and dispose of anything that cannot be recycled or donated. There is no point in taking anything with you that you don't use anymore and decluttering can help to free up space in your new office. Once you've figured out how you're going to clear the office, where you're going to put the trash and what date you're moving, you can think about cleaning. You may decide to undertake this job yourself or hire a cleaning company. Outsourcing this job will save you time and effort but it will cost you. Read reviews, ask for recommendations and compare quotes before you choose which company to hire.
Booking a removals firm
Office relocations are often much more complex than house moves because they involve a lot of furniture and equipment. As a business owner, it's natural to want to enjoy peace of mind when hiring a removals firm to take care of the relocation of valuable, expensive technology, machinery and office furniture. Take your time to research local companies, ask for recommendations and read reviews and testimonials and compare prices. Search for removal firms that have experience in working with commercial clients and carrying the type of equipment you will be moving to your new office. Always ensure that you have a full, written quote before you proceed. You don't want to find that the price is higher than expected due to extras or hidden charges.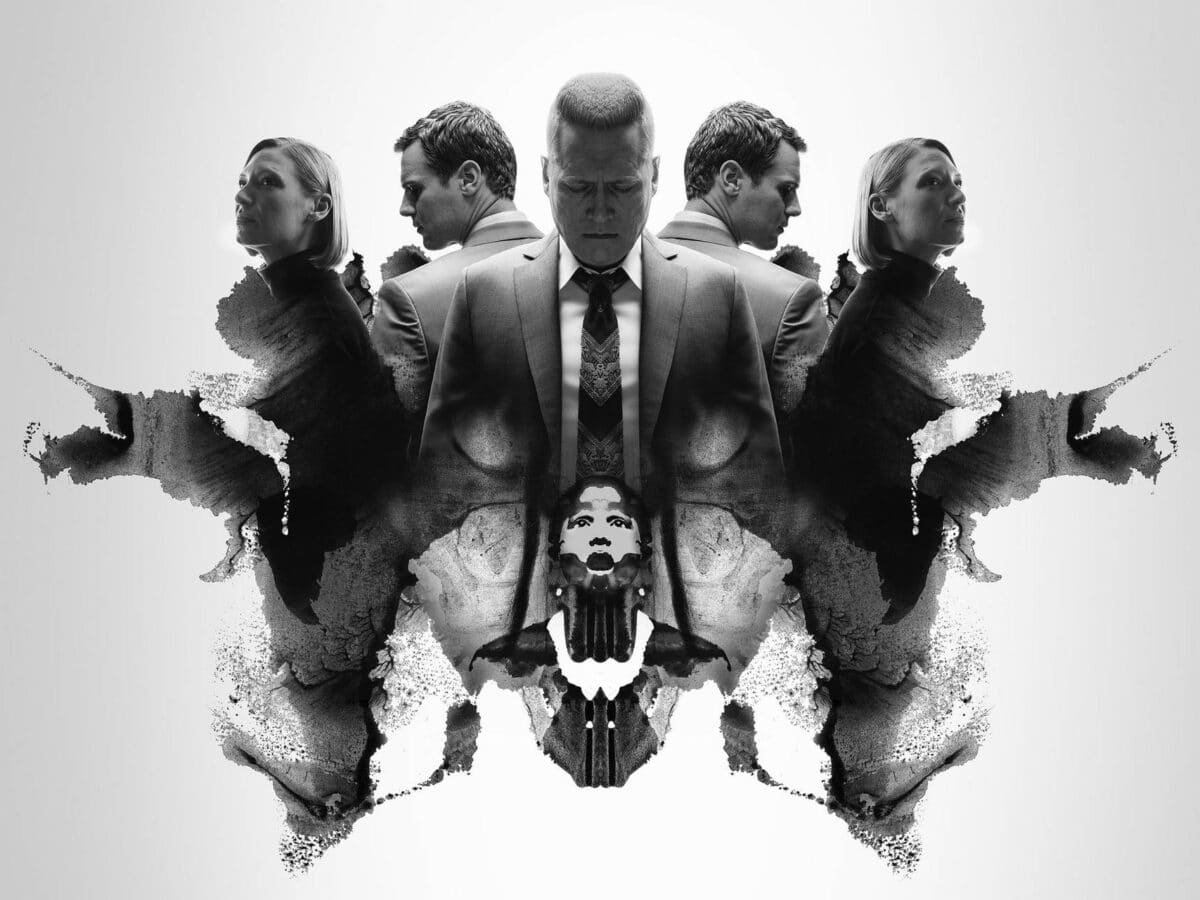 Communicating with your team
If you are planning to move to a new office, communication is key. Keep employees informed about your plans, share key dates and ensure that every employee understands what is happening, when. Ask each individual to take care of their personal items and clear their desk and encourage team members to volunteer to help with additional tasks to make the transition as smooth as possible. Keep updating your team as the moving date approaches and let them know if there are any changes to the plans. As well as talking about the impending move, it's also beneficial to discuss what will happen when you move into the new premises. If you are hoping to set aside a couple of days to get the office set up, or you're introducing new technology and you're running training sessions, let your employees know what to expect.
If you are moving to a different location, which is in a different part of town or in another city, for example, it might also be helpful to provide instructions and directions for your team to help them find the office. This information should include advice for drivers as well as those who commute via buses, trains or subway systems, for example.
IT and technology
Most offices are now kitted out with advanced technology and equipment. When you relocate, you want to be able to continue providing services for clients and minimize disruption. Try to ensure that your plans facilitate a quick turnaround by enlisting the services of experts who can help you set up your new office. Ideally, by the time your team arrives for work on the first day in new premises, they should be able to get started immediately.
Updating customers
If you are relocating and it could impact your customers, communicate clearly and let them know well in advance. If the move is likely to delay deliveries or temporarily suspend the provision of services for a day, for example, issue a warning in advance and explain the situation. It is always best to alert customers to potential delays or disruption than to miss targets and have to offer an apology at a later date. If you meet clients at your office or you host meetings or events, make sure your clients are aware of your new address and provide directions via email and your website.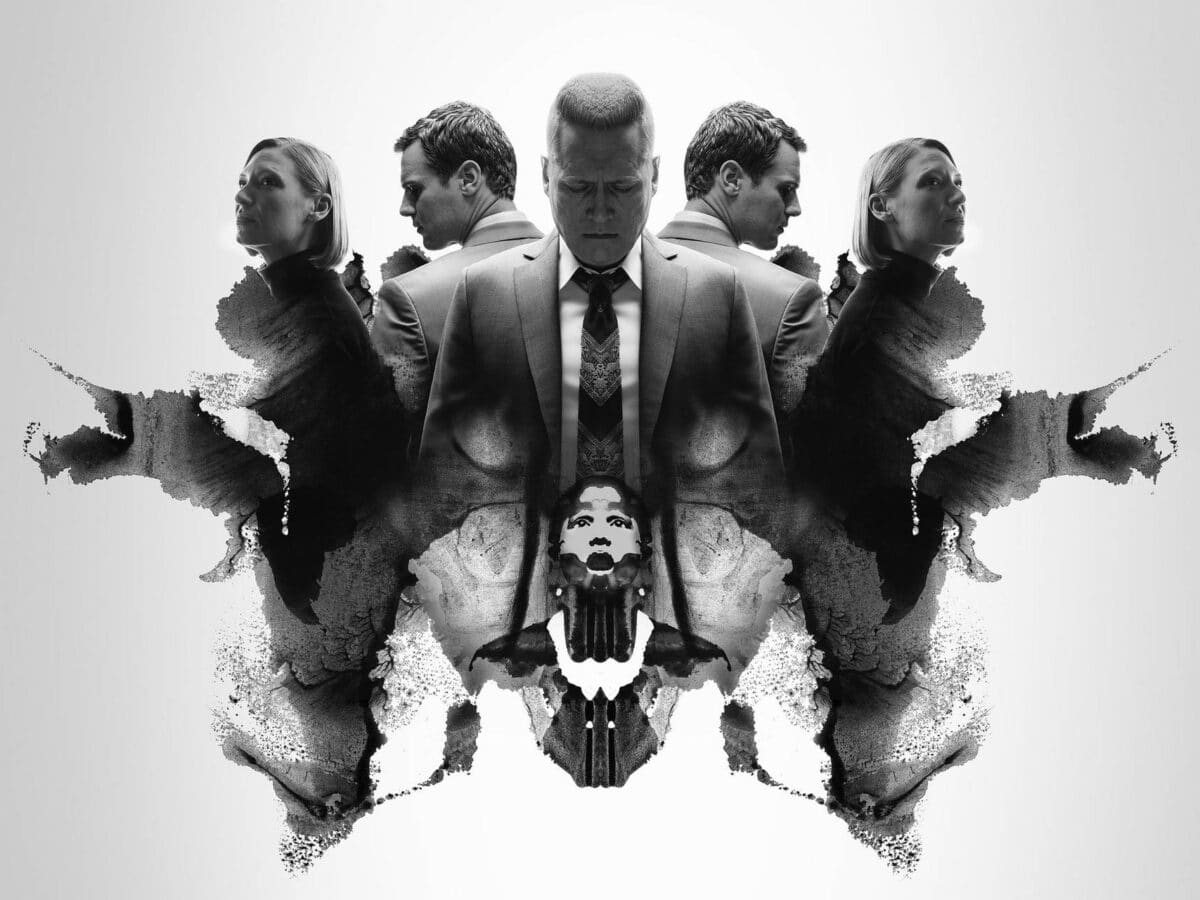 Many business owners choose to move to take advantage of better locations, to save money on rent or to increase space. If you're planning to relocate to new premises, it's always beneficial to prepare in advance. Write a list of all the tasks that need to be crossed off before the move, get the new office ready and communicate with your staff and customers. Clear out your existing office, appoint members of your team to help with overseeing the move and enlist expert help to transfer IT, equipment and furniture and ensure your new office is ready.