Working professionals interested in improving their credentials by continuing their education typically have a difficult decision to make: Do they enroll in individual classes or a degree program?
Individual classes are easy to fit into a busy schedule, but a class's brevity reduces its effectiveness at changing a professional's perspective or expertise in a topic. Conversely, degree programs are expensive and difficult, typically requiring professionals to take time away from their careers, but they do offer the most potential for improving a professional's knowledge and skill.
Many professionals might not be aware that there is a third option: short courses. Short courses are courses devoted to a specific topic that can last weeks or months. Professionals can enroll in online short courses from prestigious universities to gain access to some of the top experts in their field. If this is the first time you are learning of short courses, you might be interested to learn some of their pros and cons:
Pro: Short Courses Are Convenient
The alternative to an online short course is commuting to and from a college campus to spend time in a physical classroom, which requires an abundance of time and resources. Short courses are convenient because they allow busy professionals like you to engage with online learning when you have the time to do so, allowing you to stay on top of other responsibilities while you boost your knowledge and skill.
Pro: Short Courses Are Time-efficient
Individual classes last only a few hours, and degree programs can take years. Short courses run for a few weeks or months, giving you the best opportunity to engage with and learn course material without placing long-term stress on your schedule. If you want, you can enroll in additional short courses once your course concludes.
Pro: Short Courses Are Cost-efficient
Online education tends to be more affordable than traditional education because you can skip costs like transportation, campus food, classroom fees, supplies and more. However, online degree programs can be overwhelmingly expensive, demanding you go into debt to improve your knowledge and skill. Short courses tend to have more manageable price tags for the typical professional.
Pro: Short Courses Can Build Upon One Another
Most short courses are designed to provide students with a complete understanding of a certain topic, so they can finish a course feeling fulfilled. However, you do have the option of enrolling in additional courses in the same field, building upon knowledge gained in previous courses to gain more expertise. What's more, some e-learning platforms allow you to gain certification in certain fields by completing multiple short courses, providing you with a credential that can benefit your career.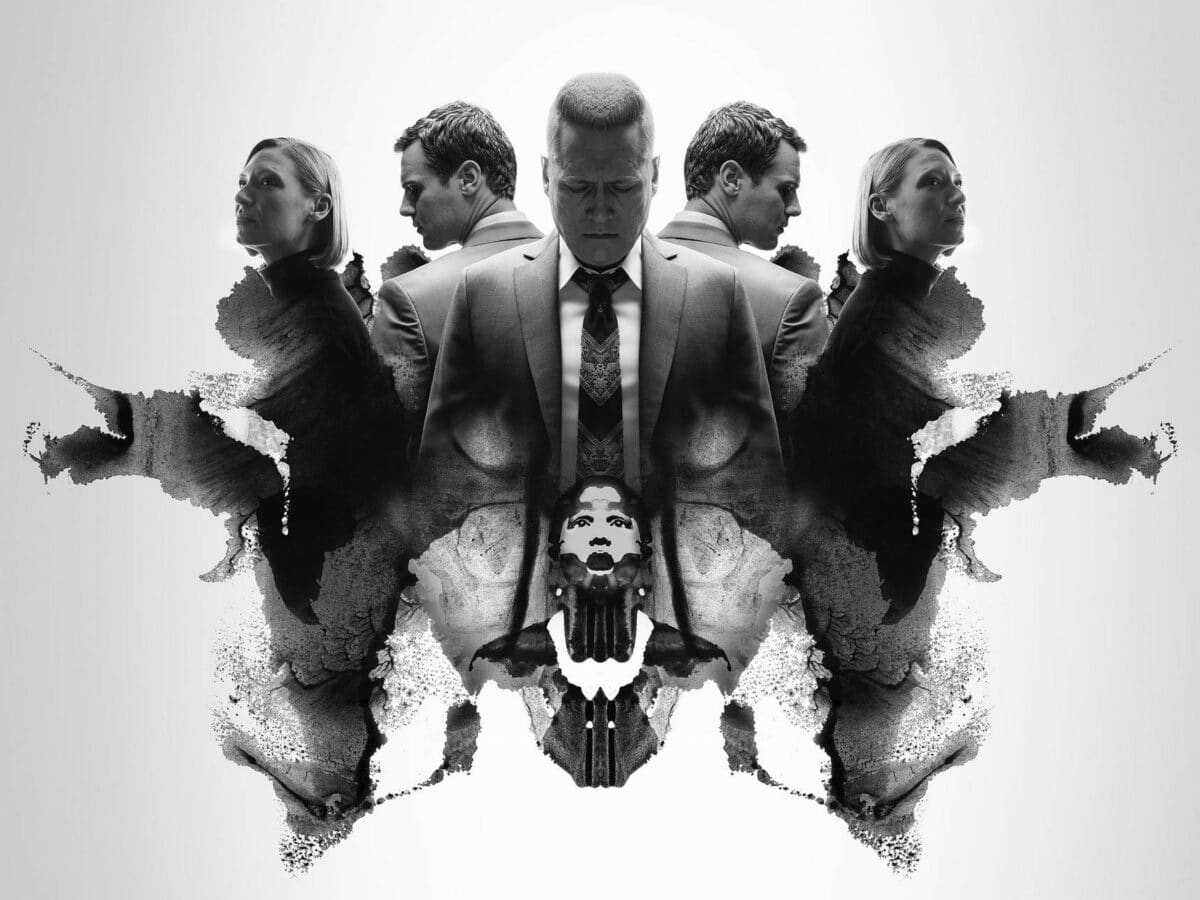 Pro: Short Courses Allow for Immediate Application of Knowledge and Skill
Because you do not need to take time away from your career to engage with online short courses, you can apply knowledge and skill from your course to your job as soon as you learn it. Thus, you can see immediate benefits to your career by participating in short courses, and your superiors will also likely notice and appreciate your improvement.
Pro: Short Courses Develop a Community of Learners
In individual seminars and training, you have little opportunity or reason to get to know your fellow students. However, in short courses, you have the time and incentive to engage with your classmates. This community of learners can help you stay accountable to your coursework, provide insights into course material and even join your professional network to potentially boost your career in the future.
Con: Short Courses Rarely Provide Sufficient Credentials for Achieving a High-level Position
Research shows that additional levels of education increase your earning potential by a significant margin. However, because a short course does not provide a credential that is on par with a master's degree or a doctorate, it will not immediately provide you with access to the high-level positions in your field that demand higher pay. Still, short courses can promise to improve your knowledge and skill in certain subjects, which can improve your work performance and unlock promotions and raises.
Con: Short Courses Often Require Accountability From Students
The convenience of online education comes with a cost: You become solely responsible for engaging with your short course. If you do not properly prioritize your course, you could fall behind in your assignments and fail to grasp the knowledge and skill that can improve your career. You should create a strict study schedule and find a distraction-free place to participate in your course to ensure you have the best opportunity to learn.
For professionals, there are far more advantages to online short courses than there are disadvantages. You can search online today for short courses related to your professional field.