The way your product is packaged has a lot to do with how successful it will be. The packaging can serve not only to protect your product but also to entice people to buy it. Customers are more likely to buy products that they feel will last, and if it comes in a beautiful package, they see your company as one that stands behind its products. If your customers are buying your products online, the way they are packaged can add to the luxury feel of the product. And if they're buying it in real life, the way the package looks can sway them to try it out. It's an area that many companies neglect, but if you follow these proven ways to improve the packaging of your product then you should see some gains.
1. Print Quality Consistency
Regardless of what design you go for when it comes to packaging, it's important that it looks its best once it's printed. The team at Baldwin Vision Systems has recognized that by using the right tools, such as state-of-the-art color management and print inspection tech, you'll not only be able to achieve the right print quality and stay consistent with it, but you'll also be able to automate your workflow, which can have a positive impact on productivity, efficiency, as well as the bottom line. Even if the design is minimal, the colors should have depth and not look like they are printed with cheap ink. There shouldn't be any grain to them at all even when you zoom in close. If your company name is part of the design make sure the lettering is consistent with your brand's font. Ensuring that the product packaging always looks the same, that is to say equally great, regardless of whether it's the first time you're seeing it or the hundredth, shows that your company is serious about quality control.
2. Eco-Friendly
A lot of people have started to become more ecologically conscious in recent years. In order to reflect that as your brand through the way you package your products, you might want to consider switching to eco-friendly packaging, and there are a lot of options to choose from. You could go with recycled plastic, recyclable paper, or even just recyclable materials that are completely plant-based. Choosing this kind of packaging not only helps the environment but also shows your customers that you're environmentally-minded and concerned with long-term sustainability. By going green, you're improving your packaging in a way that not only adds to the product's value but also enhances your brand's image.
3. Design For Your Target Audience
It's a rookie mistake to think that their packaging has to appeal to everyone. While you certainly don't want to offend anyone with your products, one of the best ways to improve your packaging is to consider which design your target audience would relate to the most. Do they prefer a minimalistic design that's simple yet chic or do they go for bright colors and bold patterns? Once you have a good idea of what your typical consumer likes, this can influence everything from the design to the materials used. It doesn't even need to be something drastic. It could just be one small thing that changes all the other elements around it, but by doing so you'll be putting your best foot forward. That said, regardless of the design you choose to go with, one thing that's always important to keep in mind is simplicity. The last thing you want is for your customers to become overwhelmed by what they are seeing. No matter how bright and bold, the design should never be too loud.
4. Practicality Is Key
One thing that you want to consider with regards to your product's packaging is whether or not it's practical for your target market. While easily storing the product may be something you're happy to leave up to them if they are using it, then having an easy way for them to open and access the item is a must. When it comes to disposable items, this might not be an issue. However, if your product is something that's meant to last longer than just one meal or use, having it come in a box that can be opened and closed easily with minimal issue, and in a way where there's little to no chance of it being accidentally opened during transportation is a must. For example, if you're selling some sort of chewing gum, you might want to consider something like a flip-top box that can be resealed by your customers after they've opened it.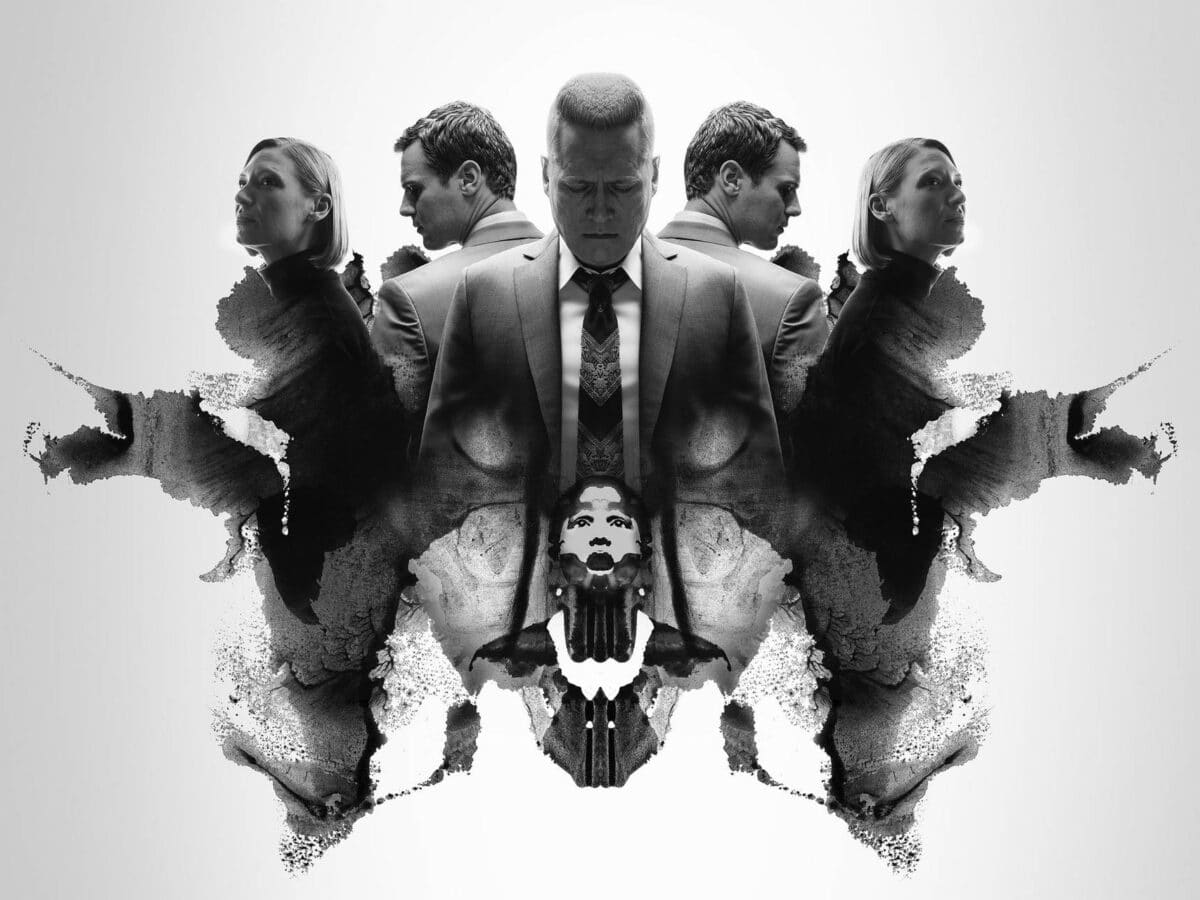 In order to improve your product's packaging, the best thing you can do is keep in mind what your target customer wants from it and what can help drive sales of your products even higher while also boosting your brand image. By considering all these things before designing any new packaging, you'll be able to come up with a product that will appeal to your customers while also helping you to reach new audiences and total sales.